The Hidden Meaning Of Bryan Adams' Summer Of '69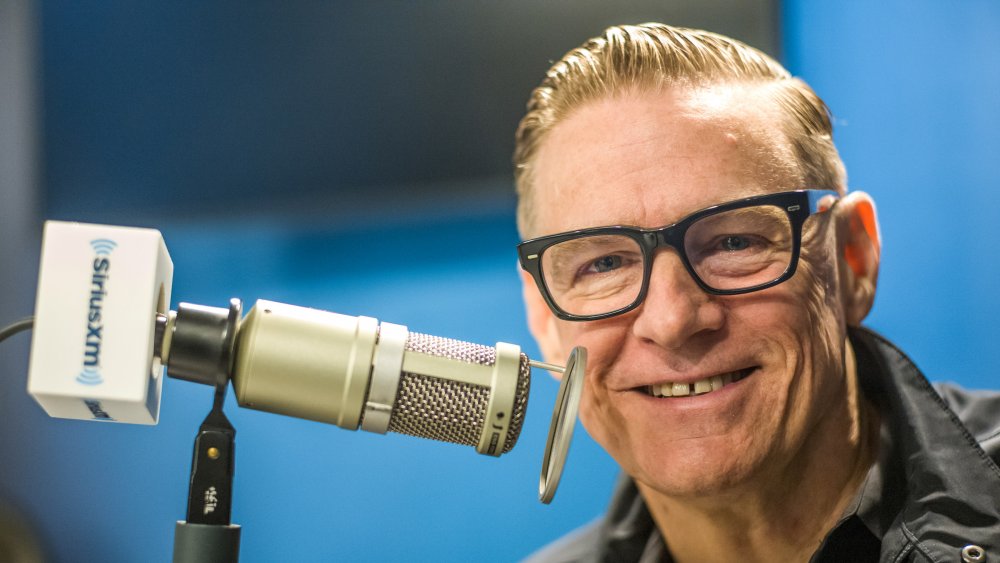 Steven Ferdman/Getty Images
It was 35 years ago that Canadian singer-songwriter Bryan Adams released his fourth studio album, Reckless, which featured such now-timeless singles as "Run To You", "Somebody," and "Heaven." As huge as these songs grew to become, though — and as fondly as they are remembered today — by 2020, it has become obvious that the standout number was certainly "Summer of '69." From that time Adams sang it during the 2011 Cricket World Cup opening ceremony in Bangladesh, according to DW, to the duet version he did together with Taylor Swift during her Reputation Tour in Toronto, Canada, it's clearly a song with serious legs.
Yet, amid the massive acclaim the song received in the summer of 1985, it has always remained unclear what the track was actually about. While people have generally assumed that the song must have something to do with the year 1969, the truth might not be quite so clear cut. 
The summer of ... what?
Tristar Media/Getty Images
It's about the summer of love, right? Well, no, that was 1967. But while many fans of Adams have always assumed that the musician was singing about the year 1969, Adams has cleared up any confusion (or created more confusion, depending on your perspective) in subsequent interviews. "It's not about a year. It's a metaphor. I never said 1969," Adams said in a segment of a New Zealand talk show, according to 94.7 WCSX. Which makes sense, since, after all, the Canadian musician would've only been nine years old at the time. In fact, it seems Adams was using "69" as a reference to a certain intimate position. "A lot of people think it's about the year," Adams told CBS in 2008. "but actually, it's more about making love in the summertime. It's using '69 as a sexual reference."
In contrast to the rock star's narrative, though, the song's co-writer, Jim Vallance, believes that the song has a very different meaning. In his line-by-line lyrical breakdown on Song Facts, as reported by Uproxx, the artist claims that, "In our first draft of the song, the lyric 'summer of '69' appears only once, never to be repeated. It wasn't the title, it was just another line in the song."