Sci-Fi Movies You Won't Want To Miss In 2021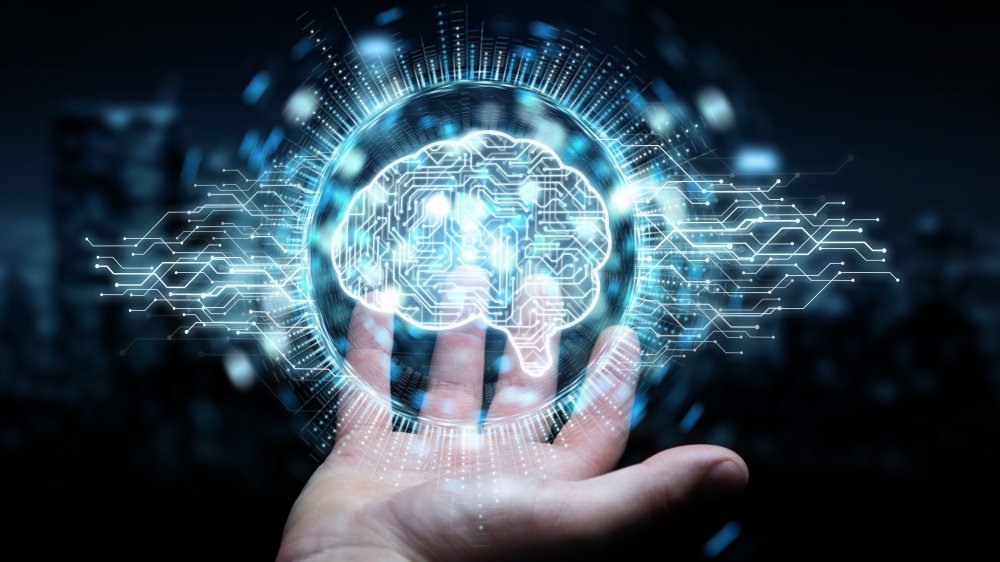 Shutterstock
Science fiction films can always be counted on to depict how society views itself, its hopes, fears, and its opinions about the future of humanity. The rapidly developing world of the 1920s brought us the operatic, dehumanizing vision of Metropolis (1927). Fascination with space travel and limitlessness of the future (and let's face it, probably drugs) brought us 2001: A Space Odyssey (1968). Internet-induced anxiety about the loss of the self to slavish, online identities brought us The Matrix (1999).
So, given 2020's myriad concerns about plagues, climate change, racial division, and an absolute glut of other sociopolitical and economic issues, it'll be interesting to see what the sci-fi of 2021 and beyond looks like. In recent years, we've had goofy, action-heavy forays like The Guardians of the Galaxy films, and also mortifying post-apocalyptic deconstructions like Bird Box (2018). Regardless, 2020's delays of big-ticket items like Black Widow and Wonder Woman 1984 have left audiences hungry for new stories.
The Matrix 4 is top of the list of science fiction movies you won't want to miss in 2021, for obvious reasons. Lana Wachowski, co-screenwriter of the original trilogy, is back at the helm, and bringing Neo (Keanu Reeves) and Trinity (Carrie-Anne Moss) with her. But beyond The Matrix's sunglasses-and-trenchcoat-wearing veneer, there are a bunch of interesting, future-focused movies slated for 2021. They run the gamut from military stories, to high-concept, cerebral tales, to family dramas, to full-on cosmic horror.
Robots, soldiers, lovers, and cosmic horrors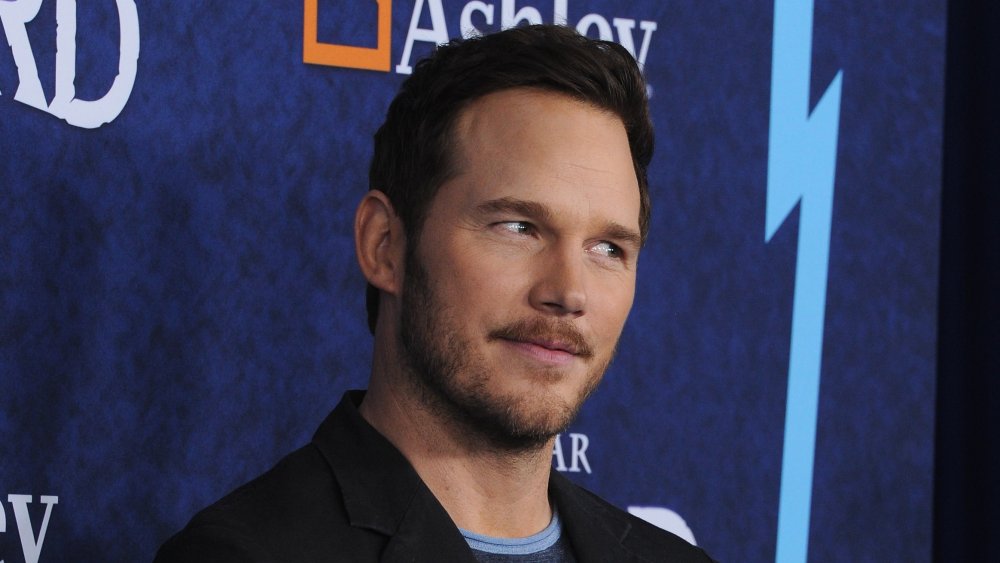 Albert L. Ortega/Getty Images
Most explosive on the list is The Tomorrow War, which, as described by Slash Film, features Chris Pratt as an elite soldier pulled from the past in order to participate in a future war. Might sound like nonsense, or at least cheap fun, but it'll be interesting to see, for example, how far in the past the soldiers are pulled from, or how their chemistry might mingle with soldiers of other eras.
Breach, by contrast, is a horror-themed sci-fi adventure where a stoic-faced Bruce Willis and a crew of space-farers must fight a "malevolent cosmic terror" intent on using their ship as a weapon, per Bloody Disgusting. No matter how Lovecraftian it gets, though, it's seriously unlikely it could live up to the heights (or depths) of its obvious comparison, Event Horizon.
On the complete opposite side is the quiet and thoughtful Reminiscence. As reported by Deadline, Hugh Jackman stars as a scientist in a near-future, ocean-flooded Miami who lets people relive their memories. He discovers a series of horrific crimes in the past of a client he's fallen in love with, and has to choose how far he's willing to go for her.
And finally, After Yang is a Colin Farrell-led drama based on the short story "Saying Goodbye to Yang," about a family trying to save their robot babysitter and adopted family member, Yang, who has taken to teaching his little sister about her cultural heritage, as outlined on Black Film.