What Was Alaskan Bush People Star Billy Brown's Net Worth When He Died?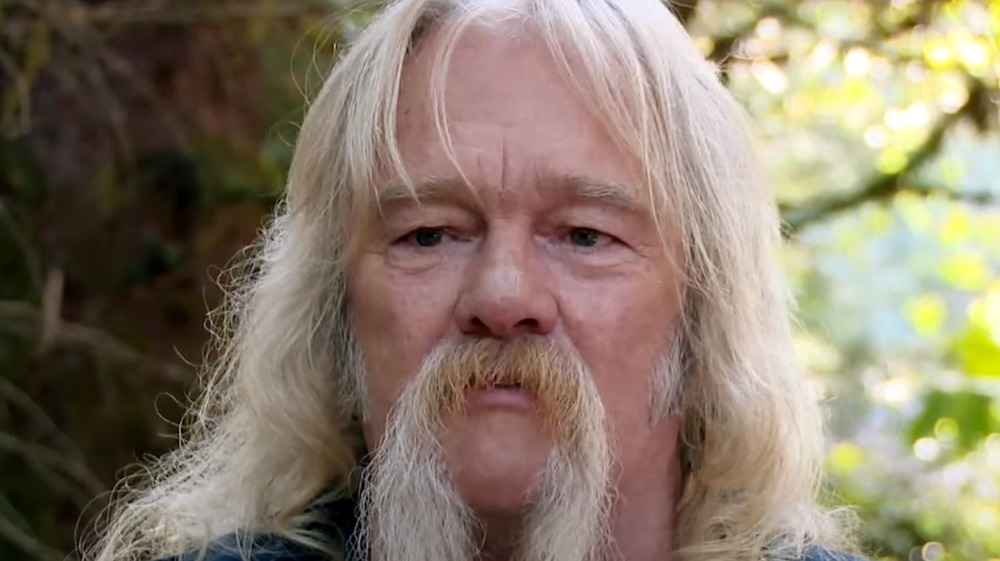 Discovery
Billy Brown, a star of Discovery's Alaskan Bush People, died of a medical emergency following a seizure, as reported by the Daily News. Brown, who had moved his family to the Alaskan wilderness in 1983, was 68.
Before becoming a reality television star, Brown traveled the United States with his family after becoming restless in Fort Worth, Texas, he told People. He had written several autobiographies while in Alaska but came to Discovery Channel's attention after Alaskan authorities had demolished some property he built.
A producer for Discovery Channel approached Brown and his family if they were interested in starring in a reality show, and it's a good thing he agreed. The family amassed quite a nest egg over the years.
Much of Brown's net worth comes from the show, which The Sun reports earned him about $500,000 per episode, but he also made money from the books he wrote. Brown released two books, One Wave at a Time, published in 2007, and The Lost Years, which came out in 2009.
The Alaskan Bush People family's net worth is huge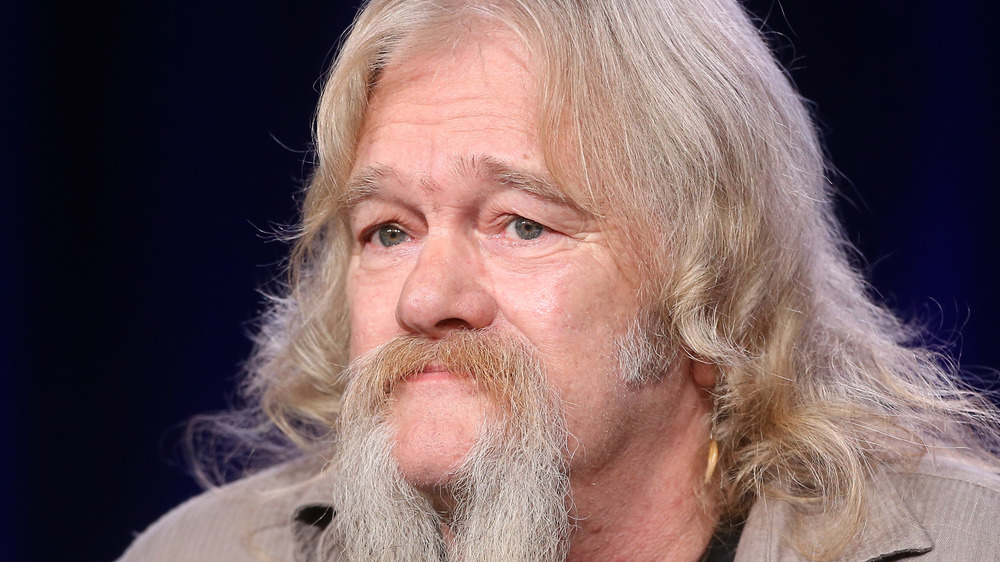 Frederick M. Brown/Getty Images
Becoming a reality star was the furthest thing from Brown's mind when he moved his family from Texas to Alaska.
After traveling across the United States, the Browns sold their truck and tools to buy passage on a ship going to Alaska. They had their first two sons, Matt and Joshua, who were just 5 and 1 year old at the time with them. The family accepted an offer to stay at a friend's shack on an island about 50 miles from the nearest town. It was so isolated that the Browns got stranded for about 18 months.
Far from being scared off, though, Brown decided he'd rather stay in the wilderness than go back to the city. Brown and his wife Ami grew their family in the Alaskan wilderness, eventually raising five sons and two daughters. The show premiered in 2014 that same year; however, Brown and his son Josh were indicted for unsworn falsification and theft.
For seven seasons, Discovery followed the family as they survived the wilderness. But in 2018, the Browns relocated to Washington State so Ami could receive cancer treatment, according to Distractify. In 2020, the family announced their home was destroyed in the Washington wildfires. Though decidedly tragic, the family, which The Sun reports to be worth $60 million, will be able to rebuild.