The Truth About The Chameleon Killer's Aliases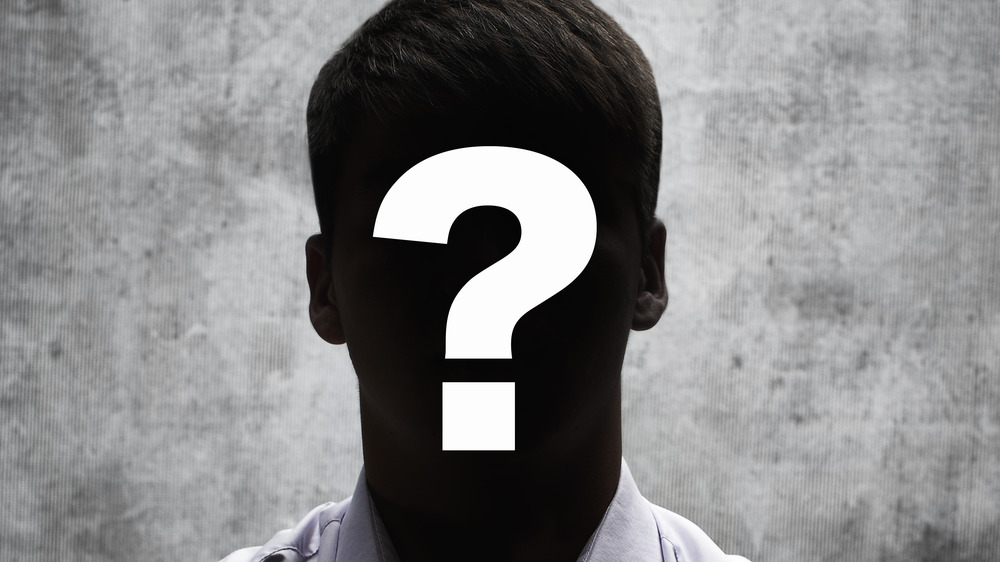 Shutterstock
In a prolonged murder spree that spanned more than the final two decades of the 20th century, Terry Rasmussen killed at least six people, though it is believed he killed more. He followed a particular MO over the years, one in which he started relationships with women — some of those women with children — and gained their trust before separating them from their families and then murdering them. In order to do this, he changed his identity as many as five times, becoming a totally different person. And because of his ability to change into someone else and integrate himself so completely into people's intimate personal lives, Rasmussen has gone down in history as the Chameleon Killer. Let's take a look at the aliases he used to escape detection for so many years.
According to New Hampshire's WMUR TV, Rasmussen's first alias was "Bob Evans," under which name he worked as an electrician in the town of Waumbec Mills from 1978 to sometime in the early 1980s. His girlfriend, Denise Beaudin, went missing in 1981, and her body has never been found. Rasmussen took her six-year-old daughter, and after a brief stint going under the alias "Curtis Kimball," Rasmussen abandoned the girl in California in 1986, while going by "Gordon Jenson."
The Chameleon Killer used two more aliases before finally being caught
Although he was successful for some time at evading detection as a serial killer, Rasmussen got into all kinds of other trouble with the law. He was arrested in California in 1988 for driving a stolen vehicle under the name Gerry Mockerman, then in 1989 he was nabbed for child abandonment, but this time as Jenson. By the late 1990s, he was going by the name "Larry Vanner." He was given a ticket in California under that name for driving without insurance or a license in 1998.
According to ABC News, it was as Vanner that he killed his girlfriend Eunsoon Jun in Richmond, California in 2002. Her body was found under a large pile of cat litter in the crawl space of his home. He was convicted of her murder and died in prison in 2010 as Larry Vanner. It wasn't until 2019 that the bodies of his very first victims, Marlyse Elizabeth Honeychurch and her two young daughters, were identified. Rasmussen had dated Honeychurch in the 1970s, when he was going by his real identity. She and the girls were last seen during a visit to her mother's on Thanksgiving 1978. Although their bodies were found in barrels in Bear Brook State Park, near Allenstown, New Hampshire, in 1985, they weren't identified until 2019. Authorities began to connect Vanner to Rasmussen and the other aliases he used in 2017.