A Look Inside The Disappearance Of Scott Smith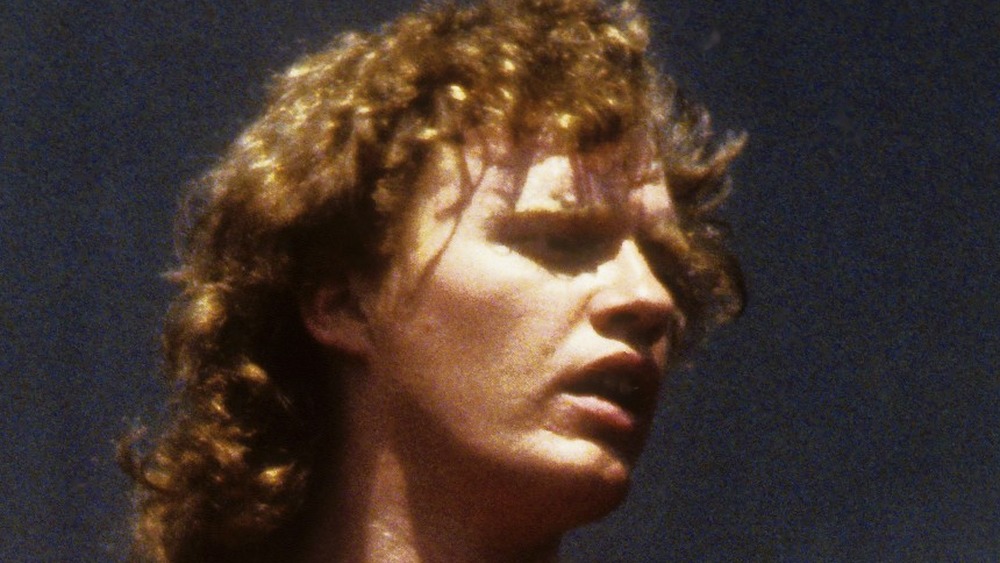 Larry Hulst/Getty Images
Scott Smith's story is initially one of lucky breaks. He was just a student at the University of Manitoba in 1979 when he got a call offering him the bassist gig in a new band called Loverboy. It didn't take the Candian rockers long to find success. They went from obscurity to superstardom in less than two years on the strength of their debut album and its follow-up (released less than a year later). The two albums spawned some of the group's best-known singles, including "Turn Me Loose," "Lucky Ones," and that Friday afternoon classic rock staple, "Working for the Weekend."
Smith appeared to have it all. Loverboy enjoyed continued (albeit a bit more subdued) success throughout the 1980s but, according to All Music, "[C]hanging tastes stalled the band's recording career" by the 1990s, though they continued to tour and record. That all changed in 2000, when Scott Smith's luck ran out in the waters off San Francisco.
Scott Smith's tragic accident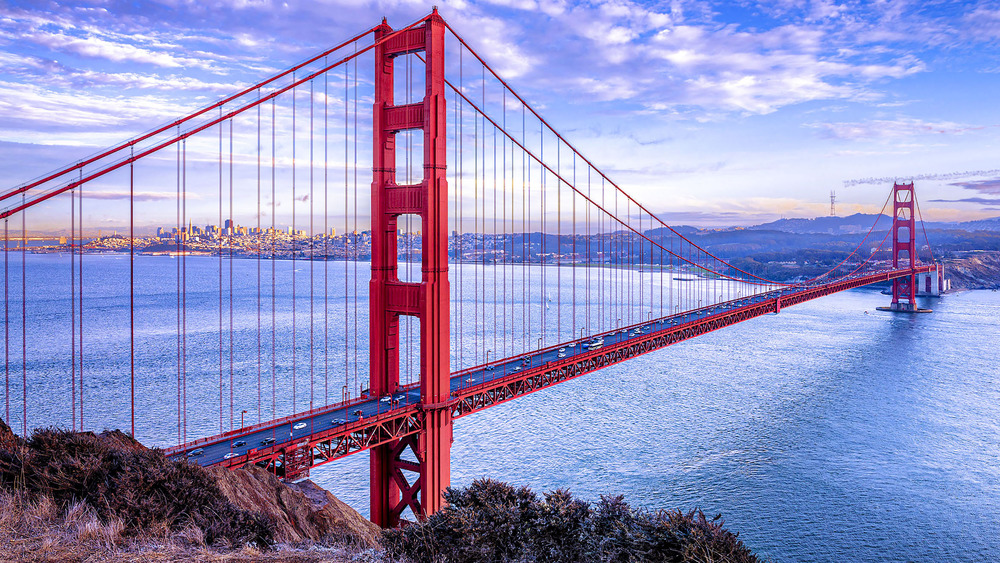 Shutterstock
According to a Rolling Stone report at the time, Smith and the band had recently performed at a benefit concert for Juvenile Diabetes Research in the band's hometown of Vancouver. Shortly afterward, Smith, a father of two, along with his fiancée and a close friend decided to sail his 37-foot sailboat from British Columbia to Mexico.
In the cold, choppy (and often shark-heavy) waters near San Francisco's Golden Gate Bridge, something went very wrong. According to Smith's friend, Bill Ellis, the weather had taken a turn and he'd left Smith at the helm to go downstairs to get better gear in anticipation of relieving Smith. While down below, the boat was hit by a freak 25-foot wave. The ship was knocked on its side and Smith, still holding the wheel, was thrown into the frigid waters. Though Ellis and Smith's fiancée immediately began to look for Smith in the water, they found no trace of him.
The search for Scott Smith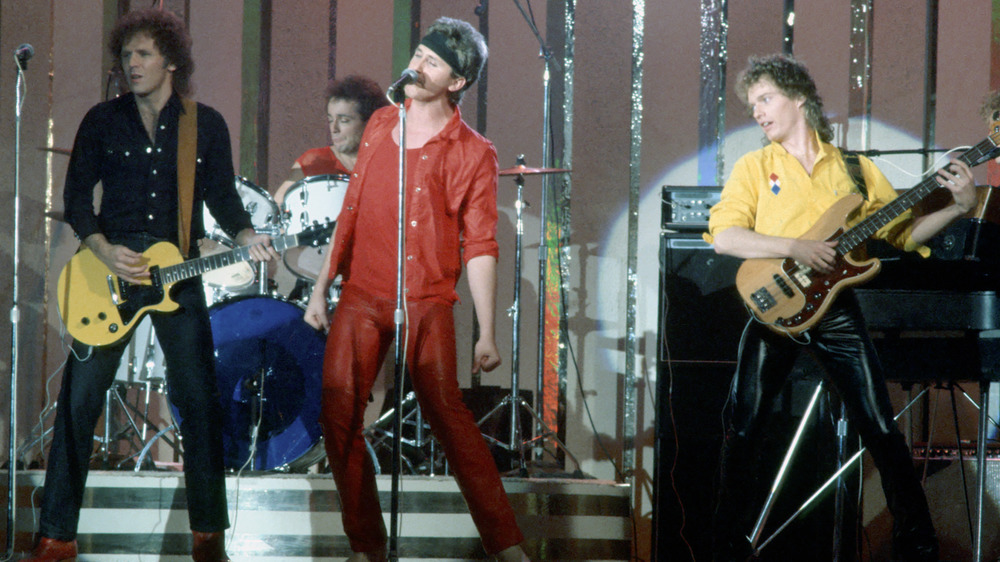 Michael Ochs Archives/Getty Images
According to Rolling Stone, Coast Guard helicopters and search vessels were on the scene within a half an hour. They searched more than 133 square miles, but eventually had to call off the search due to fog and the height of the waves.
According to Current Results, the average water temperature in the San Francisco Bay around the time of year Smith went overboard is just 55-56 degrees. The United States Search and Rescue Task Force estimates a person submerged in water that cold will likely only survive a few hours. Though Smith's family resumed the hunt for Smith with a private search and rescue team, says Rolling Stone, they too were forced eventually to call off the search.
The kind of wave that knocked Smith overboard is surprisingly not that unusual — a terrifying thought when you imagine a wave nearly as high as a three-story building. Rogue waves (which are even larger than the one that struck Smith's boat) can be up to 10 stories high and are not infrequent.
As for Smith, his remains have never been found and he was eventually declared dead. In a tribute on their site, Loverboy describes Smith as "a great father, musician and an irreplaceable friend to all of us."