What You Didn't Know About Lenny Kravitz's Acting Career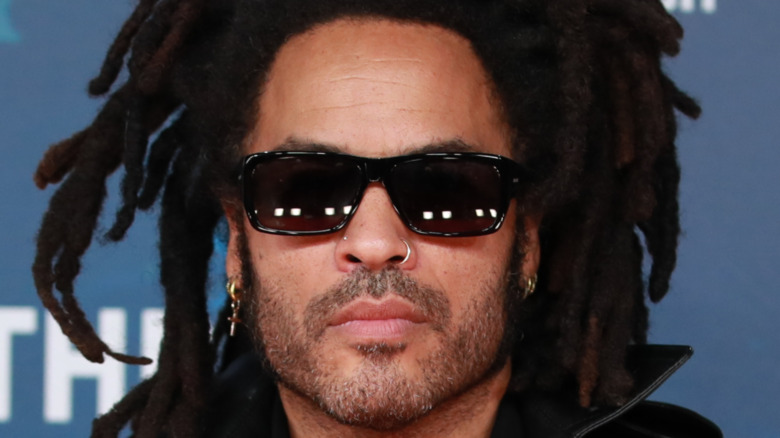 Rich Fury/Getty Images
Many people know Lenny Kravitz for his Grammy-Award-winning music and his rock 'n' roll fashion sense, which is equal parts '60s throwback and futuristic. Kravitz has been a name in the music industry for more than 30 years; however, during that time, the "Are You Gonna Go My Way" singer has also begun to once again pursue another one of his passions — acting. Kravitz even acted as a child but sidelined that interest in favor of music. "I always figured it would come back into my life," Kravitz told Rolling Stone in an interview in 2012. "I was an actor when I was a kid. When I realized music was my thing, I just gave it up. I put blinders on, just focused on music. It's come back now and I really am enjoying it." 
While it might be surprising to learn of Kravitz's childhood interest in the acting world, it actually makes a lot of sense once you learn he came from an industry family. His father was a television producer and his mother, Roxie Roker, played Helen Willis on the iconic show "The Jeffersons," per Biography.
Lenny Kravitz was in two very big films you may have seen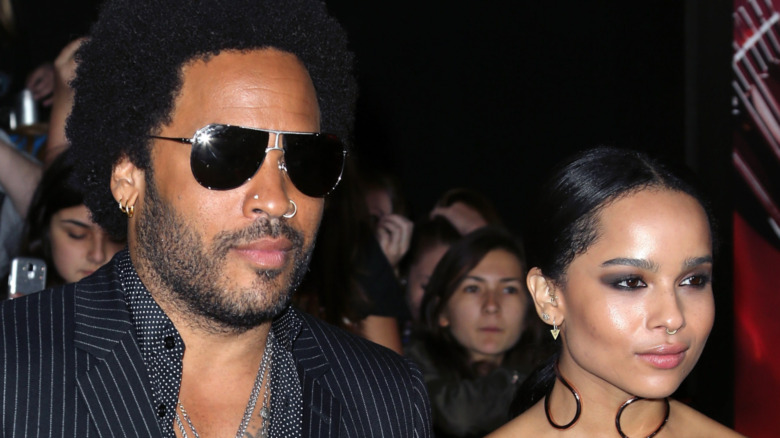 David Livingston/Getty Images
Even after Lenny Kravitz decided to reconnect with his passion for acting, he still spent years turning down roles that he knew just wouldn't be right. "In the last 22 years, while I was making my music, I was offered a lot of films," Kravitz told Rolling Stone in 2012. "I just didn't find the roles very interesting — a lot of clichéd type of stuff and really obvious things. I didn't want to make films because I can. There's no point in that." By that point, Kravitz had appeared in the critically acclaimed movie "Precious" (2009), and, in 2012, would appear in the blockbuster hit "The Hunger Games." Kravitz garnered several nominations for his role in "Precious," and won a Screen Actors Guild Award for Outstanding Performance by a Cast in a Motion Picture.
Kravitz's daughter, Zoë Kravitz, has also followed in her father's acting and musical footsteps. Zoë began acting at an early age, but unlike her dad, continued with her passion. In fact, Zoë has already been in some pretty big movies herself, such as "Mad Max: Fury Road," and "Divergent." Showbiz CheatSheet also confirms that she'll soon be playing Catwoman in the new Batman movie due out in 2022. As for the elder Kravitz, he's not letting his daughter have all the fun. According to IMDb, Kravitz has continued acting and is expected to appear in the upcoming "Shotgun Wedding" alongside another multi-hyphenate star, Jennifer Lopez.