How Many Movies Was Shirley Temple In?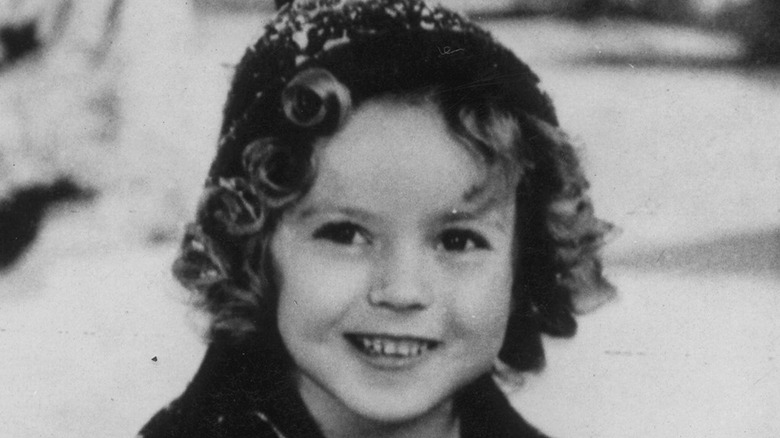 Imagno/Getty Images
Shirley Temple became America's sweetheart during the 1930s when she was only 6 years old. The multi-talented star charmed the country with her acting, singing and dancing, and her movies helped Americans get through the Great Depression. Even President Franklin Roosevelt acknowledged her importance to the country. "As long as our country has Shirley Temple, we will be all right," President Roosevelt said. "When the spirit of the people is lower than at any other time during this Depression, it is a splendid thing that for just 15 cents, an American can go to a movie and look at the smiling face of a baby and forget his troubles" (via Independent).
According to USA Today, her movies were so successful that they helped save the 20th Century Fox movie studio from bankruptcy. Before long, Temple became the studio's biggest asset. Her movies ranked number one at the box office between 1935 and 1938. "People in the Depression wanted something to cheer them up, and they fell in love with a dog — Rin Tin Tin — and a little girl," Temple once said (via The Music Hall).
Shirley Temple started taking dancing lessons when she was a toddler, where a talent scout discovered her. Her career began when she was three years old in "Baby Burlesks," low-budget movies that made parodies of popular films.
From child star to diplomat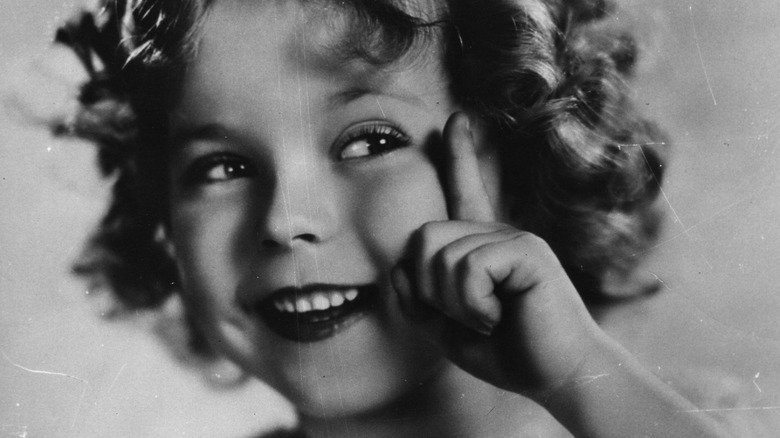 Hulton Archive/Getty Images
After forgettable appearances in a handful of movies, Temple made her breakthrough with the full-length 1934 feature film "Stand Up and Cheer!" (posted on YouTube).
Her parents followed her career closely. Her mother was her acting coach and her father, a banker, became her agent and financial adviser (via Biography). Temple had a tested IQ of 155, and she was comfortable around grow-ups. In 1934, she caused a stir behind the scenes when she corrected the legendary actor Lionel Barrymore when he couldn't remember his lines (via Vanity Fair).
Temple was the youngest person to receive an Academy Award (though it was non-competitive) at age 6. However, her appeal didn't last forever. When Temple became a teenager, her movies were not successful as before. She announced her retirement in 1950 at age 22. According to IMDb, Temple starred in 32 feature films over the course of her 15-year career — six in 1934 alone. The last was 1949's "The Story of Seabiscuit." 
After retiring, Temple didn't walk away from the spotlight. She made a comeback of sorts hosting the television series "Shirley Temple's Storybook," an American children's anthology program with 41 episodes broadcast from January 1958 until July 1961. Later, the former child star embarked on a prolific career in politics and diplomacy. She was named America's representative to the United Nations and later ambassador to Ghana and Czechoslovakia. In 1992, Temple announced her retirement from diplomacy.