Will Adam McKay Write The Ant-Man Sequel?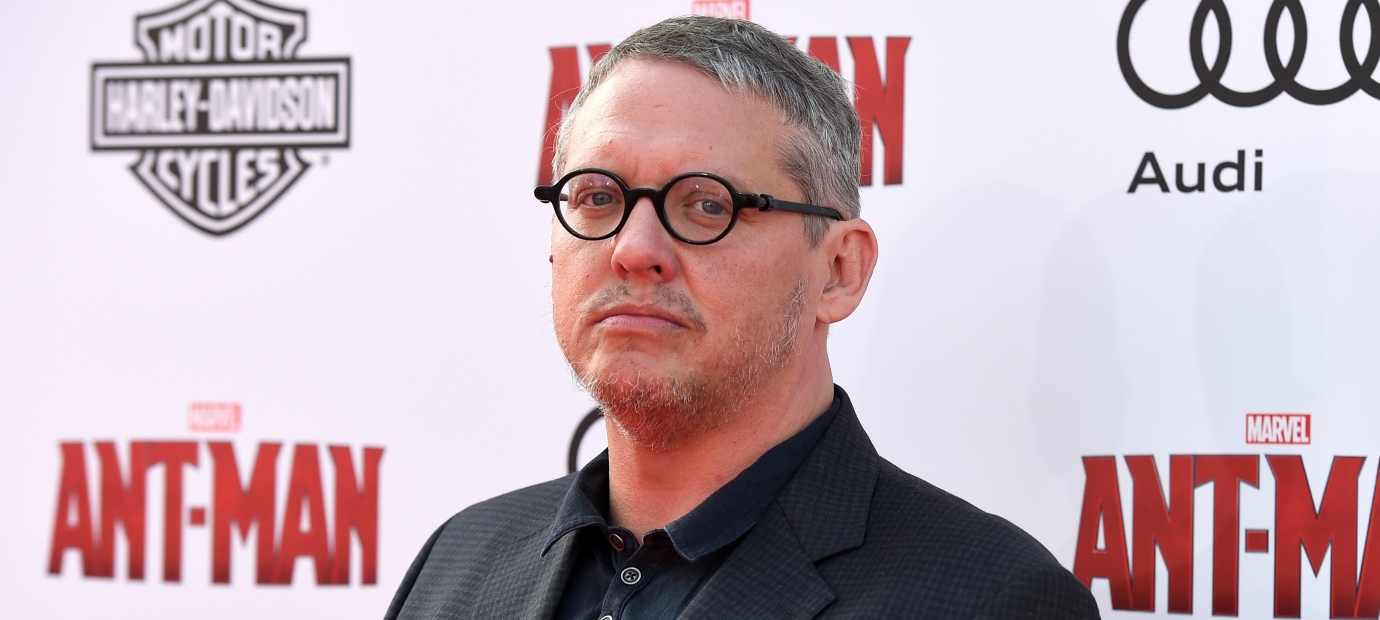 A new interview with The Hollywood Reporter reveals that former SNL head writer Adam McKay might be on board to write the script to Ant-Man and the Wasp, the sequel to 2015's superhero-caper-comedy Ant-Man. Despite the hero's small stature, this news could be huge.
Centered on McKay's forthcoming film, The Big Short, the interview veers into Marvelous territory when McKay is asked whether or not he'll be writing Ant-Man 2. His response:
"I was talking to [Paul] Rudd about it the other day. We'll see what happens, but that would certainly be fun. I loved working with Marvel. And I have a couple of projects in development. One of them is more dramatic, one's more comedy, still with a little bit of political teeth to it. And there's a TV show idea I've been kicking around."
That's far from a confirmation, but it certainly seems promising. Ant-Man needs all the stability and planning it can get.
In summer 2015, the long-awaited Ant-Man hit theaters, despite the fact that Marvel and the film's original director Edgar Wright parted ways in less than favorable (and still mysterious) circumstances. The Paul Rudd-starring flick was a modest success, both critically and financially, and many have speculated that the behind-the-scenes drama, which resulted in rewrites and a last-minute hire of Peyton Reed as director, kept Ant-Man from being all it could've been.
But for all its flaws, the punched-up script written by Anchorman writer-director Adam McKay helped keep it fresh, light, and fun. It was a welcome change from some of the over-seriousness that's plagued superhero films of late. McKay's style may not be for everyone, but if there's any franchise that could use his oddball sensibilities in place from the beginning, it's Ant-Man. We also know that he and Rudd work well together, so if they work on the sequel's script from the start, the movie ought to transcend the hiccups that hampered the first one.
Here's hoping we get confirmation that McKay is going to take on the tiny hero's next adventure soon.
[Source: The Hollywood Reporter via ComicsAlliance]