Chloë Grace Moretz Is The Little Moretzmaid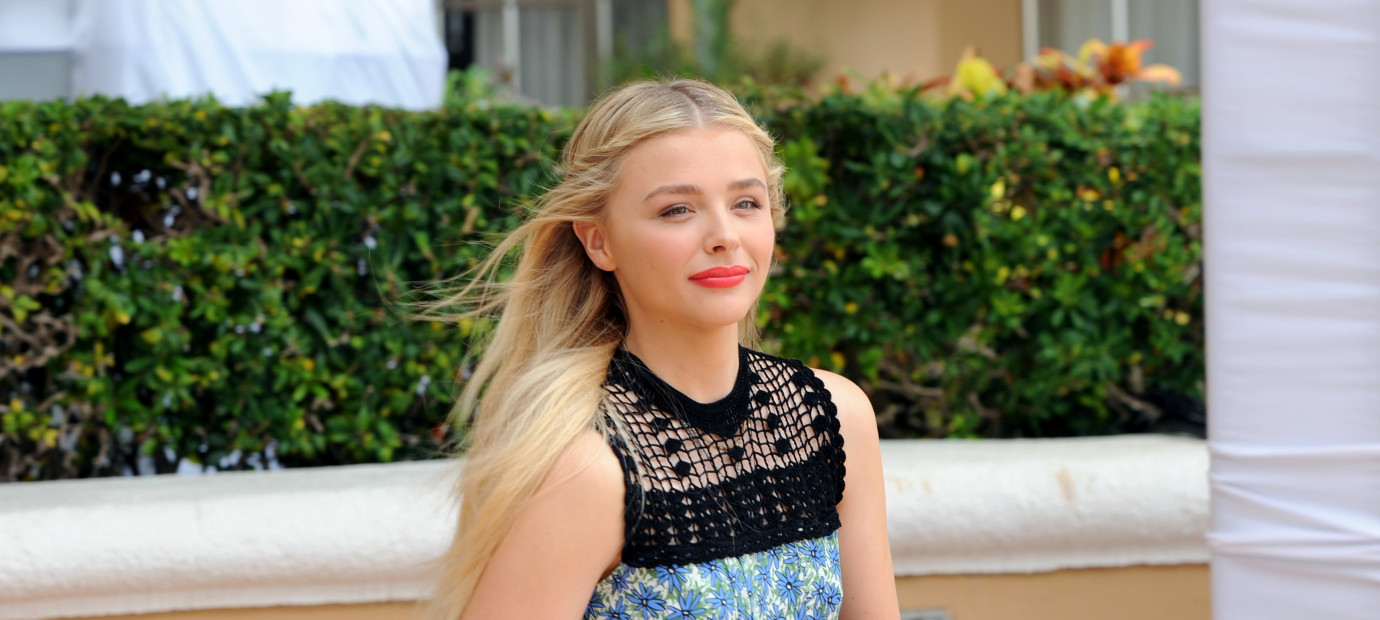 In her brief career, Chloë Grace Moretz has already earned a reputation for playing hard, dark, dangerous characters in films like Kick-Ass and Let Me In. But now she's just signed up for her most shocking role yet: fairy tale princess. According to Entertainment Weekly, Moretz has been cast in the upcoming live-action adaptation of The Little Mermaid from Universal Pictures. Just don't expect this version to feature any singing flounder.
In fact, perhaps the most intriguing thing about Moretz taking on the title role in Universal's live action adaptation of the classic Hans Christian Andersen fairy tale is that we don't really know just what they are planning to do with it. Most modern film fans are only familiar with the Disney version, where the mermaid Ariel bargains with a witch for the chance to live on dry land and ends up winning the heart of a handsome prince, all before living happily ever after.
Universal could also go that direction, of course, and it would be very interesting to see Moretz play against type. But Andersen's original fairy tale actually has a much darker tone; the mermaid fails to win the love of her prince and is ordered to murder him, but ends up committing suicide instead. That's the sort of morally complex character seems to Moretz excel at. But is America ready for a Little Mermaid filled with betrayal, gloom, and heartbreak? We know we are.
[Source: Entertainment Weekly]