Gavin Rossdale Cheated With The Nanny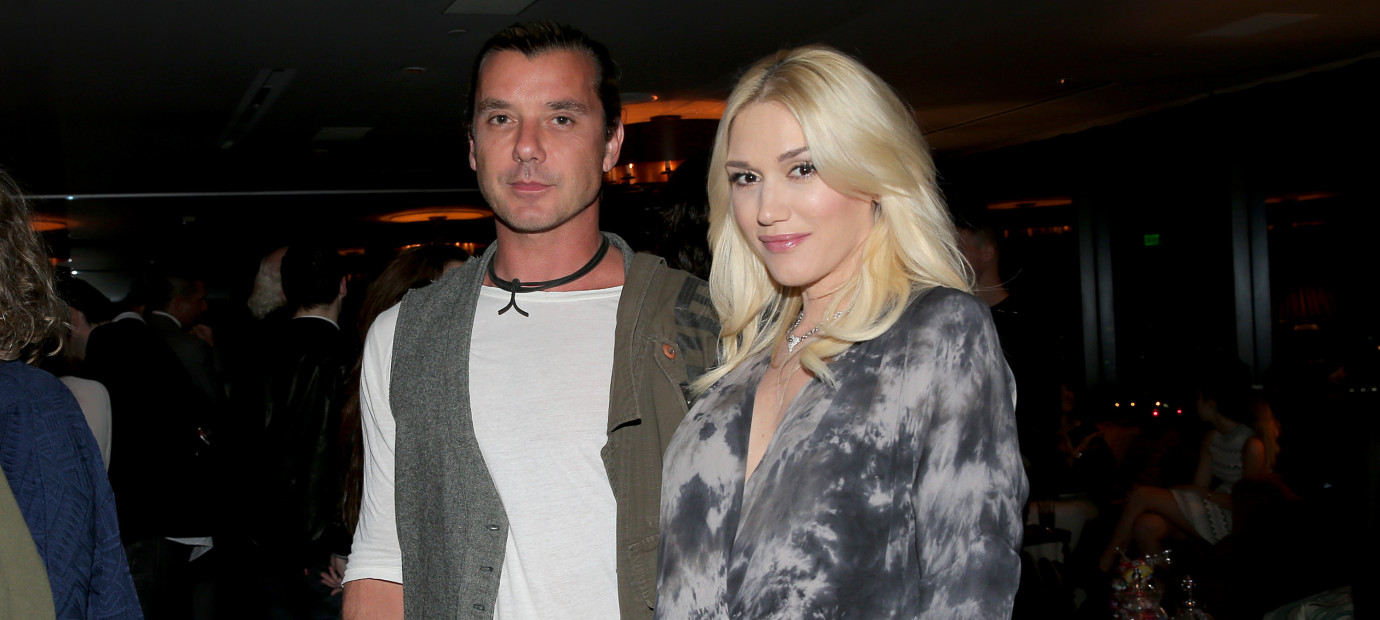 It's always the nanny. Just ask Jennifer Garner and Ben Affleck. The entire gossip world seems to think that the fact that Blake Shelton and Gwen Stefani both split from their respective spouses at the roughly same time and eventually started dating means they were each other's side pieces on The Voice set. However, it turns out there may have been some additional salacious drama surrounding Stefani's split from Bush frontman Gavin Rossdale that has nothing do with her or her co-star.
Reports suggest that the Stefani-Rossdale marriage ended after 13 alt rock years and three cute sons because of his three-year affair with their nanny, Mindy Mann. The affair is said to be have taken place while Stefani was pregnant with son Apollo, born in February 2014. Seriously, it's a storyline ripped right out of a porno.
Allegedly, Stefani, 46, found out Rossdale, 50, was boinking Mann just this past February. In interviews, the singer and fashion designer has said that her life "blew up" in February. So there's that connection.
Stefani supposedly saw texts and nude pics that were exchanged on the family iPad, which was linked to Rossdale's phone. He tried to brush it off as flirting but eventually owned up to an affair, according to reports.
Mann was supposed to be caring for the couple's three sons, but she must have been a big fan of Bush, who haven't had a hit in years. She was subsequently dismissed from her post. Because duh. No wonder Stefani's new song "Used to Love You" is so venomous. She's pretty much dragging Rossdale in the song and perhaps now we know why. If nothing else these revelations sure do make the new pairing of Stefani and Shelton a bit more interesting...
[Source: Us Weekly]