Kurt Cobain's Ratty Unplugged Cardigan Sells For $137,500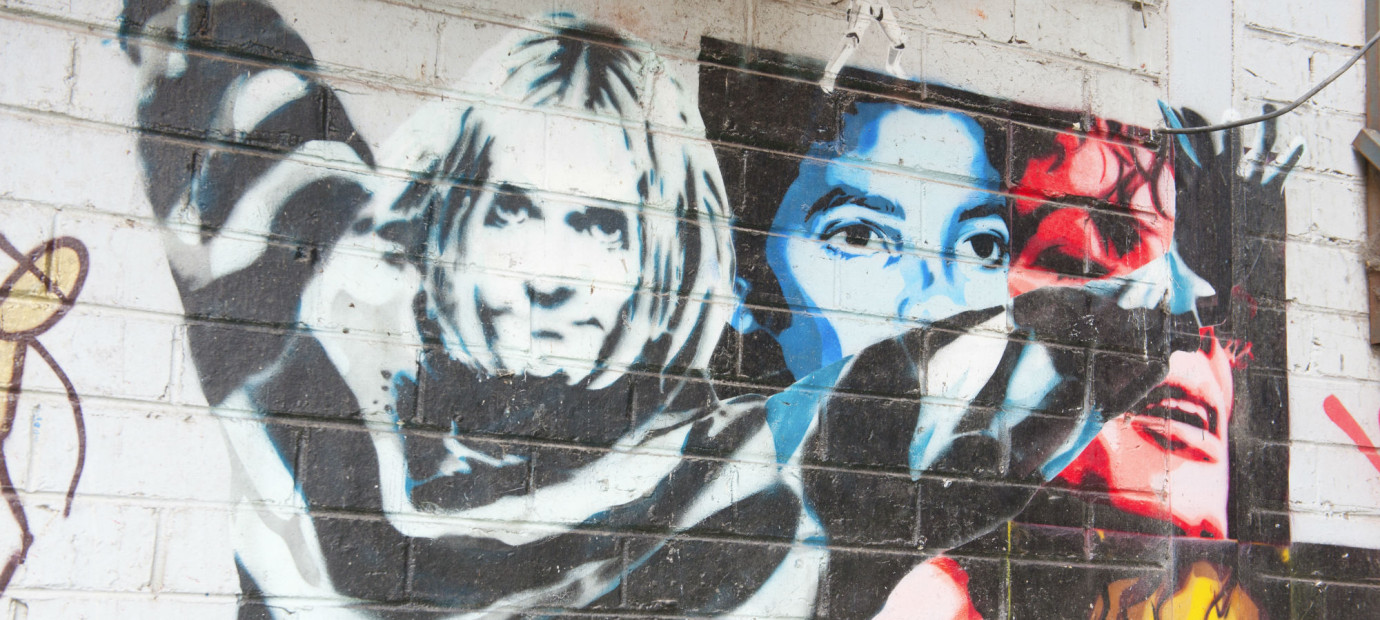 Maybe some things should remain priceless. Kurt Cobain's tattered and torn green cardigan, which the late and iconic voice of the grunge generation wore during the band's watershed MTV Unplugged set, raked in a whopping $137,500 at Los Angeles' Julien's Auction house. While you could probably pay $3 for a similar version at your local Goodwill or at the nearby thrift shop (which you'd want to have dry cleaned before wearing it for general hygiene reasons), this particular sweater had a hefty price tag since it's a piece of rock 'n' roll history.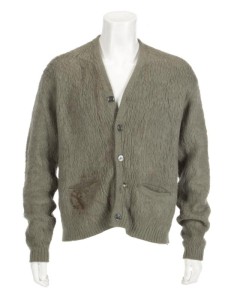 The sweater itself is comprised of a blend of acrylic, mohair, and Lycra. There is some wear and tear, including a burn hole and some discoloration. But despite those imperfections and the fact that it was, you know, "pre-worn," it still fetched six figures. Initial estimates suggested the cardigan would pull in between $40,000 and $60,000, so it far exceeded expectations with its monetary haul.
For argument's sake, if we had that kind of coin to throw around on rock ephemera such as this, we'd do our best to preserve it, storing it in a large frame or donating it a museum. We wouldn't want to actually wear it, even if a thrifted sweater in a neutral shade does go with pretty much anything, especially if you like that whole "Normcore" look. It would feel sort of sacrilegious to wear Cobain's sweater.
No word on whether or not former Nirvana drummer and alt rock icon himself Dave Grohl was the buyer. That would really set off Cobain's widow Courtney Love, who generally butts into these types of things and who has a contentious relationship with Grohl. Maybe her babydoll dresses and Mary Janes from the era will go up for auction, too. Fashion from the '90s is coming back around again, in case you hadn't heard.
[Source: Time]