Reality TV's Brooks Ayers Admits He Faked Cancer Documents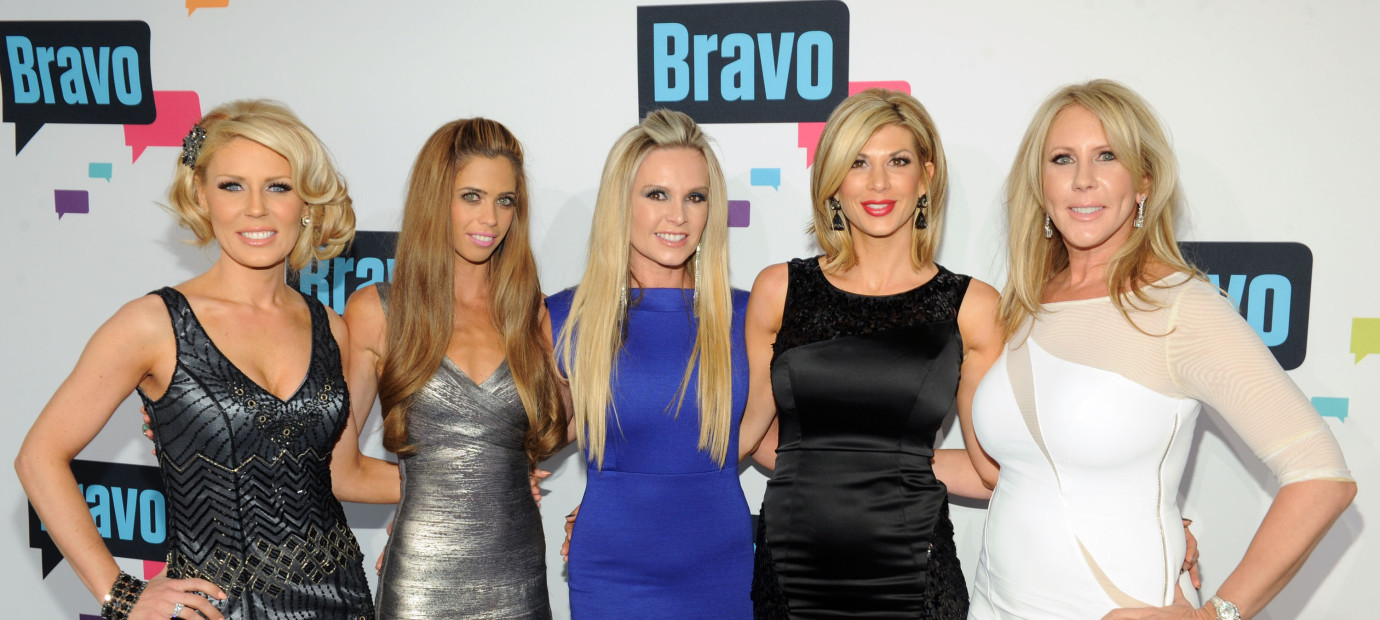 Brooks Ayers, the controversial ex-boyfriend of Real Housewives of Orange County star Vicky Gunvalson who's been accused of faking cancer, admitted to E! News Wednesday that he fabricated documents claiming he received treatment at the City of Hope National Medical Center.
"Words cannot express the deep regret that I have in fabricating documents to 'prove' to the world that I, in fact, have cancer. What I did was wrong and inexcusable," he said in the statement obtained exclusively by E!. "I acted alone, without Vicki [Gunvalson]'s knowledge, to produce documents for a reality TV show in hopes of putting doubts about my cancer to rest. I never intended to disclose my actual medical records or details about my private and personal medical history, thus the rationalization of presenting documents that weren't true simply for a 'storyline' for the show."
Ayers, whose alleged battle with non-Hodgkin lymphoma was questioned by numerous Housewives cast members this past season, stuck by his story last week in a separate interview with E! News, during which he provided a fake bill from City of Hope with over $30,000 in charges.
"Unfortunately, I wish it wasn't true," he said during the interview. "It would be a lot easier if I didn't have cancer, just to be honest with you. The daily grind, the routines of reminding yourself that I'm sick and I need to do certain things and not do certain thing."
Shortly after the interview was published, a representative for City of Hope told E! News that Ayers had never received treatment from their facilities. Oops!
In light of the bombshell revelation Ayers says he is vowing to take his journey with his alleged disease private. Translation: "Nuts, I just got caught."
Ayers continued:
"My sincerest apologies to my family, friends, loved ones, and those who are battling this horrid disease for any additional pain and/or stress that I have caused [...] I made a mistake yet I have learned a huge lesson as well."
For her part, Gunvalson—whose on-and-off relationship with Ayers tore apart her relationships with fellow cast members as well as her own children—is understandably pissed off.
"I'm completely shocked. I've seen the bills, I went to City of Hope," she told Extra TV. "He was there all morning so how do you think anything other than he's getting chemo? You go to City of Hope because you have cancer, not because you have nothing else to do during the day."
"I hate him, I hate him with everything in me," she added.
Now, that's real.
[Source: E! News]