Tool Announces Tour To Prove They Still Exist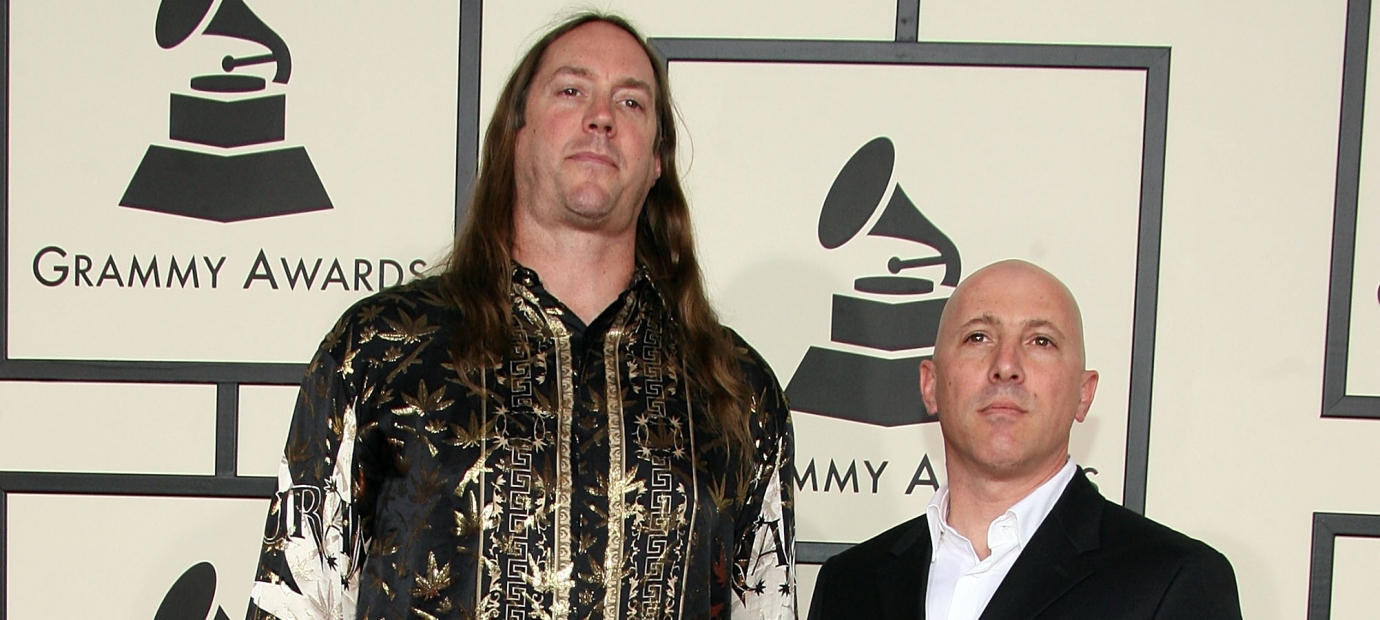 The band Tool is kind of like Santa Claus. Some years, if you've been very, very good, they might show up bearing awesome gifts. But most of the time, there's very little evidence they really exist, and you end up with a lump of coal in your stocking instead of that new album you asked for.
Well good news, Virginia, because there apparently is a Santa Claus: Tool has announced via their Facebook page that they're going on tour. Ho ho ho!
Of course, whether or not you will actually get to see them remains to be seen, as the exact details of January's tour have yet to be revealed. And if history is any guide, there's a good chance you might be getting that lump of coal this holiday season. Tool's last tour, in 2014, visited only the west coast plus Texas and Mexico, while their 2013 tour only included Australia and Japan. You have to go back to 2012 for the last time Tool hit up the Northeast, and 2010 for their last visit to the Midwest.
Still, any chance at seeing Tool live is one that shouldn't be missed by music fans. And I'm particularly interested in this tidbit from the announcement:
"Regarding an opening band(s), what I was able to discern through the ever-shifting veil will in all likeliness be exciting to many Tool enthusiasts."
That could mean any number of things, but the most intriguing possibility is that the opening act is actually lead singer Maynard James Keenan's music collective Puscifer. That band is currently in the middle of a nationwide tour, with their last date scheduled for December 14, so they're already on the road and in form. And while pulling double duty would be a strain on Maynard, it's something he's done before, headlining both Puscifer and A Perfect Circle back-to-back at his 50th birthday party concert in 2014. 
So there's certainly reason to be stoked about this announcement. Just don't expect a new Tool album anytime soon. Otherwise, you'll get proof that the Krampus is very real too.
[Source: Facebook]