Report: Charlie Sheen Is HIV-Positive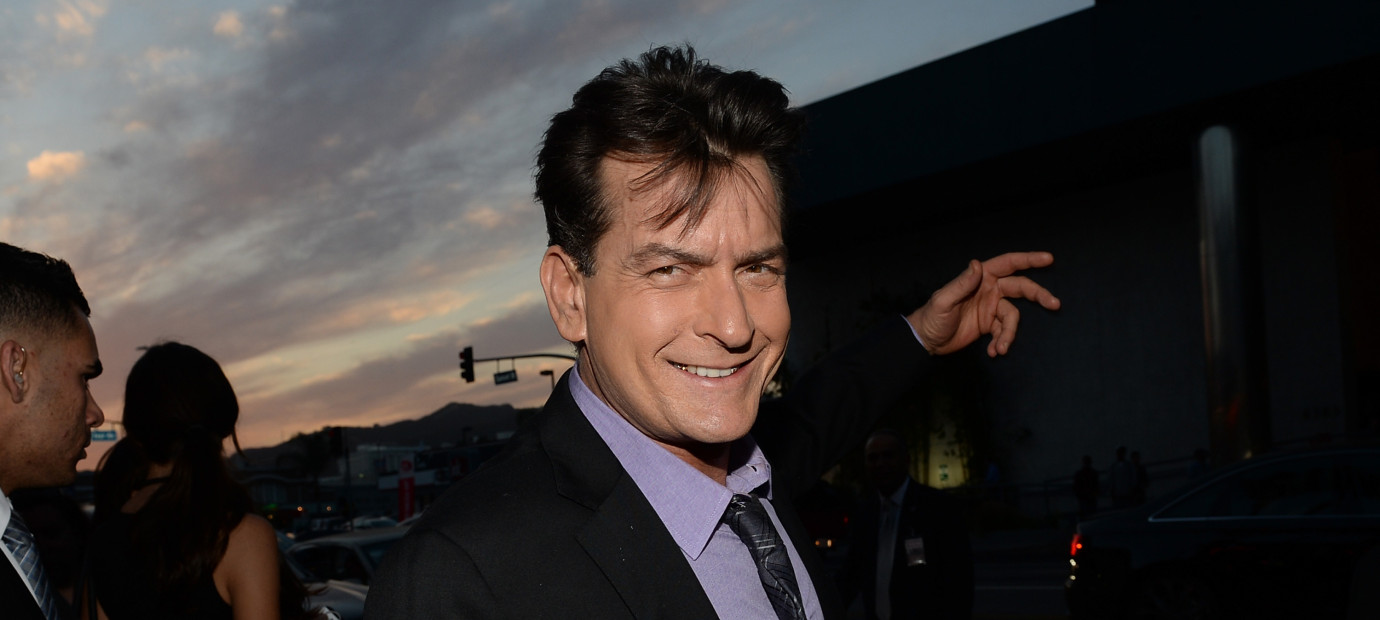 Former Two and a Half Men star Charlie Sheen is HIV-positive and will reveal the bombshell news in an interview Tuesday morning with TODAY show anchor Matt Lauer, multiple news outlets reported Monday.
According to TMZ, the Emmy-nominated actor made multiple attempts to keep his HIV status hidden for a full year until former partners threatened him with lawsuits. TMZ adds that multiple cases have been settled in exchange for confidentiality agreements.
Word of Sheen's status reportedly spread after he disclosed his diagnosis in confidants who went behind his back.
The National Enquirer was first to report the story on Monday. In its report, the Enquirer claims it confirmed Sheen's HIV status after an exhaustive 18-month investigation. The report also claims that Sheen's ex-wife, Brooke Mueller, may have been exposed to the virus as well.
In light of the Enquirer's exclusive, NBC News announced Monday that Sheen would be making a "revealing personal announcement" on the TODAY show Tuesday. It made no specific mention of Sheen's HIV status, however.
Monday's report is just the latest twist in Sheen's troubled saga, which began in 2011 after he was fired from Two and a Half Men amid a profanity-laden public breakdown. During his alleged breakdown, Sheen famously joined Twitter, claimed he had "tiger blood" in his system, and lived with two women—a model and a porn star—whom he referred to as "Goddesses."
Sheen was later hired to lead the FX sitcom Anger Management. The network canceled the series after just two seasons. For more on Sheen's exclusive reveal, don't miss Matt Lauer's exclusive sit-down interview on Tuesday.
[Source: TMZ]