Ween Announces Reunion Shows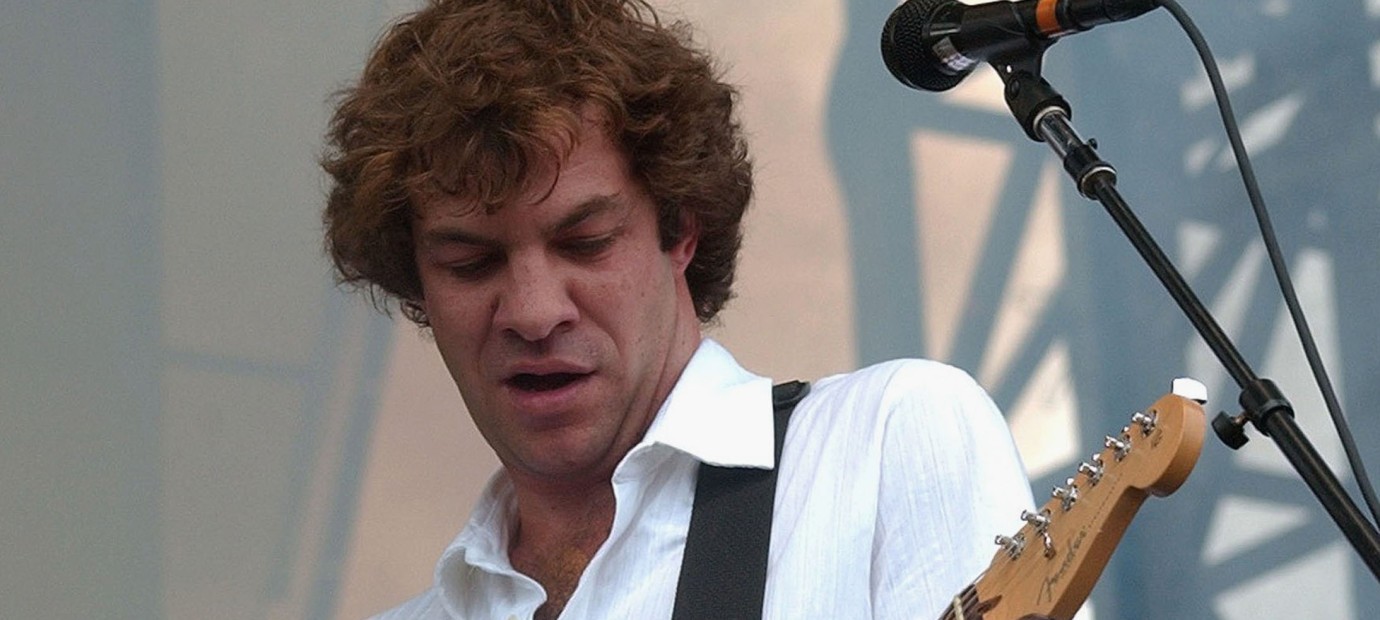 Put down whatever's in your hands. Stop doing whatever it is you're doing. This is the most important news you'll see all day: Ween is reuniting.
That's right, Mickey Melchiondo and Aaron Freeman (aka Dean and Gene Ween, respectively) announced on Monday that there are two reunion shows scheduled to go down on February 12 and 13, 2016, at the 1st Bank Center in Broomfield, Colorado. The band broke the news with posts on its Facebook page and official website.
This is huge news, since the duo—which had been making weird, wonderful music together since meeting in a junior high school typing class in 1984—suddenly and unexpectedly broke up in May 2012. Freeman, who'd struggled with addiction for years, announced to
Rolling Stone
that the band was over, later elaborating on his decision to leave the band:
"All that matters to me is that I'm getting sober. Becoming an out of control drug addict and alcoholic is my own fault and I take responsibility for it. I HAD to leave the Ween organization to stay sober."
Meanwhile, a couple months later Melchiondo offered his own take on Freeman's abrupt departure:
"I can only speak for myself, but as far as I'm concerned, as long as Aaron and I are both alive on this planet, Ween is still together. We've never broken up. The idea of quitting is just laughable. This isn't something you can quit. This is a life sentence."
Thankfully Melchiondo seems to have been right. The duo is quoted in a press release published Monday, with Freeman saying, "I can't wait to get on that stage and hear how happy this makes people."
Out of all the live shows I've seen in my lifetime, the two Ween concerts I attended were the absolute best by a mile. The band kind of defies description, blending just about any and every musical genre into one amazing experience, one song at a time. Usually when a band tackles multiple kinds of music, the results aren't so hot. Somehow, though, Dean and Gene Ween have the musical chops to make every tune not only really, really good, but musically distinct as their own.
Needless to say, I'm stoked as hell. Hopefully this reunion isn't just a one-off kinda thing. Can we have the announcement of a new tour? Or a new album? Or both? Please?
[Sources: Ween on Facebook, Jambase]