Yes, A Bill Murray Christmas Record Is On The Way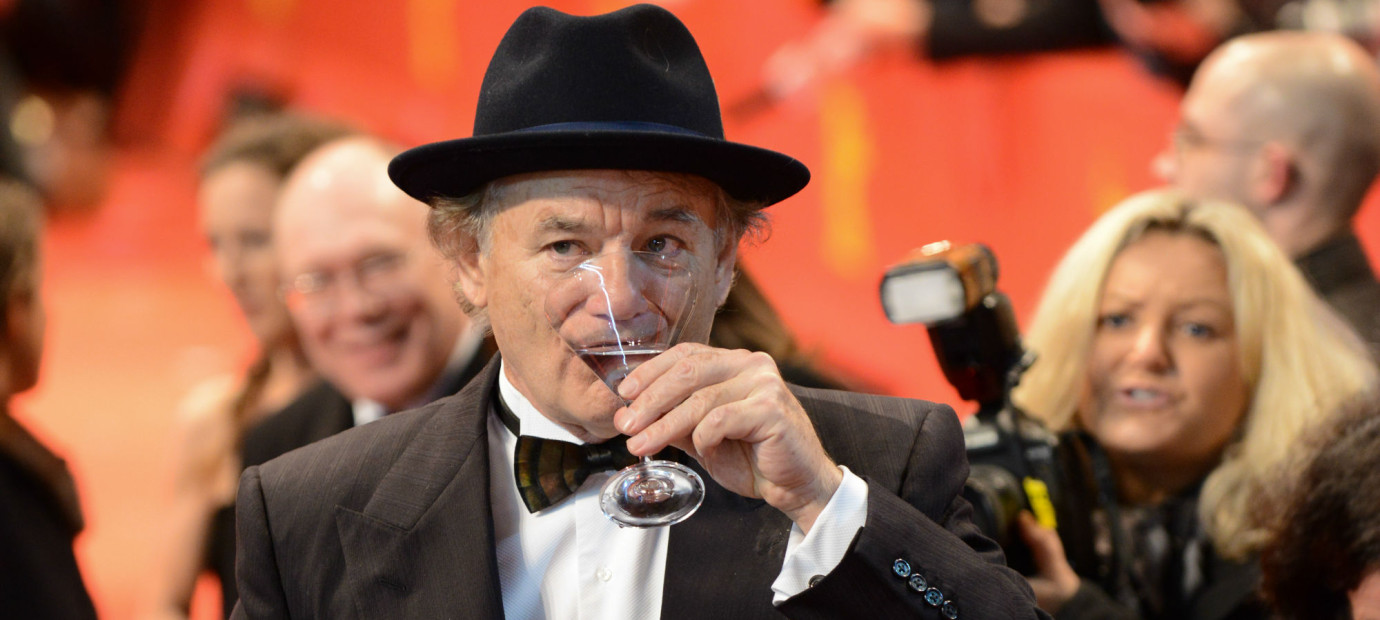 Bill Murray and Sofia Coppola enjoyed quite a highly regarded artistic collabo with their 2003 film Lost in Translation, which co-starred Scarlett Johansson. She and Murray played two lost souls of different generations who collided in Japan, and the film was part of Murray's career Renaissance, which began with Rushmore. Now, Murray and Coppola have reunited—sans Scar Jo, sadly—for something totally different. It's A Very Murray Christmas, which stars Murray and is directed by Coppola.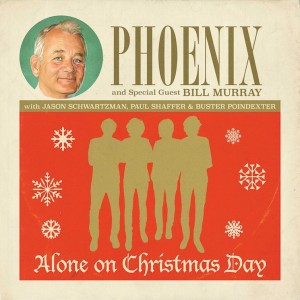 Here's the critical intel of this piece of pop culture perfection. The holiday special will air on Netflix on December 4, so create a reminder in your iPhone now. You do not want to miss this—screw the old standbys like Frosty the Snowman and How the Grinch Stole Christmas. This is a new classic that demands to be watched... with a mug of spiked eggnog in your hand.
The guest list for the special is pretty A-list. It's a "Who's Who" of Hollywood, featuring George Clooney, Amy Poehler, Miley Cyrus, Chris Rock, Jason Schwartzman, and more. Wait... Clooney? Poehler? Cyrus? Can I get a "Hell yes?!" It will be nothing if not fun, especially since Murray is a quirky sour puss who doesn't seem like the type to dole out yuletide cheer. Anyone else remember Scrooged? He's always seemed like more of a "Bah Humbug" kinda guy than anything else.
But wait... there's more. Coppola's husband Thomas Mars of French rock band Phoenix will also appear on the special. The band worked on a 7" vinyl record with Murray. A 7" is so old school. It's a classic medium, just like Murray himself.
So about this recording? It's dubbed Alone on Christmas Day and it's out on December 4, set to coincide with the special. The title track features Phoenix, Murray, Schwartzman, and Paul Shaffer, who was the longtime musical director of David Letterman's TV shows, and more. The B-side is an instrumental rendering of the song.
No, we're not kidding. It really will be a Very Murray holiday season, indeed.
Watch the hilarious trailer for the Netflix special below. Now you are fully informed. You have no one to blame if you miss this festive spectacle. Not even Krampus.
[Source:
Pitchfork
]