Child McConaughey To The Dark Tower Came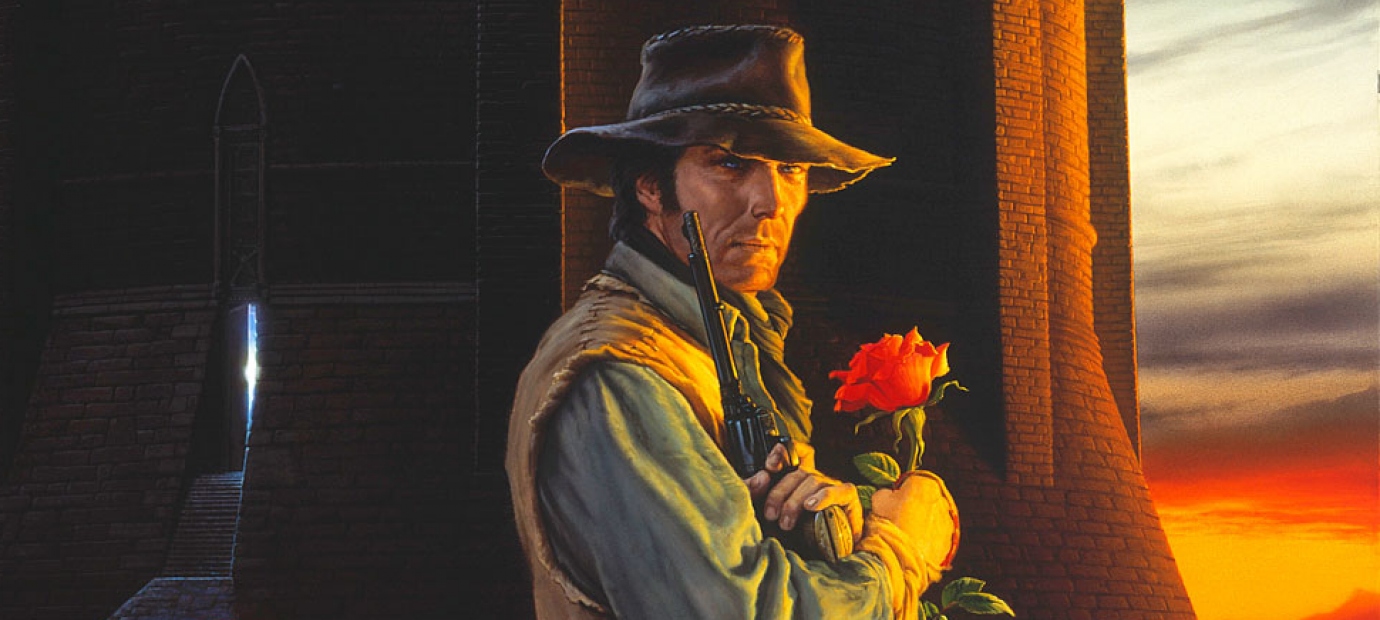 Getty Images
Over the last decade, Stephen King's Dark Tower series has become one of Hollywood's great white whales. Everyone from J.J. Abrams and Ron Howard to Viggo Mortensen and Russell Crowe has been attached at one point or another, but nobody seems to have any actual idea how to get the movies made.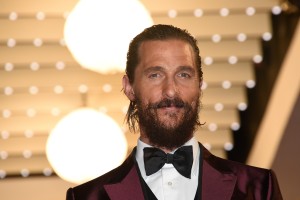 Until now, that is, as Sony has reportedly offered Matthew McConaughey his choice of lead roles in the franchise's first installment, The Gunslinger. Alright, alright, alright!
Of course, given the fickleness of the movie business, nothing is certain. McConaughey hasn't even decided whether he's interested in either the role of the hero Roland or the villainous Man in Black yet, much less actually signed a deal. And even if he does sign up, there are still a lot of details to be worked out by writer/producer Akiva Goldsmith and director Nikolaj Arcel.
Still, if Sony can land McConaughey, it will be a huge piece towards getting The Gunslinger and the other 600 books in The Dark Tower finally turned into movies (okay, there are actually just eight books in the series). Nothing generates buzz like landing a major superstar. More importanty, it would give the studio a proven international box office draw to build around, something increasingly important in today's global market.
It does seem a little weird that they've offered him both of the lead roles, as it suggests they are more interested in landing a big star than necessarily finding the best person for the role. McConaughey is said to be leaning towards the role of the Man in Black. Being the big bad guy would play against type, but I think it's the wise move; McConaughey seems a little too laconic for the tightly wound Roland, and playing against type as a bad guy could lead to some interesting things.
Whatever the case, I'm just happy to see this project finally moving forward. Because time may be a flat circle, but a decade of development hell is just a little too flat.