Bree Olson Claims Sheen Never Told Her About HIV Diagnosis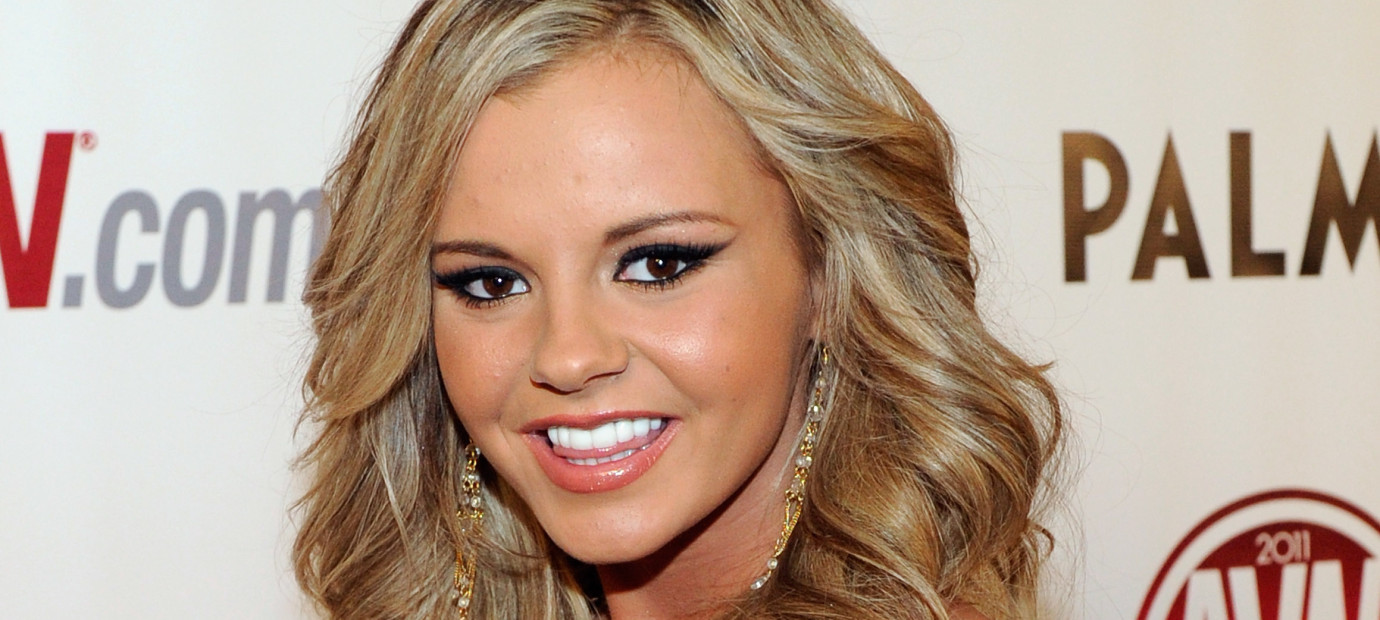 In a new interview with Howard stern, former Charlie Sheen "Goddess" Bree Olson claimed that her ex never disclosed his HIV-positive status prior to engaging in sexual activity.
"'I'm clean,' he told me!" Olson alleged in an interview with Stern Tuesday (via NY Daily News), adding Sheen liked to use lambskin condoms instead of "regular condoms," which Olson preferred.
Occasionally, they would also engage in unprotected sex.
"I trusted him—for a year!" Olson said. "All I know right now is now because of him, anytime someone hears my name, they think of HIV right next to it," she added.
Olson's interview aired minutes after Sheen confirmed his HIV-positive status to TODAY's Matt Lauer. During his interview, Sheen claimed he had told all of his partners upfront about his sexual status.
Naturally, Olson said Sheen's comments were "bulls***."
News that Sheen, 50, was HIV-positive was first reported Monday by The National Enquirer. Sheen told Lauer he was coming forward with the news to put an end to "barrage of attacks" from the tabloids and alleged extortion attempts from people threatening to expose his secret.
"What people forget is that that's money they're taking from my children," he said of the alleged threats. "I trusted them and they were deep in my inner circle, and I thought they could be helpful. My trust turned to their treason."
Following Sheen's interview, reports confirmed that Sheen's ex wives Brooke Mueller and Denise Richards, as well as their children, were HIV-negative.
Olson, 29, dated Sheen briefly during his now-infamous public meltdown in 2011. She was one of two women whom Sheen was openly dating at the time. He often referred to them as his "Goddesses."
Olson tweeted that she was HIV-negative earlier this week.
[Source: NY Daily News]