Zayn Malik Reveals Why He Really Quit One Direction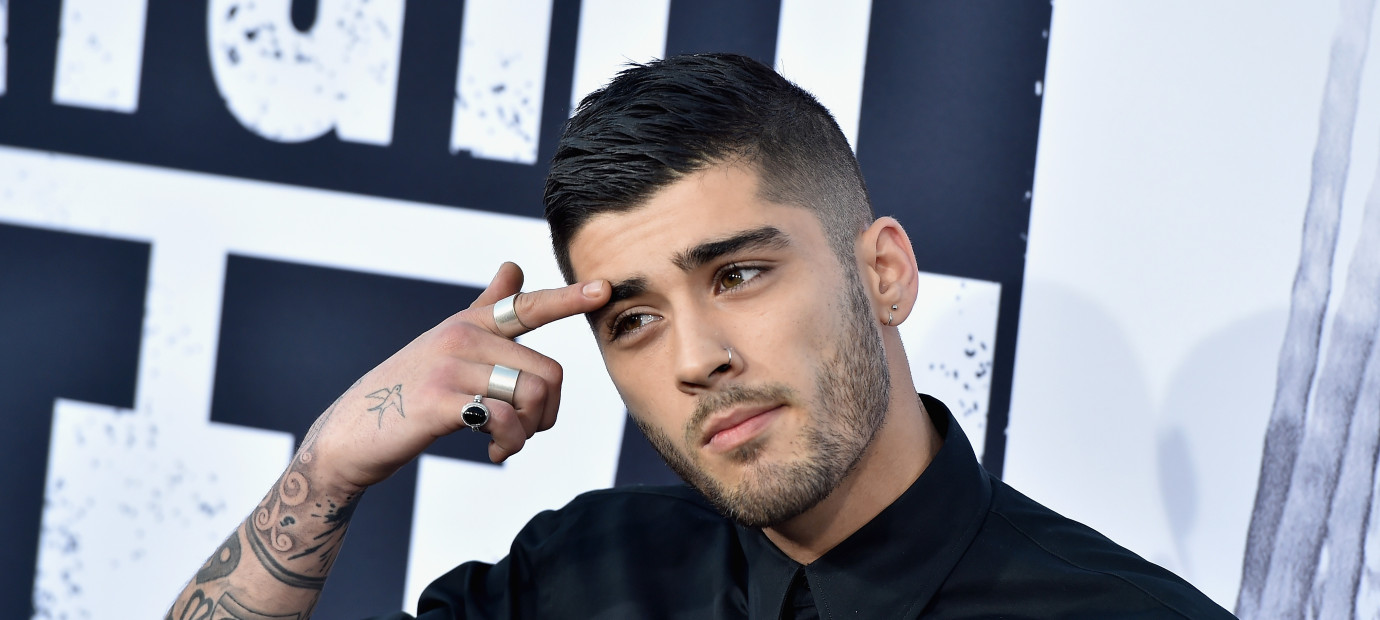 Getty Images
I'm not gonna lie. When Zayn Malik announced his exit from One Direction this past March, I was crushed. But not for the reasons you'd think. Even though I am not 16 and therefore not 1D's target demo, I am a Directioner through and through. You can't argue with catchy as hell songs made by really, really cute British boys. Although Malik was my least favorite member, he had the best and most angelic voice. He finally revealed why he bounced from a billion—yes, with a "b"dollar business in his FADER cover, which landed at the same time as Made in the A.M., his former band's new album (and first without him). Now, I can finally achieve some closure.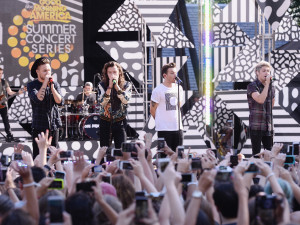 Basically, Malik says he left One Direction because he was in search of artistic integrity and creative freedom and wasn't a fan of the music his band was churning out. Slow your roll, Directions. Do not deluge Malik's Twitter feed with a fresh storm of hate. His points are well-taken and the cover feature explores his Muslim roots and who he is as man, as opposed to the boy we met on X Factor.
"There was never any room for me to experiment creatively in the band," the now-solo singer told the magazine. "If I would sing a hook or a verse slightly R&B, or slightly myself, it would always be recorded 50 times until there was a straight version that was pop, generic as f***, so they could use that version. Whenever I would suggest something, it was like it didn't fit us. There was just a general conception that the management already had of what they want for the band, and I just wasn't convinced with what we were selling."
Furthermore, his heart wasn't in it. "I wasn't 100 percent behind the music," Malik confessed. "It wasn't me. It was music that was already given to us, and we were told this is what is going to sell to these people. As much as we were the biggest, most famous boy band in the world, it felt weird. We were told to be happy about something that we weren't happy about."
How's that for straight up honesty?
Malik went even further, blatantly saying he thinks 1D's music, well, sucks.
"That's not music that I would listen to," he stated, noting that he prefers something that is cooler. "Would you listen to One Direction, sat at a party with your girl? I wouldn't. To me, that's not an insult, that's me as a 22-year-old man. As much as I was in that band, and I loved everything that we did, that's not music that I would listen to. I don't think that's an offensive statement to make. That's just not who I am."
Ouch. That one hurt a little, Zayn.
Malik also confirmed that photos of him hanging out with a blonde female while on tour in Thailand and while he was engaged to Little Mix's Perrie Edwards had nothing to do with his hasty exit from 1D. In fact, his exit wasn't hasty at all.
"I guess I just wanted to go home from the beginning," he admitted. "I was always thinking it. I just didn't know when I was going to do it. Then by the time I decided to go, it just felt right on that day. I woke up on that morning, if I'm being completely honest with you, and was like, 'I need to go home. I just need to be me now, because I've had enough."
Malik went even deeper about bailing on billions and his bros Harry Styles, Louis Tomlinson, Niall Horan, and Liam Payne. He confessed, "A big part of why I left the band is I made the realization that it wasn't actually about [being the biggest] anymore. It wasn't about the amount of ticket sales that I get. It was more about the people that I reach. I want to reach them in the right way, and I want them to believe what I'm saying. I've done enough in terms of financial backing for me to live comfortably. I just want to make music now."
And how's that for straight up artistic purity? I have a new-found respect for Z. Malik.
[Source: The Fader]