Justice League Dark Casting Has Begun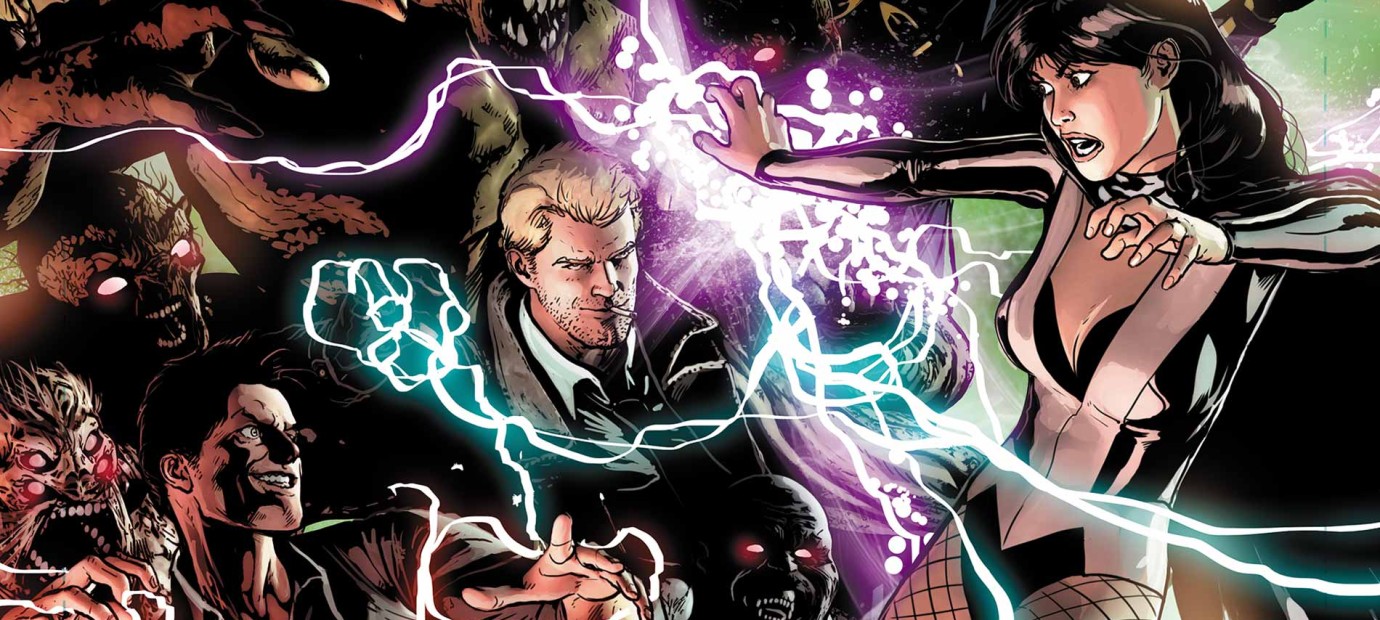 The DC Comics universe is filled with heroes, but one of the most unsung is director Guillermo del Toro, who has been toiling away at his passion project, Justice League Dark, for nearly three years. Now it seems those efforts are finally starting to bear fruit, as Warner Bros. has reportedly begun the casting process for del Toro's peek into the supernatural side of super-heroing.
But don't worry, Ben Affleck is nowhere to be seen. Instead, Colin Farrell is apparently the top contender to play the lead role of John Constantine. He's not a lock for the part yet, though, as Ewan McGregor has also been approached regarding the role.
If you can't make up your mind as to which star you like more, though, it appears Warner Bros. feels the same way, which is why they are considering offering the role of Jason Blood, aka The Demon, to whichever star doesn't end up playing Constantine.
Of course, nobody has actually signed up yet, but the rest of the cast is also starting to round into shape. Rumor has it that del Toro's frequent collaborator Ron Perlman is up for the role of Swamp Thing, while SPECTRE's Monica Bellucci is the lead contender for Madame Xanadu. No specific names are yet attached to the roles of Deadman and Zatanna, though Warner Bros. apparently wants a comedian for the former and a black or Hispanic actress for the latter. And there's no word yet who is being considered for the roles of the Enchantress and the Shade.
Once they get all that sorted out, though, they just need to find a decent name. Justice League Dark sounds like a special type of chocolate you only buy on holidays, while the film's other potential title, Dark Universe, is so vague it approaches Edge of Tomorrow levels of meaninglessness.
We're sure del Toro will figure it out, though. He has just the type of magic this film needs.
[Source: Latino Review]