Justice League Dark Searches For A Director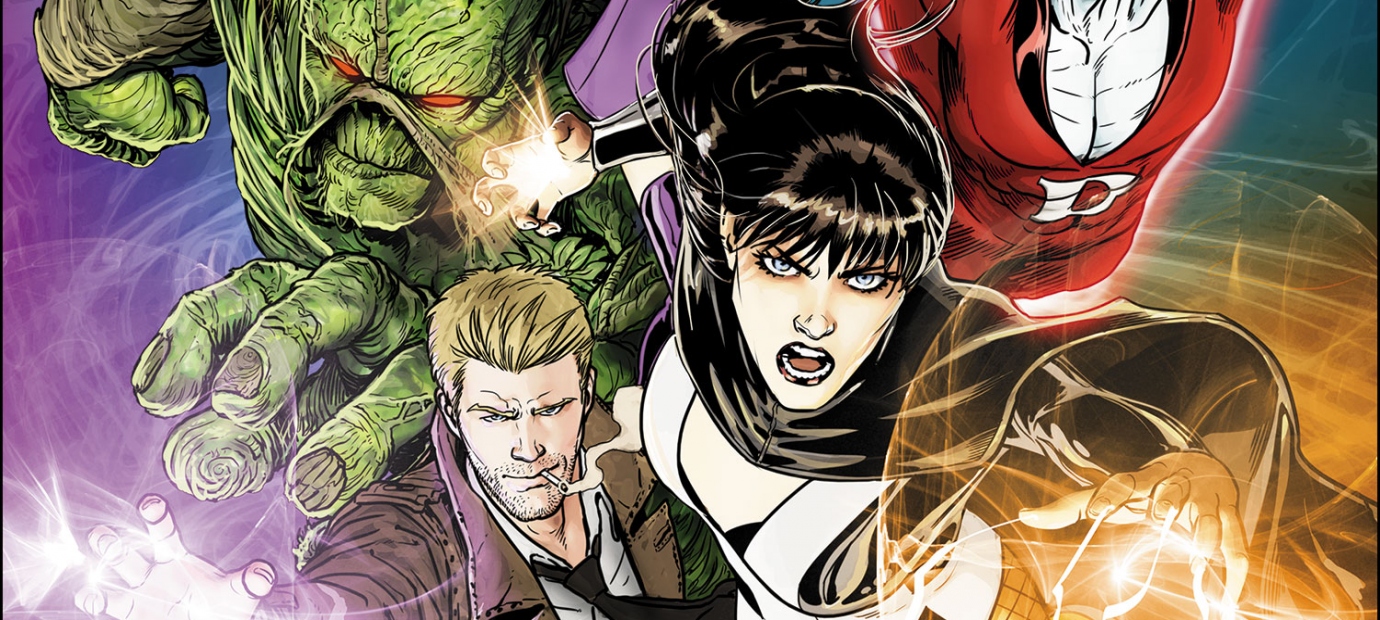 Getty Images
Last week, Warner Bros. made headlines with the first big casting rumors for the upcoming superhero/horror genre mashup Justice League Dark, including the lead role of cynical wizard Constantine. Now, though, they've apparently begun casting the people who will be responsible for the movie's real magic: the directors.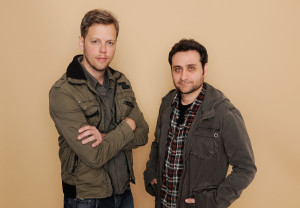 And we've got a great suggestion: Guillermo del Toro! Yeah, that would be awesome, right? Alas, though del Toro has been developing the script for Warner Bros., he already famously dropped out of the running for director back in June due to scheduling conflicts with Pacific Rim 2.
So who is Warner Bros. turning to instead? According to reports, the lead candidate is Fede Alvarez, best known for the 2013 Evil Dead remake. Less well known, but also in the running for the director's chair, are the team of Aharon Keshales and Navot Papushado (pictured right), who were responsible for the 2013 Israeli thriller Big Bad Wolves.
Obviously, neither pick would generate the same excitement as del Toro, whose work on the cinematic Hellboy franchise captured comic fans' hearts. But maybe that's okay, because neither pick would come with del Toro's baggage either. While del Toro is one of the most creative and innovate directors around, he's also one of the busiest, with his fingers in a dozen pies at once, from movies to books to television. It's no wonder he had to drop out of Justice League Dark; given that a big portion of his energy is always focused on other projects, it was inevitable that there would be a conflict at some point.
With Alvarez or the team of Keshales and Papushado, you may not be getting the name recognition, but you might be getting something more important: undivided attention. As much as del Toro professed to love Justice League Dark, in the end, he didn't love it as much as Pacific Rim 2. Having a young, hungry director with as much passion for the project as the fans might just be what Justice League Dark needs.
[Source: Screen Crush]