Praise Everything: Elisabeth Hasselbeck Is Leaving Television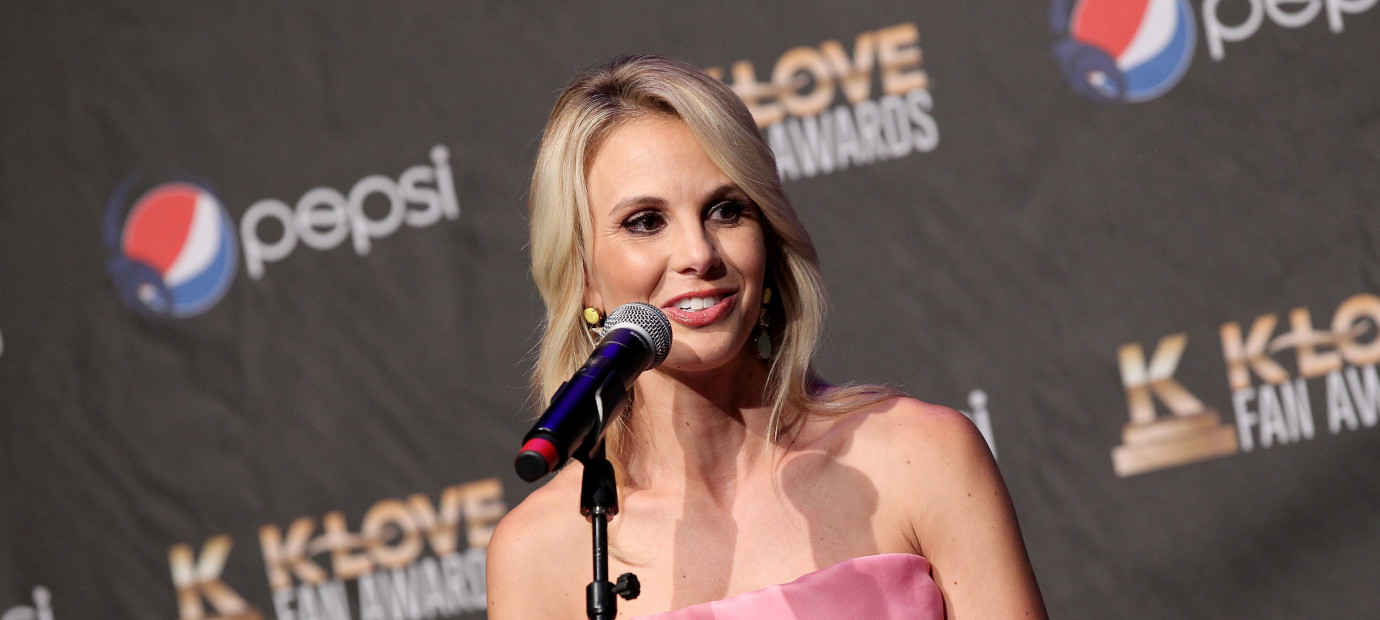 Her reign of terror is officially over.
Elisabeth Hasselbeck announced on Monday that she is stepping down as co-host of the Conservative morning talk show Fox & Friends in late December. The reason: she wants to spend time with her kids.
"Oftentimes, the most difficult decisions are between two great things," Hasselbeck, 38, said Monday in a statement. "Throughout my 14 years working in television, I have never experienced a more positive and thoughtful atmosphere than FOX News Channel, thanks to the strong leadership of (FOX News Chairman & CEO) Roger Ailes, who has created the best working environment a woman and mother could ask for."
She continued:
"His understanding, compassion, and kindness were exemplified when I shared with him that I am entering into a season where I want to start my day with my children first, and he offered his blessing to do so. With a heart full of gratitude and the peace that God has given me, I am confident that this personal decision is the right one for our family, and we will be joining all of you watching Fox & Friends each morning as we get ready for school together."
Hasselbeck, who has three children with former NFL star Tim Hasselbeck, joined Fox & Friends in 2013. Her two-year stint was riddled with controversy, most famously due to questionable and, come on, downright offensive comments made about the death of Sandra Bland and the #BlackLivesMatter movement.
In 2014, she also re-ignited her long-standing feud with her former View colleague, Rosie O'Donnell, after it was annoucned that O'Donnell would be returning to the Emmy-winning daytime program.
"Here in comes to The View the very woman who spit in the face of our military, spit in the face of her own network, and, really, in the face of a person who stood by her and had civilized debates for the time that she was there—coming back with a bunch of control, ready to regain a seat at The View table," she trolled during a phone interview at the time.
Hasselbeck appeared on The View for 10 long, painstaking years. During that particular waking nightmare, Hasselbeck got into an on-air fight with O'Donnell over the War in Iraq. O'Donnell quit that very day; Hasselbeck, sadly, did not.
For his part, Roger Ailes said he discussed Hasselbeck's departure with her for weeks, adding, "I would love for her to continue here, I respect her incredibly difficult, yet deeply personal decision."
Our response: Bye, Felicia!
[Source: Variety]