Sinead O'Connor Had A Facebook Breakdown, But Is Reportedly Safe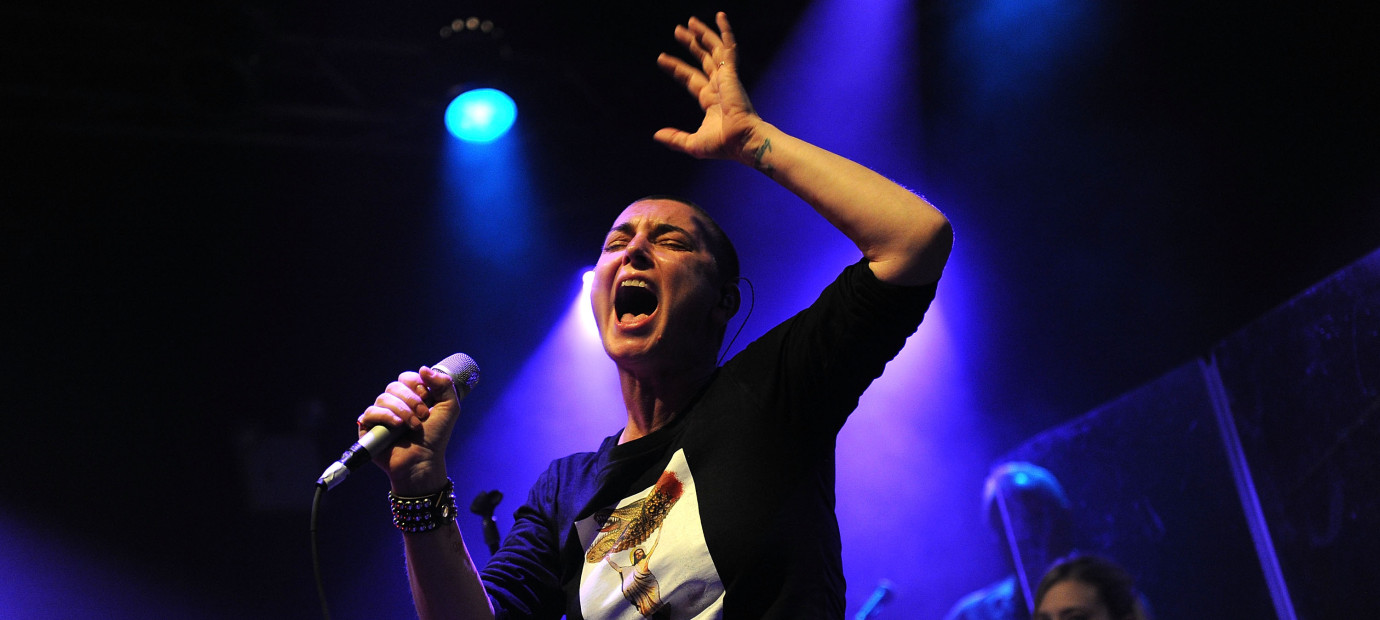 Singer Sinead O'Connor took to Facebook over the weekend to post a lengthy statement, revealing intimate details about her health, both mental and physical, and her current family drama. It may have been a TMI moment for most of the singer's fans, but it was actually quite sad to see the Irish singer—known for her smash hit "Nothing Compares 2 U" and for her controversial acts, like ripping up a photo of the pope on SNL—melt down so spectacularly in such a public forum.
Apparently, the singer had a hysterectomy earlier this year and claimed that her family acted as though she is unable to properly care for her children.
O'Connor has taken to social media in the past to post open letters to Miley Cyrus in an attempt to discuss and destigmatize mental health issues. So she should be applauded for those particular actions, even if this personal and rambling post feels like such a regression in relationship to those efforts.
The Sinead O'Connor Facebook post, reads like a suicide note, with O'Connor admitting she had taken an overdose in a hotel after checking in under a fake name. Billboard was able to confirm that O'Connor was "safe and sound" and that she was receiving treatment after posting this disturbing and tragic note. One can only hope that O'Connor and her family are able to reconcile their differences, which are painfully apparent in her posting.
[Source: Billboard]