Mary-Kate Olsen's Creepy Wedding Featured Bowls Of Cigarettes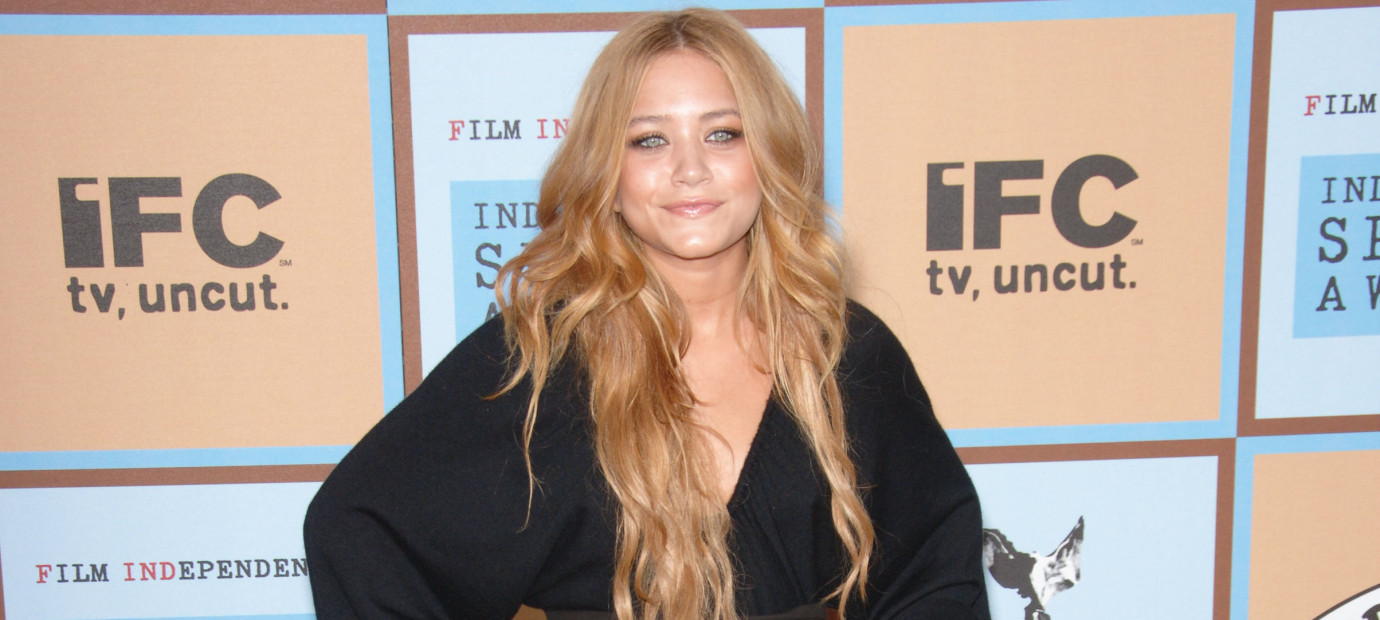 Mary-Kate Olsen's relationship with Olivier Sarkozy was already weird; Sarkozy is 17 years her senior, and, um, remember those creepy photos of the two of them at a New York Knicks game in 2012?
But the May-December couple took things to a whole new level of bizarre when they tied the knot Friday night in New York City.
According to the New York Post, guests of the wedding were treated to "bowls and bowls filled with cigarettes," which were apparently part of the ceremony's decor.
"Everyone smoked the whole night," a source for the Post added.
Only 50 guests attended the private ceremony, which was held at a private residence in Midtown Manhattan.
Not on the list: Olsen's former Full House co-star, Bob Saget.
"I was not invited," Saget told the TODAY show during an interview on Monday.
"I'm very happy [for them]," he continued. "I did send a 'mazel tov' text."
Sarkozy, who is the half-brother of Nicolas Sarkozy, the former President of France, began dating Olsen in 2012. They announced their engagement in 2014.
Shudder.
[Source: NY Post]