Agent Carter Meets Her Toughest Foe Yet: President Obama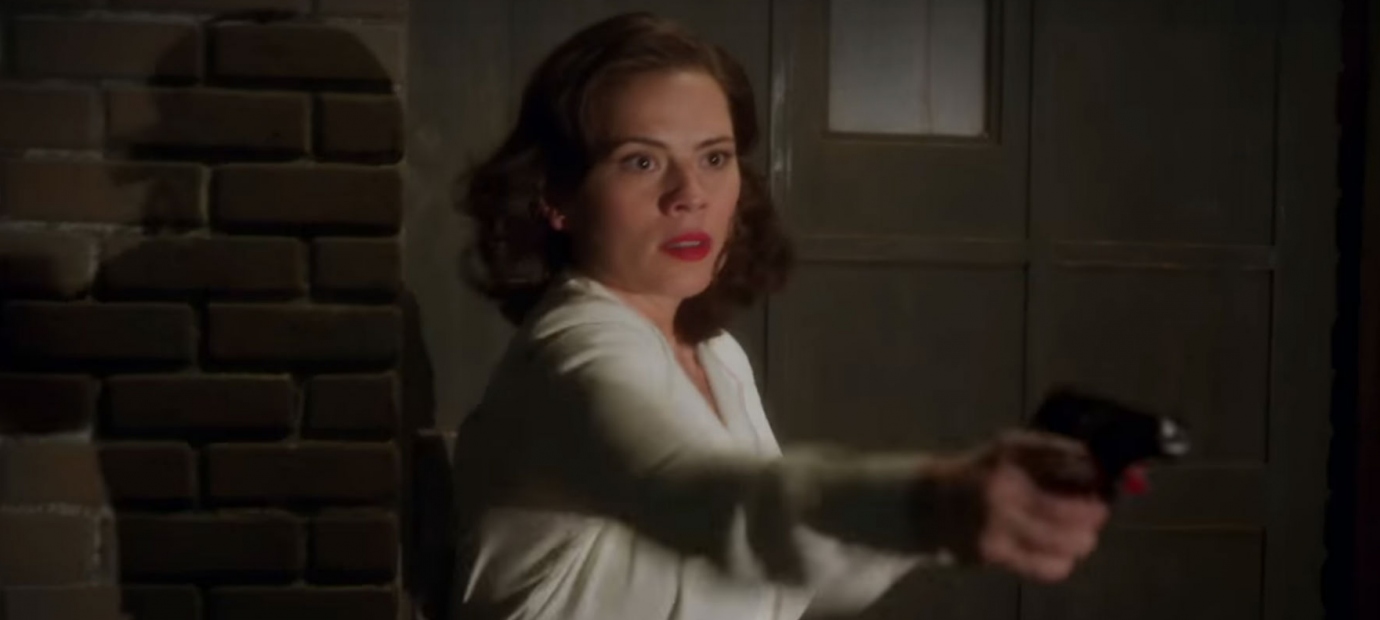 Agent Peggy Carter has faced off against and taken down some of the most powerful forces in the universe. The Red Skull? Hydra? The Tesseract? No sweat. But now she's facing off against someone too powerful even for her: President Obama. And unfortunately for fans of Agent Carter, this is one fight she isn't going to win.
Yes, the new trailer for the second season of Agent Carter debuted during last night's episode of Marvel's Agents of SHIELD, and eagle-eyed viewers noticed something odd—the season premiere was listed as debuting on Tuesday, January 19, instead of the previously announced January 5.
Turns out that's because Agent Carter has been officially delayed two weeks due to President Obama announcing a State of the Union Address on January 12, which would have preempted the show's second episode, killing season two's momentum. And while Obama is famously a big fan of Spider-Man, he's apparently just DVRing Agent Carter, which means ABC had to bump the show in order to let Americans find out what's happening with the future of their country. Man, some people just have no sense of priority.
So what are we supposed to do with that extra week? Well, luckily Marvel has released a series of new mini-trailers teasing a bunch of cool stuff like Peggy's new spy car, the new Hollywood setting, and a potential new romance. Yeah, sorry Mr. President, I gotta admit I'm still a lot more excited about Agent Carter.
Take a peek for yourself:
[Source: Comics Alliance]