Mad Max: Fury Road Wins National Board Of Review's Best Picture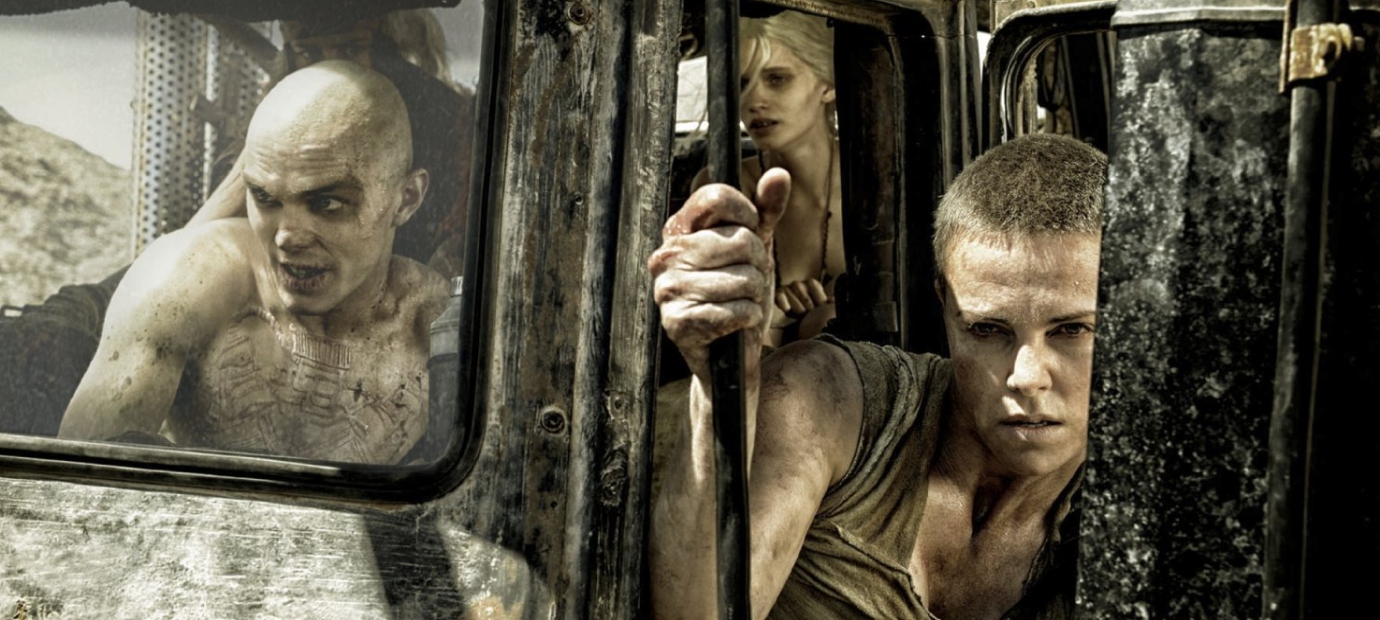 The Oscar race got off to an unexpected start on Tuesday when the National Board of Review, the first precursor body to announce each year, awarded George Miller's apocalyptic blockbuster Mad Max: Fury Road with its Best Picture honors.
The award came as a legitimate shock to many Oscar prognosticators, who had mostly dismissed the film's chances because it's a genre thriller. Now, though, the film's chances have been upgraded significantly from "Nah, Probably Not" to "Wait, This Could Actually Happen." Part of the reason stems from the fact that the National Board of Review's Best Picture winners have matched up pretty well with the Academy Awards.
In the last 15 years alone, all but two winners (Quills and last year's A Most Violent Year) have gone on to be nominated for a Best Picture Oscar. Two movies (No Country for Old Men and Slumdog Millionaire) have gone the full distance.
Still, Mad Max will need a lot more love than an NBR win to actually make it to the Oscars; many more precursors are still to come, all of which are much more high profile. Max Mad was also shut out by the New York Film Critics Circle on Tuesday; Todd Haynes' Carol won, instead. Other prizes handed out by the National Board of Review went to Matt Damon for Best Actor (The Martian); Brie Larson for Best Actress (Room); and Sylvester Stallone, of all people, who won for the Rocky franchise reboot, Creed.
Oscar contenders Mad Max: Fury Road and Sylvester Stallone. Who woulda thunk it?
[Source: io9]