The Daily Show Canceled Chris Brown Interview Last-Minute, Wins Again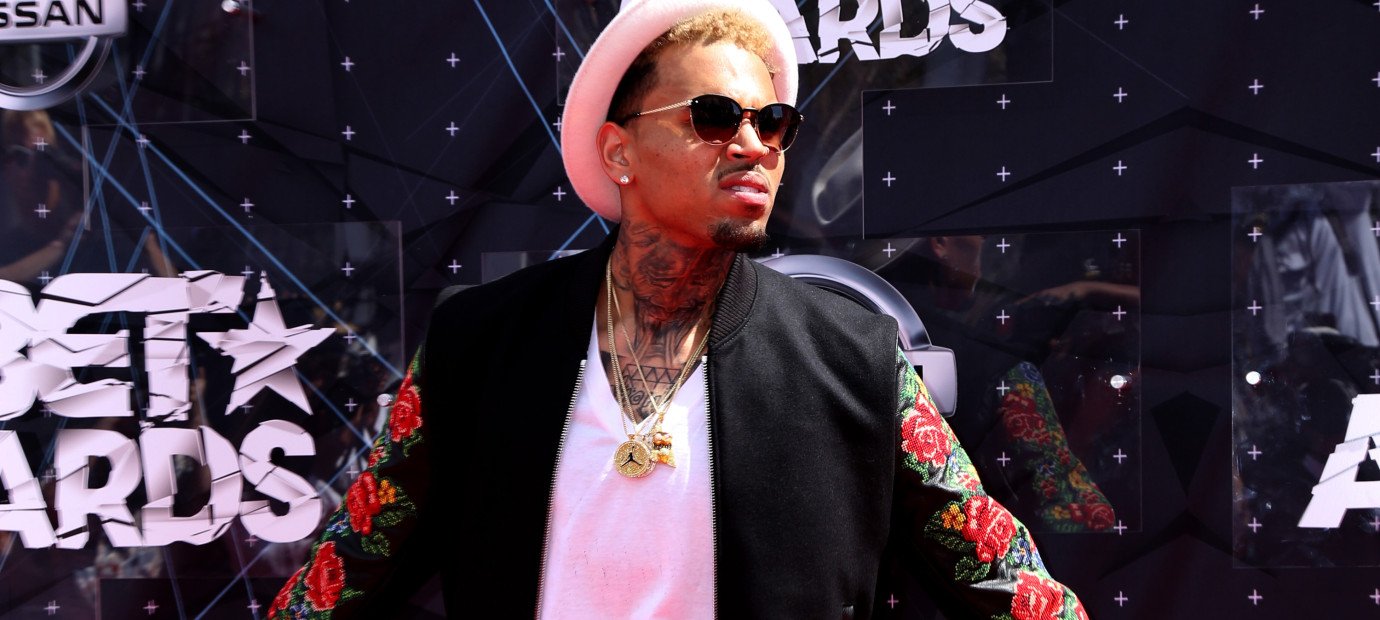 More than six years after he brutally and violently assaulted his girlfriend, Rihanna, Chris Brown continues to be one of the most hated celebrities in Hollywood. Case in point: the 26-year-old's scheduled interview with The Daily Show was canceled at the last minute after producers and writers protested.
The cancellation was apparently so last-minute, Brown's name still appeared on the guest lineup in TV Guide and cable providers, according to The Washington Post.
"The show hopes to reschedule Chris for a future appearance," a rep for Comedy Central told the Post on Wednesday. No mention of the cancellation was made by the network or Brown prior to Wednesday's reports.
The Daily Beast first reported on the behind-the-scenes drama at The Daily Show on Monday. According to its report, host Trevor Noah was hoping to interview Brown about domestic violence, as his mother had been abused by his ex-stepfather. The Daily Beast was wise enough to mention the irony of the situation, considering Noah once poked fun at Brown's assault on Rihanna—which got him convicted of felony assault—on Twitter.
The news comes on the heels of reports that Brown had canceled his planned tour of Australia and New Zealand after Australia failed to grant him a visa. The official reasoning was "privacy concerns"; however, some are linking the decision to Brown's 2009 assault on Rihanna, especially after former Immigration Minister Michaelia Cash spoke out against Brown's tour just days prior.
"People need to understand if you are going to commit domestic violence and then you want to travel around the world, there are going to be countries that say to you: 'You cannot come in because you are not of the character we expect in Australia," Cash said, according to ABC News. The Daily Show ultimately replaced Brown with singer, TV personality and ex-husband of Mariah Carey, Nick Cannon—which kind of says it all.
[Source: The Washington Post]