Coldplay To Perform During Most Boring Super Bowl Halftime Show Ever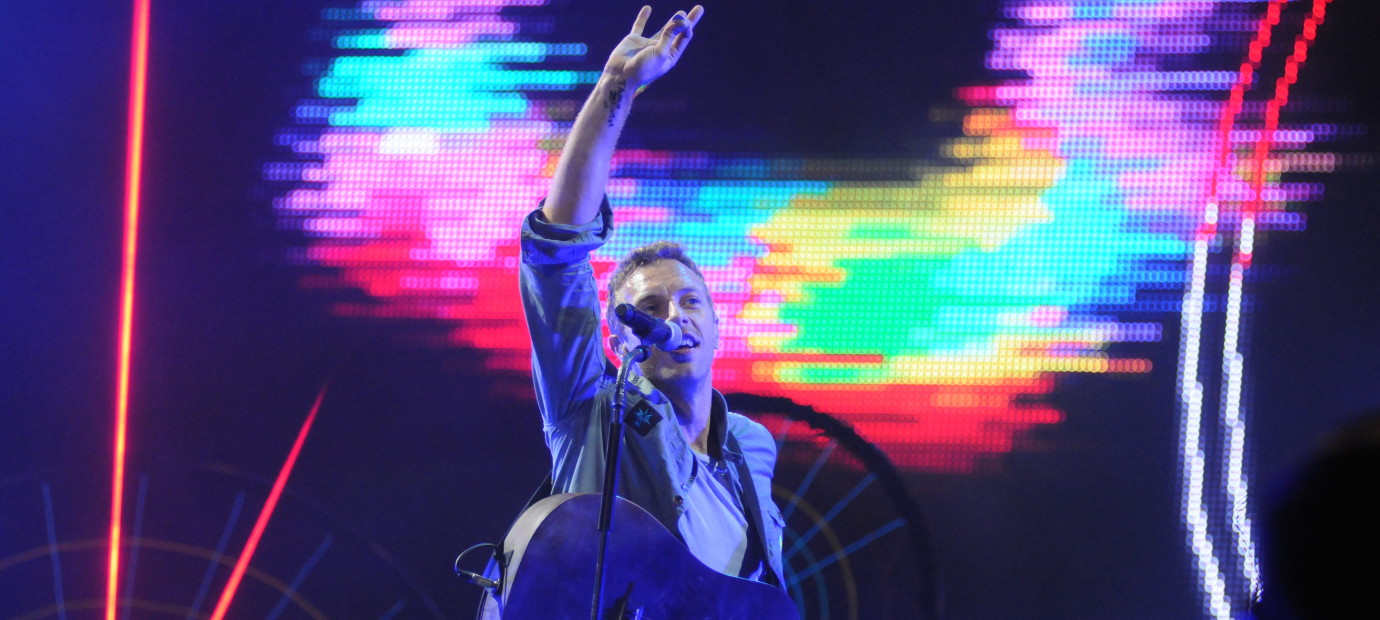 British pop-rock band Coldplay has landed the coveted honor of performing during the 2016 Super Bowl Halftime Show on Sunday, February 7, the NFL confirmed on Thursday in one of the snooziest press releases ever.
Desperate to rile up excitement over a band that hasn't produced a decent song in years, the NFL announced that fans can watch behind-the-scenes footage as the halftime show is assembled during a whole lot of heavily sponsored content on Pepsi.com. A digital miniseries is included, which launches January 11.
The announcement is obviously great timing for Coldplay, who released their new album, A Head Full of Dreams, on Friday. The album includes appearances by Beyonce, Oasis-frontman Noel Gallagher, and frontman Chris Martin's ex-wife, Gwyneth Paltrow, which has led fans to speculate whether any or all of them will also appear at the Super Bowl.
For our sake, we hope it's just Beyonce.
And speaking of Beyonce: past performers at the Super Bowl Halftime Show include Queen B herself; Bruno Mars; Madonna; and Katy Perry, who last year famously introduced us to one of the most popular Internet memes: Left Shark.
In other Coldplay news, the band also announced that it will not be streaming its new album on Spotify. The decision comes after a similar and successful one made by Adele, who went on to sell a record-breaking 3.5 million copies of her album, 25, in its first week.
The 2016 Super Bowl, which happens to be the fiftieth anniversary of the Biggest Night on Television, airs on CBS.
[Source: NFL.com]