Thousands Vying To Play Han Solo In Star Wars Spin-Off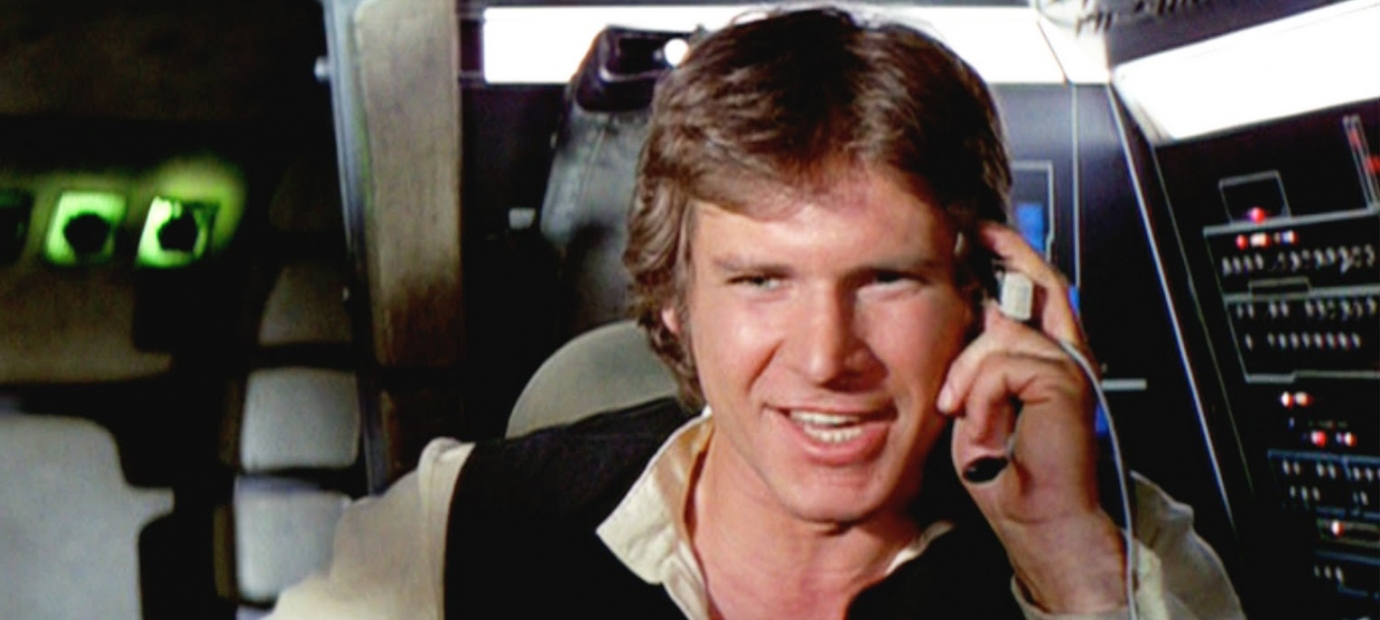 Star Wars: The Force Awakens hasn't even hit theaters yet, and already, Hollywood is on a desperate search to find the next Han Solo.
According to The Hollywood Reporter, Disney and Lucasfilm have seen auditions from over 2,500 actors to play a younger version of Harrison Ford's iconic character in an upcoming spin-off from directors Phil Lord and Chris Miller.
Unlike The Force Awakens, which cast relative unknowns in some of the film's biggest roles, the Han Solo spin-off, which as of right now is only being referred to as "Red Cup" (because, you know, "Solo"), has met with a number of A-list actors between the ages of 18 and 32.
Among the many: Dave Franco, aka the younger brother of Oscar-nominated actor James Franco; Aaron Taylor-Johnson of Kick-Ass fame; Ansel Elgort from The Fault in Our Stars; and Esquire magazine's favorite creep, Miles Teller.
Even Gossip Girl's Ed Westwick has met with casting directors, which should give you some sense of how wide they're casting their net.
Of course, while 2,500 actors might seem a bit excessive, the people behind the top-secret project don't appear to be in a rush. And for good reason: it doesn't even start shooting until January 2017, per the Hollywood Reporter, and won't hit theaters until May 25, 2018. At this point, even you and me could audition for the movie.
Further information about the project, which is being scripted by Lawrence and Jon Kasdan, was not released, although it's reported they're looking for an actor who looks at least somewhat similar to Ford who can do body comedy and action. Meanwhile, even though there's a search for a young Han Solo, we're still not done with old Han Solo.  Star Wars: Episode VII – The Force Awakens opens nationwide on December 18.
[Source: The Hollywood Reporter]