Stone Temple Pilots Singer Scott Weiland Dead At 48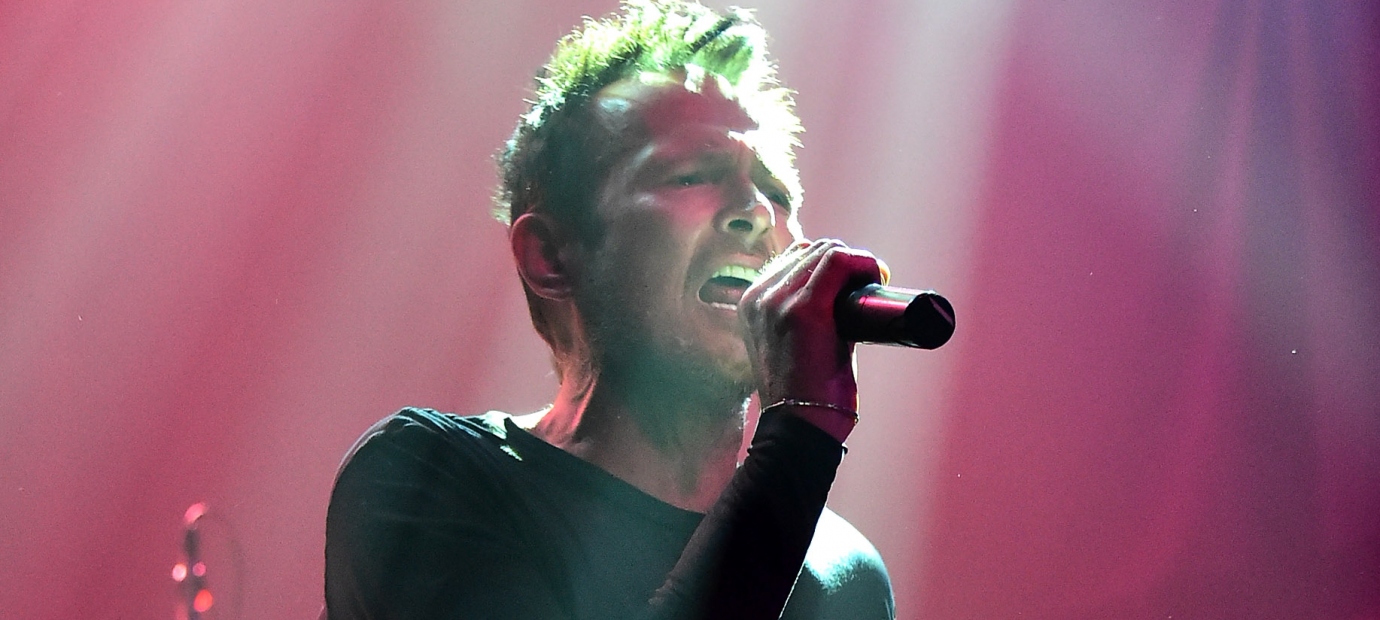 Sad news from the world of music today, as former Stone Temple Pilots and Velvet Revolver frontman Scott Weiland has reportedly died at the age of 48.
"Scott Weiland, best known as the lead singer for Stone Temple Pilots and Velvet Revolver, passed away in his sleep while on a tour stop in Bloomington, Minnesota, with his band The Wildabouts," a statement on Weiland's official Facebook page read. "At this time we ask that the privacy of Scott's family be respected."
Stone Temple Pilots, a seminal band in the alternative scene, first reached mainstream success in 1993 with their debut album Core, which reached No. 3 on Billboard's top 200 albums chart. A year later they topped themselves, hitting No. 1 with their second album, Purple. All told, the band sold over 13 million albums before splitting up in 2003.
Weiland then joined several former members of Guns N' Roses to form the band Velvet Revolver, selling over 2 million albums and winning a Grammy in 2005 for Best Hard Rock Performance for their song "Slither."
But every silver lining has a dark cloud, and for Weiland, that cloud was addiction. Over the course of his career, Weiland was frequently in trouble with the law, including arrests for buying crack in 1995, and a DUI in 2007, among other incidents. There has been no official word yet whether drugs or alcohol contributed to Weiland's death.
Weiland is survived by his wife Jamie Wachtel, and two children from a previous marriage, Noah and Lucy.
[Source: Facebook]