Do We Finally Know The Identity Of The Zodiac Killer?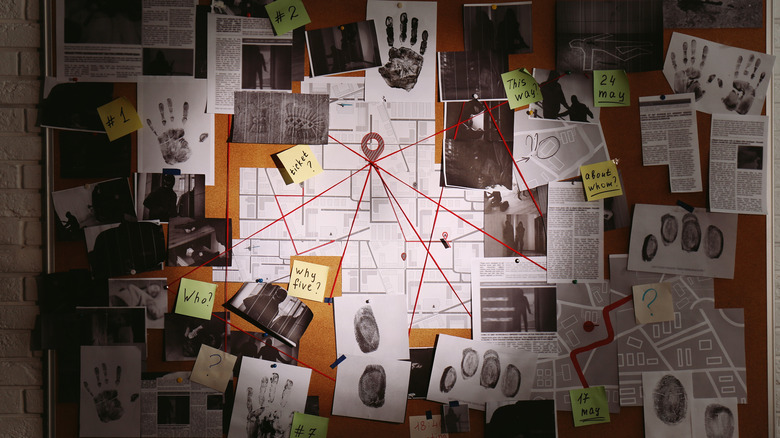 New Africa/Shutterstock
The identity of the Zodiac Killer has remained elusive for decades. A serial killer who wreaked havoc in San Francisco in the late 1960s, it has long seemed like the name of the culprit would become lost to history like so many others. Despite sending ciphers to law enforcement and media outlets, investigators have been left unable to piece together the murderer's macabre puzzle for years. Indeed, the perplexing case has inspired movies such as David Fincher's "Zodiac" — a film that itself sparked debate over which character was the killer and ended with no arrest, per Screen Rant.
Now, countless years later, it appears that investigators might have finally identified the Zodiac Killer. As reported by Fox News, a team of specialists known as The Case Breakers has identified the culprit it believes is the Zodiac Killer. Comprised of journalists, law enforcement investigators, and military intelligence officers, the team has a promising record in the field and has tackled various previously unsolved cases, including the mysterious disappearance of former labor union boss Jimmy Hoffa. So, who exactly is the Zodiac Killer?
Gary Francis Poste is believed to be the Zodiac Killer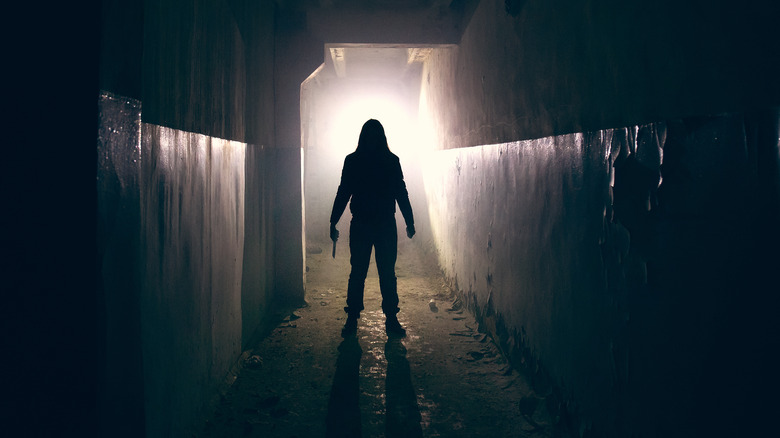 DedMityay/Shutterstock
The Case Breakers believe that Gary Francis Poste — who passed away in 2018 — is the Zodiac Killer. The team points to various pieces of evidence to supports its conclusion, including new forensic evidence, deciphered letters, and photos from Poste's darkroom. Not only that, but the group believes that Poste is responsible for more deaths than originally believed. In particular, they claim he killed Cheri Jo Bates in Riverside, California, in 1966 — despite local law enforcement officials shooting down the idea.
Bill Proctor, a Case Breakers team member who is a former police officer with 40 years of experience in the television industry, believes that pushback against the theory is due to "ego and arrogance." "They're not talking about what they have, which means that anybody else who comes to the table might have a reasonable argument that an outside organization's information is as valuable, if not more valuable, than what the police department has already done," he said.
Proctor and his team claim that investigators have been unwilling to compare Bates' DNA to Poste's. Speaking to Fox News, the Riverside Police Department's Homicide Cold Case Unit said that Bates' murder was determined to be unrelated to the Zodiac case and urged people to forward any related inquiries to the FBI. To further add to the mystery, an FBI memo from 1975 pinned Bates as a Zodiac victim. It appears that the case might still have a ways to go before it's definitively settled.