Here's Who Inherited Paul Walker's Money After He Died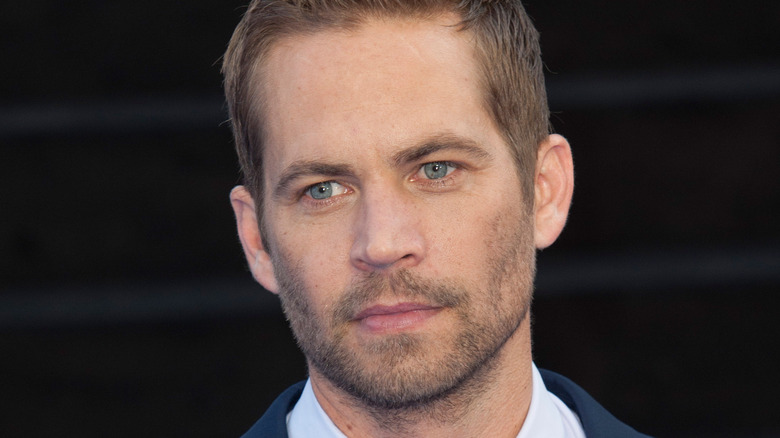 Featureflash Photo Agency/Shutterstock
Actor Paul Walker died tragically in a car crash in November 30, 2013. According to CNN, the actor known for his speed-needing character in several installments of the apparently never-ending "Fast & Furious" movie franchise was responsible for his own death — at least that's what automaker Porsche said. An investigation into the accident that took his life found that he was traveling much too fast for the road on which he was riding. The car, a Porsche driven by his friend Roger Rodas, ran into a power line pole at 80 to 93 mph. The speed limit on the road was 45. It was determined that Walker died of "combined effects of traumatic and thermal injuries," as the L.A. County Coroner informed The Hollywood Reporter.
A couple years after his death, his daughter Meadow filed a wrongful death lawsuit against Porsche, claiming that a number of flaws in the vehicle's design had cause the fatal crash. Porsche, however, noted that, much like those in the movies he starred in, the car had been "abused and altered after being placed into the stream of commerce in a manner that was not reasonably foreseeable to [the company]." So her suit didn't go anywhere. But if it were money that she was after, she didn't have to worry.
Paul Walker's daughter Meadow inherited his money when he died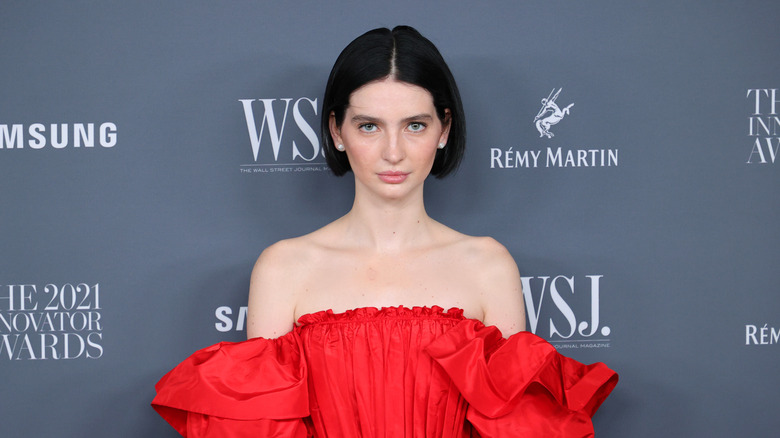 Theo Wargo/Getty Images
Being a silver screen speed racer really paid off for Walker in the short time he was on this earth. According to Celebrity Net Worth, the 40-year-old actor was worth around $25 million when he died. And if you know anything about the "Fast & Furious" franchise, you know one thing: there's nothing more important than family.
So it will probably come as no surprise that the recipient of Walker's estate was his daughter Meadow Walker. According to Parade, she dedicated a good chunk of that cash to honor her fallen father. As Nature World News notes, Walker was very interested in the world's oceans and their conservation while he was alive. He actually studied marine biology before becoming a famous actor. After his death, Paul Walker's daughter, Meadow, founded The Paul Walker Foundation to support oceanic wildlife conservation efforts. "Reflecting on my father, I found myself reflecting on his passion: his passion for helping people, and his passion for spontaneous goodwill," said Meadow. Through the foundation, she hopes that he will continue to inspire that goodwill in death, just as he did in life.