What Cary Elwes Had To Say About Marlon Brando's On-Set Behavior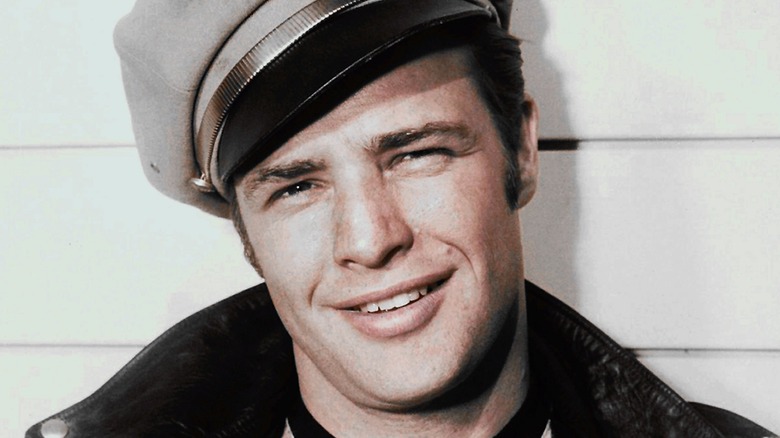 Donaldson Collection/Getty Images
You might know actor Cary Elwes for his role as Dr. Gordon in the debut "Saw" film, the third season of "Stranger Things, or the films "Robin Hood: Men in Tights" and "The Princess Bride." His acting career spans four decades, and it all began in 1979, according to IMDb, and even though he's been around for a long time, it might be a surprise to hear that he interacted with the great Marlon Brando.
Elwes, born in England, was in his teens when he was trying to break into the film industry and got his first film credit as a background character in the drama film, "Yesterday's Hero."
Born in London on October 26, 1962, to Bede Evelyn Dominick Elwes and Tessa Georgina Kennedy, the actor's full name is Ivan Simon Cary Elwes (via TV Guide). When he was a teen, he left London for the U.S. to study and pursue acting at New York's Sarah Lawrence College, per Schlow Center Region Library.
When he came stateside he didn't immediately find an acting job, but he did find himself on film set thanks to his step-father, who worked in film (via The Guardian). At the time, he was being put to use running errands on sets. 
As fate would have it, one particular task led him right to famed actor, Marlon Brando.
Marlon Brando's need for sweets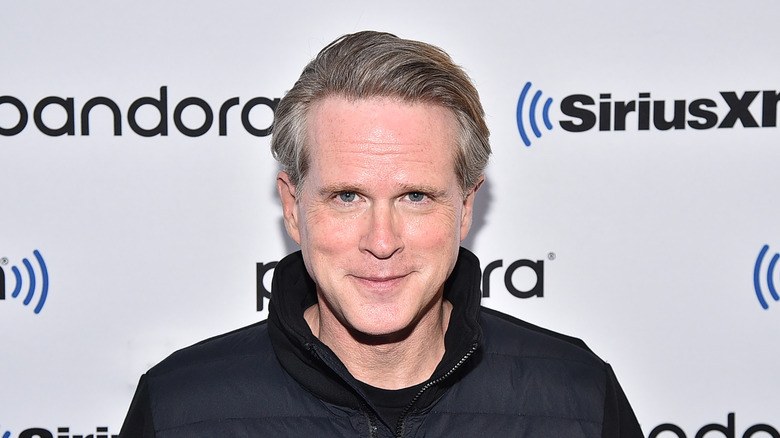 Theo Wargo/Getty Images
In 1978, Elwes was 16 years old and working on the set of the "Superman" film. Actor Marlon Brando, still at the height of his career, was playing the role of Superman's father, Jor-El (per KXLY). But according to Elwes, Brando had some very unconventional habits during the filming of the movie. Elwes was tasked with ensuring that Brando left his trailer to film, because apparently, that was a job in and of itself. But the job was like pulling teeth, as Brando didn't seem to have a care in the world about being prompt and professional, and the behavior infuriated director Richard Donner.
"Marlon had no incentive to be on time, because his agent had struck the most amazing deal for him. Every day that the picture went over, he got another million dollars. So he drove poor Richard Donner up the wall, because he just strolled in whenever he felt like it," said Elwes.
To encourage Brando to leave his trailer, Elwes hatched a plan. The actor says he used food, particularly the sweet kind, to get Brando to come out. Brando was a big fan of sweets, and by satiating his sweet tooth, Elwes was able to get him to have the right attitude ahead of filming. "... Once you fed Marlon he was in a much better mood. So I tried to find delicacies that appealed to him, which were limited at Shepperton at the time. He mainly wanted desserts," said Elwes.