The Untold Truth Of Rey Rivera's Mysterious Death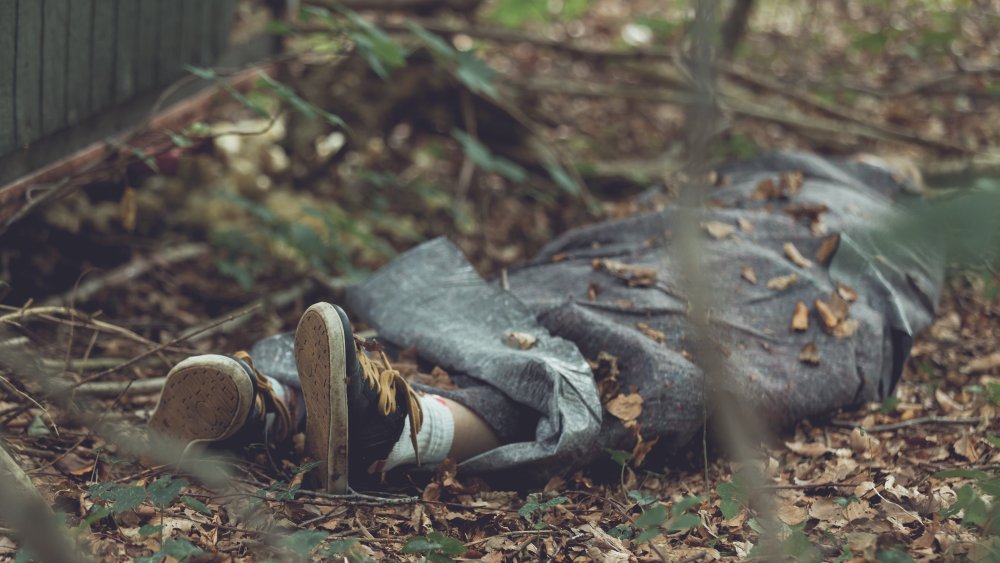 Shutterstock
On May 24th 2006, Rey Rivera's body was found in a disused room annexed to Baltimore's Belvedere, a beaux-arts hotel and Baltimore landmark that had been converted to a condominium in the nineties. According to NPR, he was last seen on May 16th. Sometime in between, he had crashed through the roof of the room.
As Esquire recounts, the 32-year-old aspiring filmmaker had recently married and moved to Baltimore, where he'd taken a steady job writing financial newsletters for his friend's strategic investment research firm. The day after his wife Allison left for a business trip, a friend staying at their home reported that Rivera received a phone call, ran out and disappeared. Later, a cryptic note was found attached to his computer addressed to his brothers and sisters, including a wish to make a list of acquaintances five years younger, and using phrases from the Masonic Order. After a week of searching and nothing turning up, someone noticed a strange hole in the ceiling of the Belvedere meeting room. They investigated and found Rivera's body, the obvious deduction being he plummeted from the thirteenth floor of the Belvedere, though the manner with which he entered the Belvedere remains unknown because a problem with the security system rendered videos from that day inaccessible.
The police believed the case to be a suicide. However, the coroner's report classified his death as "undetermined." Later, a book written by Mikita Brottman, a psychoanalyst at the Maryland Institute of Art and resident of the Belvedere, revealed that the case was still listed as an unsolved murder.
Pick your side: homicide or suicide?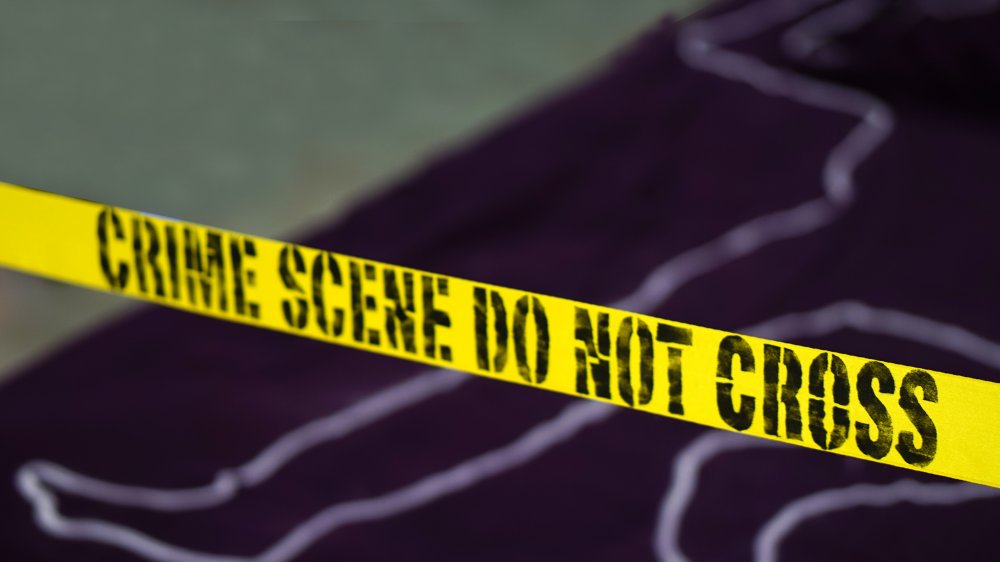 Shutterstock
As per usual for unresolved deaths — especially those with sexy details like Rivera's interesting note — a series of theories has sprung up around the nature of his death. 
One of the most dominant, and the one believed by the police, is that this was a suicide. Generally, this line of thinking pulls on the note he had written, which sounds increasingly deranged the more you read about it. The other theory, of course, is murder. *dun dun DAHHH!*
The company Rivera worked for — Stansberry and Associates, and its parent company — Agora, had gotten into some hot water with the Securities and Exchange Commission for providing "false" investment advice, something Rivera would be aware of considering he composed some of the company's newsletters. Agora had to pay out $1.5 million for their breach of conduct. 
To be fair, Stansbury did offer a $1000 reward for any information about Rivera's whereabouts during his disappearance. But, on the other hand, he also imposed a gag order on the employees of Agora against talking about Rivera's death, which, as the Daily Mail reports, has helped earn him the title of "the new Carole Baskin," the big cat lady from Tiger King that everyone assumes murdered her husband. This path of interpretation does fail to explain the note though.
No interpretation of events sits right however, and it looks like it never will.