The Untold Truth Of Shaggy's 'It Wasn't Me'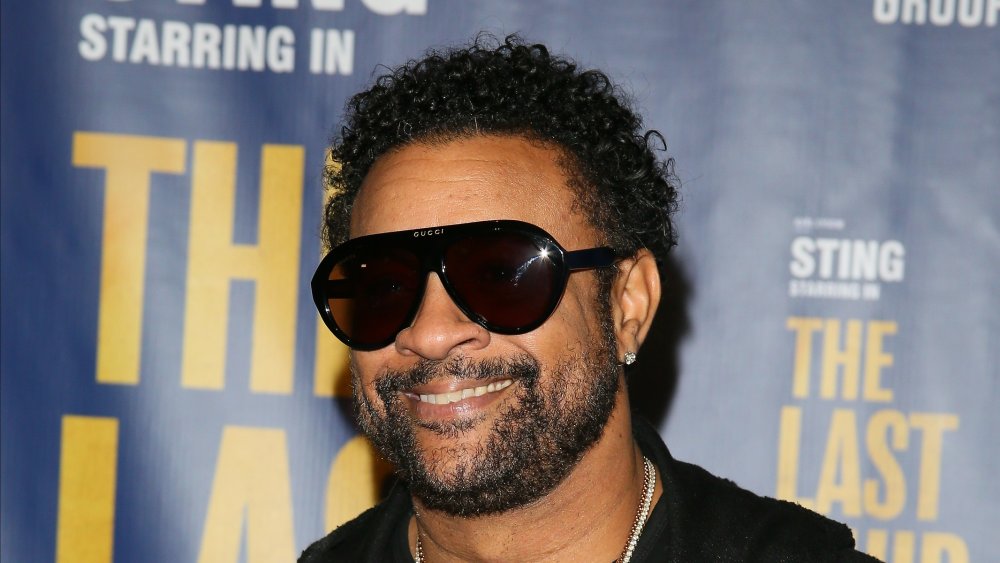 Jean Baptiste Lacroix/Getty Images
Singer, producer and Top 40 hitmaker Shaggy hit a home run in 2000 with "It Wasn't Me", a catchy dancehall-pop crossover track with verses contributed by rapper Rikrok. The lyrics of the song are undoubtedly memorable: depicting one man's plea for advice from a friend when his girlfriend catches him in a compromising position (namely, on the bathroom floor, sofa, shower and various other household locations) with another woman. His friend's answer is to deny all charges, despite clear evidence otherwise, with the repetitive phrase "It wasn't me".
Shaggy's lyrical descriptions don't leave much to the imagination, however one question remains after all these years: how exactly was infidelity's most dubious anthem created?
"My aim at the point was to write adult content without being explicit," Shaggy told the New York Times in 2020. "Because we were thinking about Airplane. 'Picture this, we were both butt naked banging on the bathroom floor.' Pretty straight forward."
Per the New York Times, "It Wasn't Me" was actually inspired by an Eddie Murphy stand up bit called "No Loyal Men," in his 1987 comedy special. In a February 2016 interview, Shaggy acknowledged similarities with the War song "Smile Happy", a connection further supported by former One Direction member Liam Payne's "Strip That Down" (a song also based on "It Wasn't Me"), which credits both Shaggy and members of War as co songwriters, according to the Daily Mirror.
It was almost never released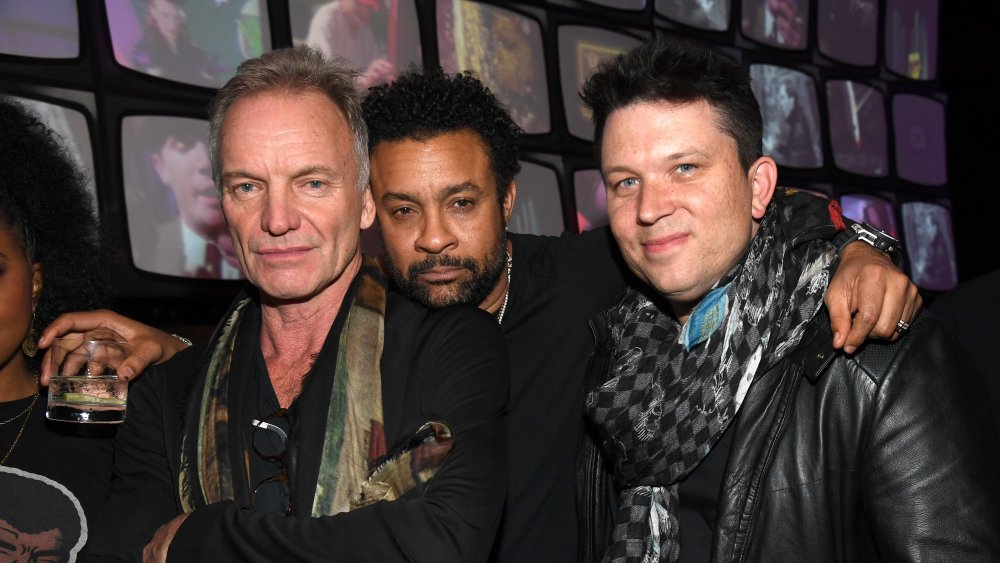 Kevin Mazur/Getty Images
In fact, the song almost didn't make it into the album: even Shaggy's manager at the time, Robert Livingston, wanted to nix the song before it was sent to the record label. It was only when an A&R representative from MCA Records accidentally heard the song when several other producers went out to get food that the artist gave the hit a second chance.
But the hurdles didn't stop there for "It Wasn't Me": upon its release in August 2000 on Shaggy's album Hot Shot, the LP "wobbled at first", according to Complex. It only gained traction after eventually being recognized by a Hawaiian DJ who downloaded the album off of a file sharing site to spin the track, thrusting Shaggy into the spotlight.
The song is the singer's highest-charting track to date, charting in over eight countries worldwide and becoming the best selling single in the United Kingdom for 2001, according to BBC News. Nearly two decades after its initial release, the song seems to still hold its weight in the public consciousness, from being sampled on reggaeton tracks to being integrated into comedy routines.