The Real Reason Memphis Bleek Declared Bankruptcy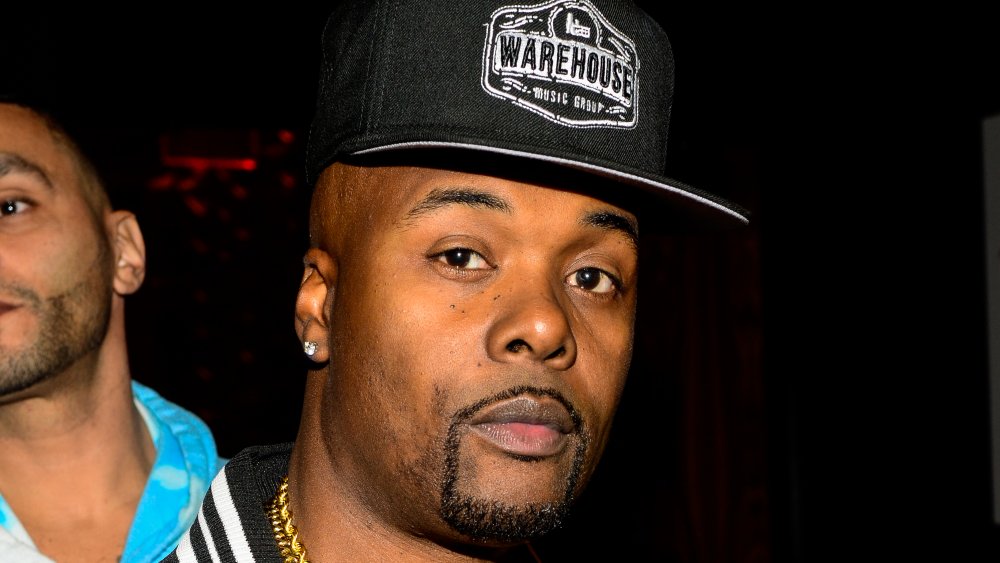 Johnny Nunez/Getty Images
"Memph Bleek is ... (money holda, shot caller, blunt smoka, hot roller)," raps the New York emcee Memphis Bleek on his 1999 single "Memphis Bleek is." Nearly two decades later, however, Bleek found that he wasn't so money anymore. The rapper on Jay-Z's Roc-a-Fella label filed for bankruptcy in March 2016.
Going broke might seem like the obvious result of not having released any new material in over a decade, but still, it's not like Bleek doesn't have any cash coming in. According to Complex, his assets included a house in New Jersey, a Chevy Impala, an extensive wardrobe, and wedding rings (yes, plural) that have a total value of $274,000. But his liabilities add up to $350,000. "He also claims he has only $100 in cash ... and his business 'Get Low Touring' is worth nothing."
But the real reason Bleek went broke seems to be that the guy is just bad with money. Complex reported that the one-(maybe two, but that's pushing it)-hit-wonder was said to have a combined monthly income of $5,911.94 from royalties and his business at the time he filed for Chapter 11. But his expenses each month came out to $5,377, leaving the rapper with a paltry $534.94 after paying his bills.
Jay-Z said he would never let Bleek go broke, but...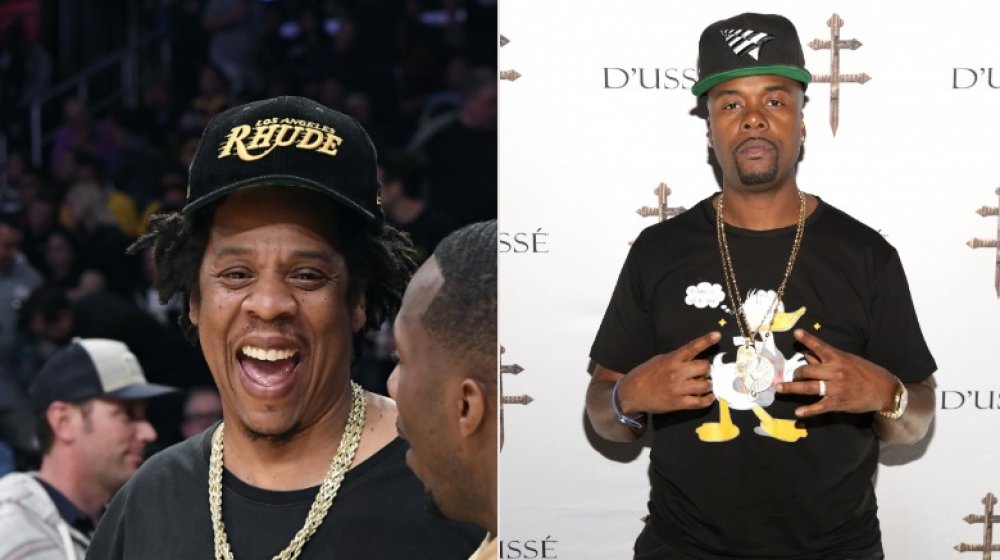 Kevork S. Djansezian, Jerritt Clark/Getty Images
In his verse for the remix of Kanye West's 2005 single "Diamonds From Sierra Leone," Jay-Z rapped that "as long as he's alive" — referring to Bleek — "he's a millionaire." The lyrics go on to say that Bleek is in Z's will, that he can "just kick back and chill." And, "oh yeah, he don't even have to write rhymes."
According to Hip Hop DX, the public took that line as Jay-Z saying he would always have Bleek's back, financially speaking. But his protégé wasn't a big fan of the shoutout or how it was perceived by the public. "I don't like that line," said Bleek in 2104. He believed that it incorrectly labeled his career. "I feel people look at me as if Jay is just taking care of me. That line was basically, I guess, in his mind, a shoutout. But people take it literally and serious, like I'm just chilling somewhere, I'm not working. As you see, I'm here. I gotta work."
Despite being unhappy about that line, Memphis Bleek and Jay-Z continue to work together on music. In fact, as Complex reported in August 2020, Bleek thinks he's the best to have ever collaborated with the Roc-a-Fella founder. (Don't tell Kanye.)