System Of A Down's Protect The Land Lyrics Explained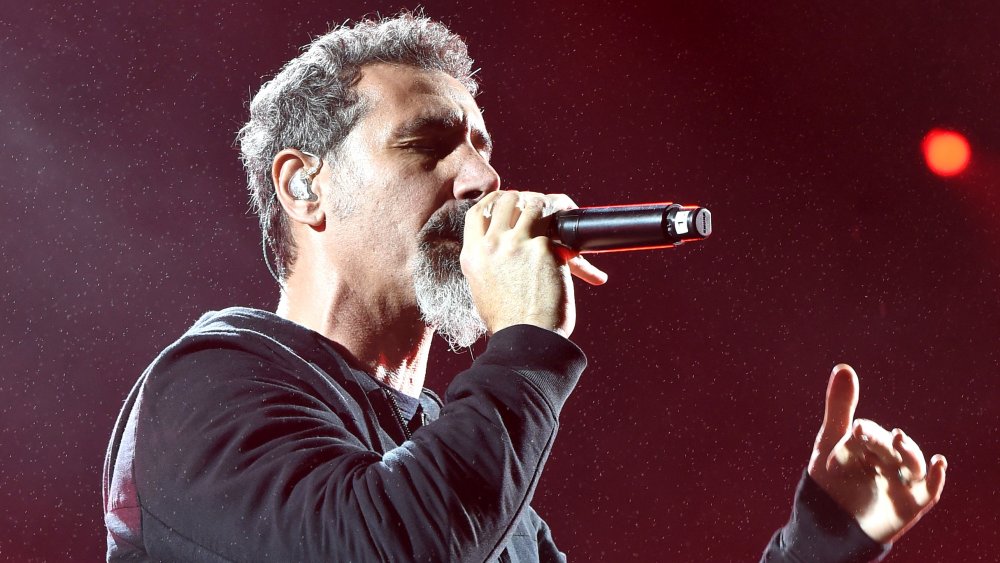 Kevin Winter/Getty Images
System of a Down, the Armenian-American heavy metal band out of Glendale, California, has sold some serious numbers of albums in their time. The four-piece rock superstars have been less than prolific — five studio albums, released between 1998-2005, that nevertheless cemented their place in contemporary culture, including a Grammy win in 2006. There's been a remarkably low turnover in membership as well — unique in the field.
It doesn't mean the band has had smooth sailing all along. They went on hiatus in 2006 — Rolling Stone reported November 6, 2020 that singer Serj Tankian "had asked for a more democratic songwriting process." Guitarist/singer Daron Malakia had written almost everything the band released up until then.
In a 2018 Rolling Stone profile, Tankian took responsibility: "It is true that I and only I was responsible for the hiatus SOAD took in 2006," he wrote on Facebook. It's true that they've managed to remain friends, and have even toured together in the last 15 years, but coming together creatively, with new music for eagerly awaiting fans, seemed like a long-shot bet at best. What would it take?
System of a Down has released two new songs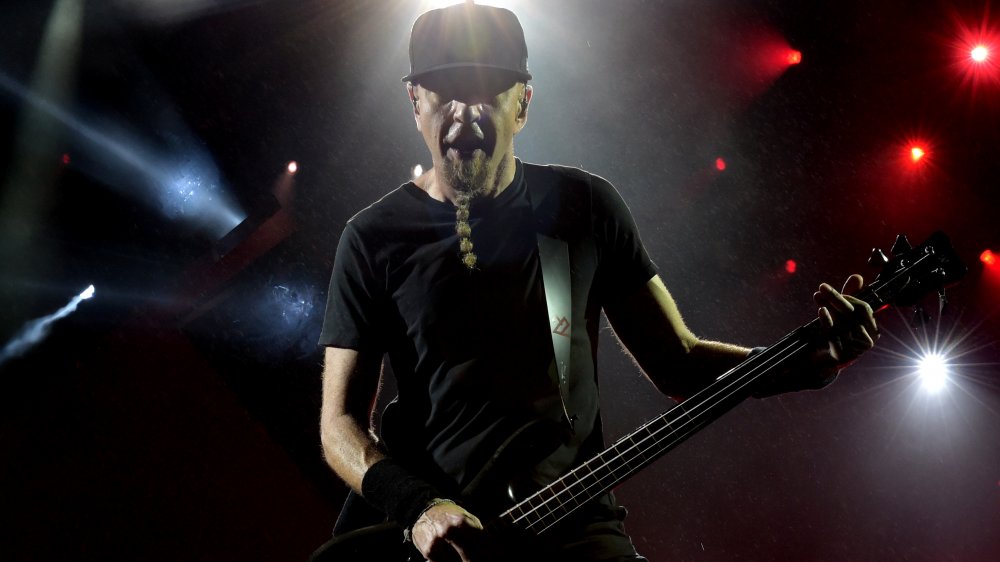 Kevin Winter/Getty Images
Apparently, a war — though not a war of creative differences. The band returned to the studio to record two new songs, "Protect the Land" and "Genocidal Humanoidz," "to draw attention to the crisis in their ancestral homeland," writes Rolling Stone.
All of the members are of Armenian descent. Proceeds will be donated to the Armenia Fund, a US-based humanitarian relief organization — especially crucial, given the increased violence of the conflict between Armenia, Azerbaijan, and Turkey which flared up last September with the invasion of the Republic of Nagorno-Karabakh, "which we as Armenians call Artsakh."
In a post about the new music from SOAD's website, the band writes, "These two songs ... both speak of a dire and serious war being perpetrated upon our cultural homelands of Artsakh and Armenia." They say that the "corrupt regimes" of Turkey and Azerbaijan are committing "genocidal acts with impunity." The two-song digital album can be purchased for $2 from their website. "Please consider the opportunity to download these songs as an act of charity above all else," they write. "The music and lyrics speak for themselves."