What Are Simon & Garfunkel Doing Today?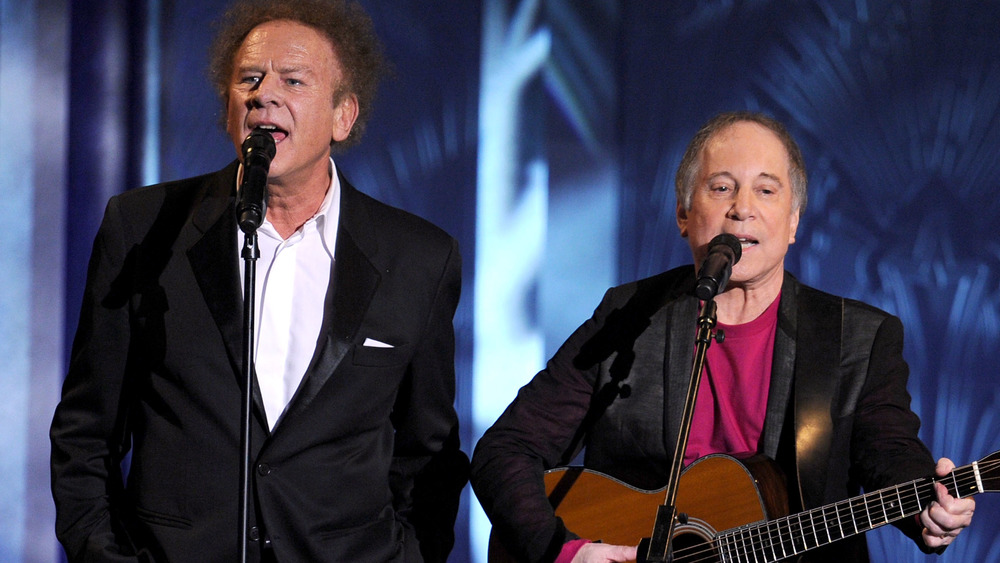 Kevin Winter/Getty Images
We may receive a commission on purchases made from links.
With numerous fights and breakups, it seems ironic that the last original studio album of the folk-rock duo Simon & Garfunkel was Bridge Over Troubled Waters in 1970. The two childhood friends ended their creative partnership, although they would go on to tour together and play fan favorites, such as "The Sounds of Silence," "The Boxer," and "The 59th Street Bridge Song (Feeling' Groovy)."
As the Consequence of Sound points outs, the record wasn't "the end of a road, but a mile marker on a very long highway, full of surprising and exciting twists and turns. It's a portrait not of conflict, but a crucible of honest creative confrontation." 
The twosome would release a Greatest Hits album in 1972 and reunite to perform on their 1982-1983 world tour, for 21 sold-out shows at the Paramount in 1993, a 2003-2004 world tour, and the 2009 "Old Friends" tour. They've also performed at several festivals and benefits, including three songs at a concert raising money for Hurricane Katrina in 2005. Ultimately, they have sold more than 100 million records together and were inducted into the Rock and Roll Hall of Fame in 1990. But after each reunion, the two would squabble and go their separate ways, doing their own projects and not speaking for months — or years — at a time.
Fifty ways to leave your partner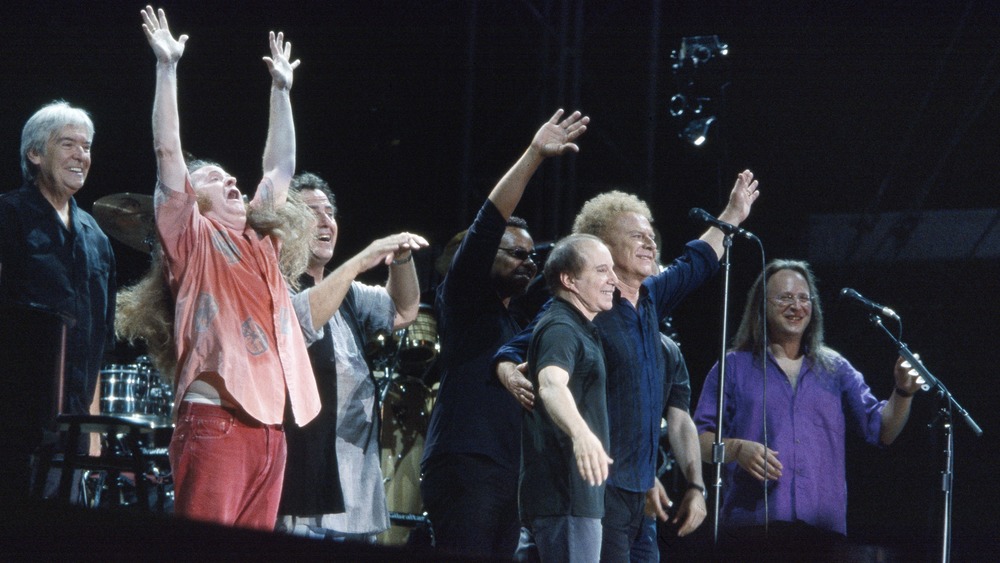 Luciano Viti/Getty Images
Both Art Garfunkel and Paul Simon had long music careers after their final breakup. Garfunkel recorded 12 solo albums and performed several concert tours, and he also became an actor, something that Simon warred with him about. In an interview with CNN, Simon said that Garfunkel taking a role in Mike Nichols' film Carnal Knowledge without telling him was what made him leave the partnership. "I said, 'Why didn't you tell me?' And he said, 'I was afraid that you'd stop working on this [music] if I told you.'" Simon was angered, "and I just decided that's the end of that." 
Some of this could be sour grapes, since Simon also acted. He was cast, and later cut, from director Mike Nichols' Catch-22; Garfunkel's part stayed in the movie. "I just think this is outrageous," said actor and producer Charles Grodin, reported the Hollywood Reporter. "You don't take Simon and Garfunkel and ask them to be in a movie and then drop one of their roles on them. You just don't do that."
Garfunkel later turned author, first with his book of prose, Still Water, in 1989, and then with 2017's What Is It All But Luminous: Notes From an Underground Man, a book about his life, along with concert set lists, books he's read, poems, and more. He still performs concerts and had an active schedule on his website for 2020. As part of Simon and Garfunkel, he won five Grammy awards. 
You can call me Al ... Paul Simon's solo work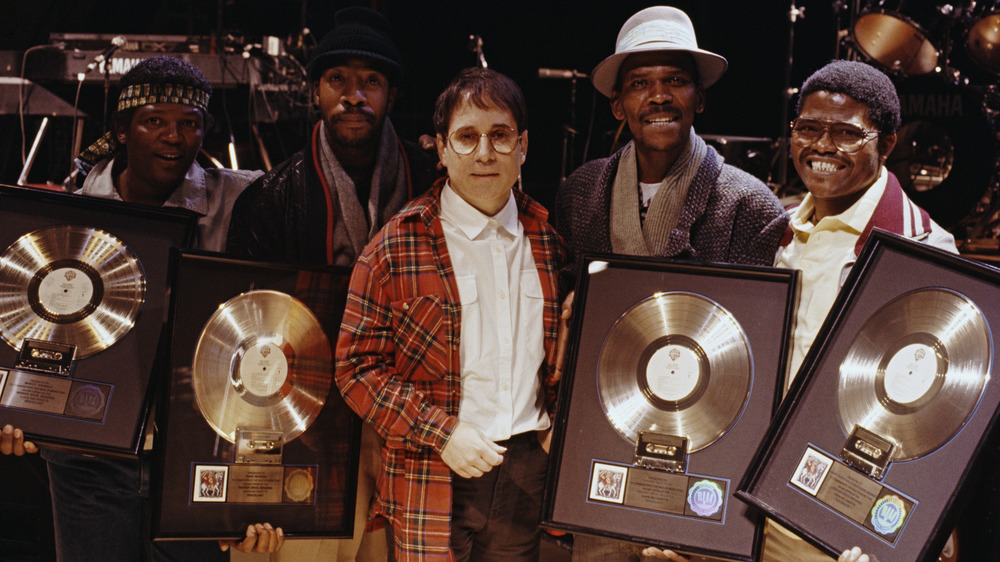 Michael Putland/Getty Images
Simon also has completed several albums and tours, having a big hit with "You Can Call Me Al" (at YouTube) from 1984's Graceland, his most popular record so far. He also wrote a musical, The Capeman with Derek Walcott (co-writer, book and lyrics) that appeared on Broadway in 1998 for just 68 performances, to poor reviews. In 2018, he traveled the world with Homeward Bound — The Farewell Tour, which he mused about on his website: "I've often wondered what it would feel like to reach the point where I'd consider bringing my performing career to a natural end. Now I know: it feels a little unsettling; a touch exhilarating and something of a relief."
Just because he said this was the end, though, doesn't mean you won't see him around. In 2020, for instance, he performed George Harrison's "Here Comes the Sun" for Earth Day. According to his website, he has won 12 Grammys and was a recipient of the Kennedy Center Honors in 2002, among many other awards.
Will the world ever see Simon and Garfunkel together again? Don't count on it. In 2015, Garfunkel called Simon a "jerk" and an "idiot" in an interview with The Telegraph. As for Paul? "No, out of the question," Simon told Rolling Stone in 2016. "We don't even talk."