Here's How Much Siegfried Fischbacher Was Worth When He Died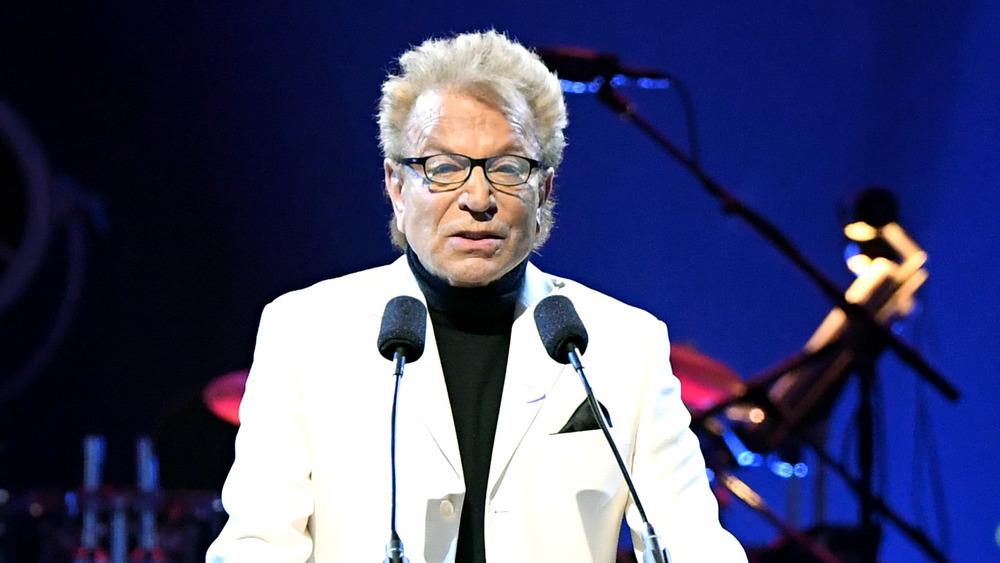 Bryan Steffy/Getty Images
Siegfried Fischbacher, of Siegfried and Roy fame, died January 13, 2021, at home in Las Vegas, age 81, reported the Washington Post. At the time of his death, he had already retired from show business after several years performing the duo's famed magic and animal act. The Las Vegas Review-Journal reported January 12 that he had undergone surgery for pancreatic cancer last December and had been in hospice care.
Despite not performing since 2010, Fischbacher was living a comfortable life. The pair owned a private zoo and donated some animals to the Mirage hotel, where they used to perform. The Mirage now runs a zoo called Siegfried and Roy's Secret Garden and Dolphin Habitat.
According to Celebrity Net Worth, Fischbacher was worth $120 million at the time of his death. Much of his wealth, of course, came from the Siegfried and Roy Show. Even though the two retired in 2010, they had largely pulled back from performing following the tiger attack that injured Roy Horn in 2003.
The Siegfried and Roy show was one of the hottest tickets in town while it was running. The Richest wrote the duo earned $1 million from ticket sales as of 2004. The Mirage had guaranteed to pay them $57.5 million yearly throughout their career.
They had palatial residences in Vegas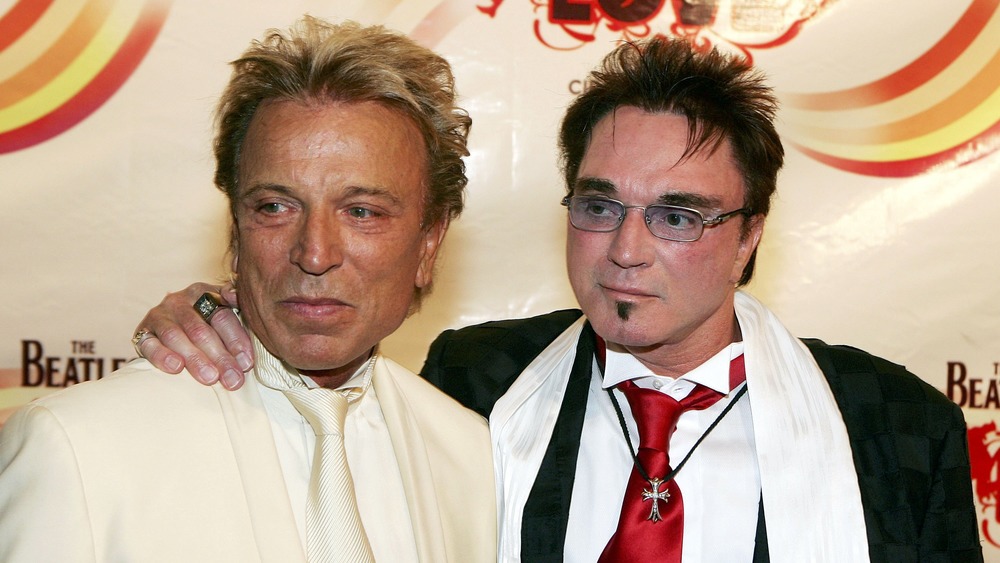 Ethan Miller/Getty Images
Fischbacher's earnings didn't just come from the Las Vegas show. Both men produced an animated TV series, Father of the Pride, that ran from 2004 to 2005. They also had their own TV shows and helped develop a biopic of their lives.
Fischbacher and Horn owned many properties in the Las Vegas area. And these aren't small apartments, either. They were known for buying up, and selling, acres of land. Las Vegas Weekly reported the pair was known for three palatial residences, two of which had already been sold by 2013. Fischbacher owned one of the three homes. The Richest said Fischbacher also sold an old property in 2004 for $2.9 million.
Their primary residence in Las Vegas was in a compound they called Little Bavaria. It sits on 100 acres of land where they kept their private zoo. While some of their cats from the Siegfried and Roy Show lived in Little Bavaria, some of the animals were donated to zoos all over the country. Little Bavaria's private zoo also included turkeys, horses, mini-donkeys, swans, African cranes, and canines.
Horn died May 8, 2020, from complications attributed to COVID-19. He was 75, according to the Washington Post.