What You Might Not Know About Joaquin Phoenix's Near-Death Experience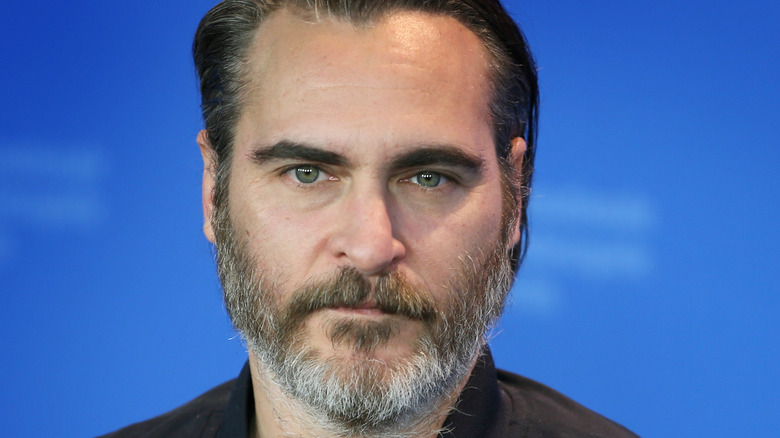 Shutterstock
Actors experience different — and sometimes dangerous — situations when filming a movie, especially when stunts are involved. Whether it be dodging bullets, jumping from buildings, or escaping explosions, these scenes invoke excitement in viewers. However, the events in a film are far from reality, and when these incidents happen outside the movie screen, they can be pretty scary. Those who are lucky enough to escape recount their near-death experience with a new outlook on life. Such was the case for actor Joaquin Phoenix.
Actor Joaquin Phoenix was in a terrible car crash in 2006. He escaped with no grave injuries, but looking back on what happened, he could have easily died. Per a report from East Valley Tribune, Phoenix was driving on a canyon road above the Sunset Strip when he lost control of his vehicle and slammed into another vehicle traveling in the same direction as he was. The actor's car flipped, but luckily, he was able to survive without major injuries. He was about to light a cigarette when a passerby approached him and stopped what he was doing. As Phoenix recalls, per The News, "A German voice said, 'Just relax.'" The man then helped Joaquin exit his vehicle before leaving the scene.
Details of the accident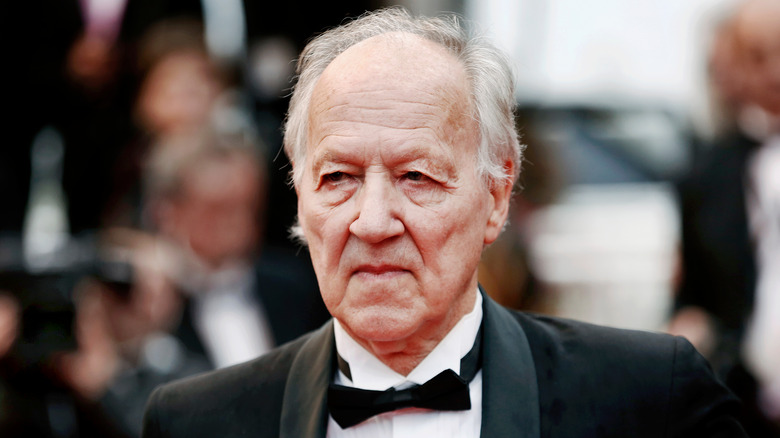 Shutterstock
Soon after, the media caught wind of the accident, and Joaquin Phoenix's publicist, Susan Patricola, released a statement saying "He is fine" and "There's no need for concern," (via People). Joaquin was wearing his seatbelt at the time of the accident but the brakes on his vehicle failed, causing him to lose control of his car. Per a police spokesperson, the person in the other vehicle was unharmed as well, and the two parties exchanged information without having the police further involved.
It turned out that the man who helped Joaquin Phoenix was German director Werner Herzog, who lived near the site of the crash. Herzog recounted the accident as he remembered and said that he saw Joaquin in his upside-down car trying to light a cigarette, per an Uproxx article. "I knew he must not light his cigarette, because there was gasoline dripping and he would have perished in a fireball," Herzog said. Phoenix said that Herzog's voice was "calming and beautiful" and that he felt "fine and safe" after what he went through.
Realizing that he could have ended his life after surviving a car crash by lighting a cigarette, Joaquin Phoenix checked into a rehab facility days later. Although he wasn't drinking when the accident occurred, it's what pushed him to make himself better. "There's too many things I enjoy doing and I don't want to wake up feeling hungover," he said (via The News).