Why Veterinarian David Adam Rapoport Killed His Mistress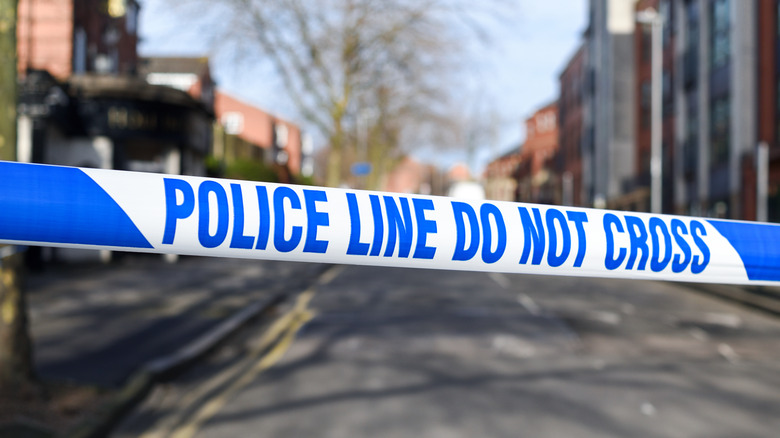 Ian Francis/Shutterstock
On Thursday, March 17, 2011, Pennsylvania State Police officials received reports of an unattended vehicle in North Whitehall Township. When they approached the vehicle, authorities realized the rear passenger window was broken. As reported by LeHigh Valley Live, they eventually determined the vehicle was registered to 27-year-old Jennifer Snyder, who was reported missing the previous day.
Jennifer's roommate, Hilary Schiavone, said she last saw her on the morning of Wednesday, March 16. Jennifer planned to spend the day and night with her boyfriend, David Adam Rapoport. She also planned to see her doctor on Thursday morning, as she recently discovered she was pregnant. Amid the search of Jennifer's vehicle, authorities discovered the passenger seat was soaked in blood. They also found two casings from a 9mm gun in the back seat. As reported by LeHigh Valley, the officers also noted a strong odor of bleach inside the car. A dumpster, which was within feet of the parked vehicle, contained an empty bleach bottle, a towel soaked with bleach, and paperwork from Snyder's OB/GYN appointment.
Surveillance footage of the parking lot confirmed Jennifer's vehicle, which was being driven by a man, was parked on the street at 1:19 p.m. on Wednesday. The man exited the vehicle, placed several items in the dumpster, and proceeded to run away from the scene. While interviewing Hilary, authorities learned David was unhappy about Jennifer's pregnancy, as he was married to another woman.
David Adam Rapoport was arrested and charged with murder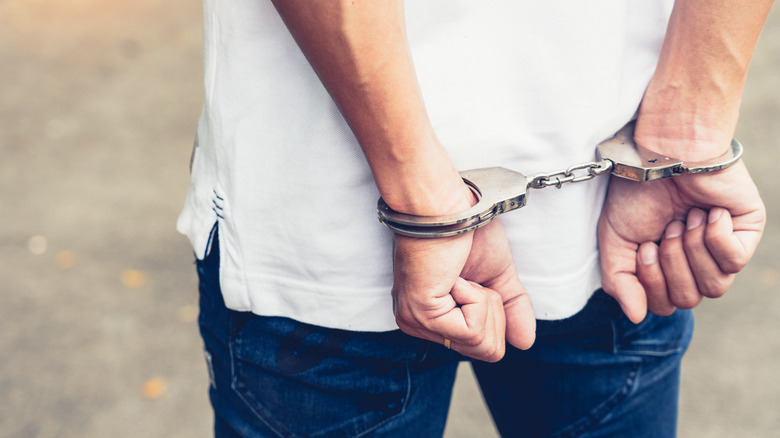 TheCorgi/Shutterstock
During his initial interview with police, David Adam Rapoport said he knew Jennifer Snyder, but had not had any recent contact with her. However, as reported by LeHigh Valley Live, he later admitted he and Jennifer had an ongoing relationship, but he did not want his wife to know he was being unfaithful. Souderton Independent reports veterinarian Rapoport and veterinary assistant Jennifer met and began having an affair in 2009. However, when David's wife, Elizabeth, learned about the affair, he promised to stop seeing the other woman.
In the months leading up to Jennifer's murder, Elizabeth said she began having doubts. On one occasion, she saw David driving around town with a woman she believed was Jennifer. However, her husband denied having any contact with his former mistress. As reported by Souderton Independent, when David was arrested for Jennifer's murder, Elizabeth said she felt "deceived."
Times Herald reports Rapoport said he killed Jennifer in a "moment of lunacy." He also said he was sorry for what he had done, and that he has "never before ... done something so galactically stupid." Rapoport ultimately pleaded guilty to criminal homicide and the criminal homicide of an unborn child and was subsequently sentenced to life in prison. Lehigh Valley Live reports David appealed his conviction because he said did not understand his rights. However, his appeal was ultimately denied.