This Is What Timothy McVeigh Had As His Last Meal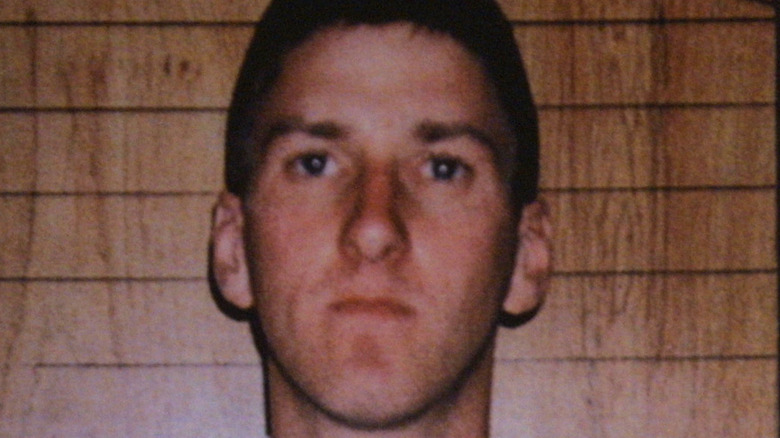 Getty Images/Getty Images
Though they may have been convicted of horrific crimes, in some cases possibly crimes that they didn't actually commit, men and women on Death Row are still human beings, and as such, over the centuries some prisons have afforded them the courtesy of letting them enjoy their favorite last meal before they died. It bears noting that there are limits on just what the prisoners can ask for and receive. In Texas, as LAD Bible notes, Death Row inmates get the same thing the regular inmates get. But the practice continues in other states, and documenting the last meals of famous condemned men and women is something of a thing in pop culture. For example, CBS News notes that John Wayne Gacy's last meal was fried shrimp, strawberries, and KFC.
Timothy McVeigh was convicted of bombing a federal building in Oklahoma City in 1995, an act that resulted in the deaths of 168 people; among them were 19 children. He was put to death at USP Terre Haute in Terre Haute, Indiana, on June 11, 2001. In keeping with tradition at the time, he was allowed to request a last meal, and in comparison to other famous murderers' last meals, it was rather mundane.
Timothy McVeigh chose two pints of mint chocolate chip ice cream for his last meal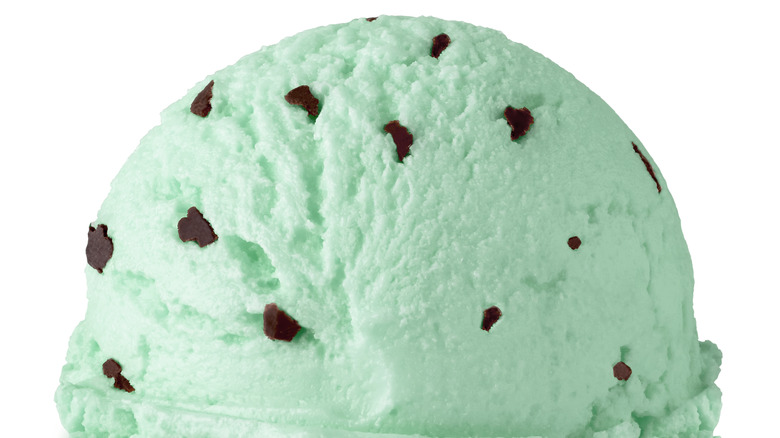 M. Unal Ozmen/Shutterstock
June 10, 2001 would be Timothy McVeigh's last night on Earth, the domestic terrorist having given up his remaining appeals and accepted his fate, according to A&E TV. With his execution scheduled for the next morning, on that night he ate what would be his last meal, and was allowed to request whatever he wanted (within certain limitations). Specifically, he asked for two pints of mint chocolate ice cream, which he ate.
He would spend the rest of his hours alive largely failing to find any rest or comfort. After his meal, he watched TV, according to prison records, then turned it off and tried to sleep but was restless, and turned it on again at about 3 the next morning, before his lawyers visited him one last time at 4:30 a.m. He was taken to the execution chamber and put to death by lethal injection a few hours later. Per Biography, he was 33 years old.