The Real Reason Some Early Oscar Nominations Were Considered Unofficial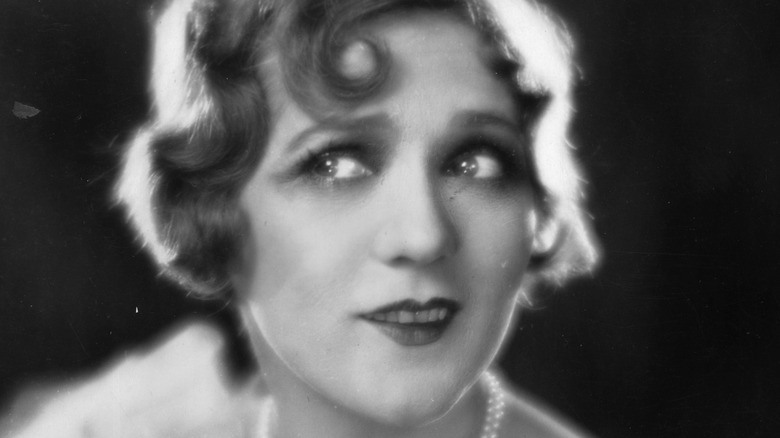 General Photographic Agency/Getty Images
The annual announcement of the official Oscar Nominations from the Academy of Motion Picture Arts and Sciences (AMPAS) is like a holiday for movie buffs all over the world. That's second only to the actual awards ceremony, which has been held in the Dolby Theatre in Los Angeles since 2001, as Entertainment Weekly reports. There is one early Oscars ceremony, though, for which the nominations recorded in history are considered unofficial, yet the awards were somehow still given.
Per the official Oscars website, the first ever Oscars happened in 1929. The movie "Wings" won best picture that year. The second ceremony came one year later, in 1930. That event is notable for a number of reasons. It's the only time, for example, that no film took home more than one trophy (via Oscars). It's also the only instance when the nominees recorded in history are considered unofficial, yet the best actress winner that year, Mary Pickford (above), just for one example, still managed to win an award.
No nominees were announced in advance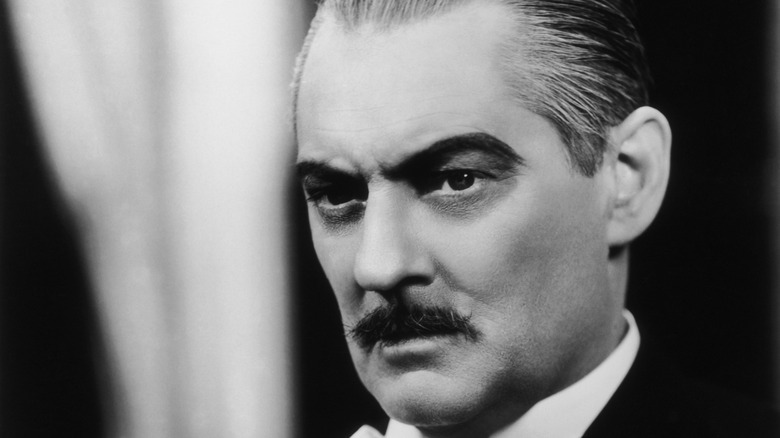 Hulton Archive/Getty Images
As author Eileen Whitford records in the 1997 book "Pickford: The Woman who Made Hollywood," Mary Pickford was married to the first president of AMPAS, Douglas Fairbanks. This might explain how she knew she was a contender for the best actress at the second Oscar ceremony held in 1930, a case strengthened by Pickford entertaining the judges in her own home. That's an advantage that no other actress had (or any other contender that year, for that matter) because none of the nominees were announced in advance.
It's lost to history exactly why no nominees were announced beforehand, but many aspects of the Oscars were different in those early years. Exactly who was nominated that year was decided retroactively by AMPAS, based on the recollection from judges, according to The Official Academy Awards Database. In addition to winners like Pickford, other nominees Oscars lists from that year include actors like George Bancroft and directors like Lionel Barrymore (pictured). One wonders if any of them even knew they were honored.