What Happened To The Parents Of The Previously Missing 'Baby Holly'?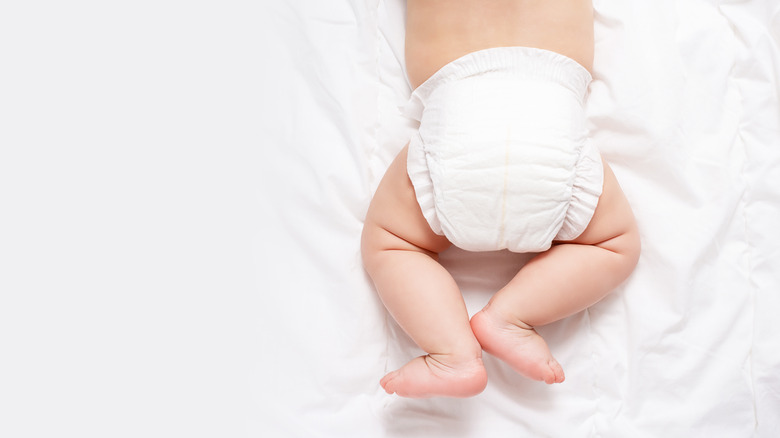 antibydni/Shutterstock
In June 2022, the lives of families in Oklahoma and Florida were upended when Texas authorities revealed that they had identified the daughter of two murder victims four decades earlier. As NPR reports, back in the early 1980s, a couple was murdered near Houston, and it wasn't until 2021 that they were identified via DNA evidence. A few months later, using that same genetic genealogy, as ABC News describes it, authorities were able to determine that the couple had a daughter, and that she was alive and well and living in Oklahoma. "Baby Holly," as she was known, is a 42-year-old woman with five children of her own, and she was told that her biological parents were the Texas murder victims. Her adoptive parents are not considered subjects in the decades-old homicide.
Though authorities have connected some of the dots in this extremely unusual case, several questions remain, including who killed Baby Holly's parents, the circumstances of their murder, and what a mysterious cult might have had to do with any of this.
The murders of Tina and Harold Clouse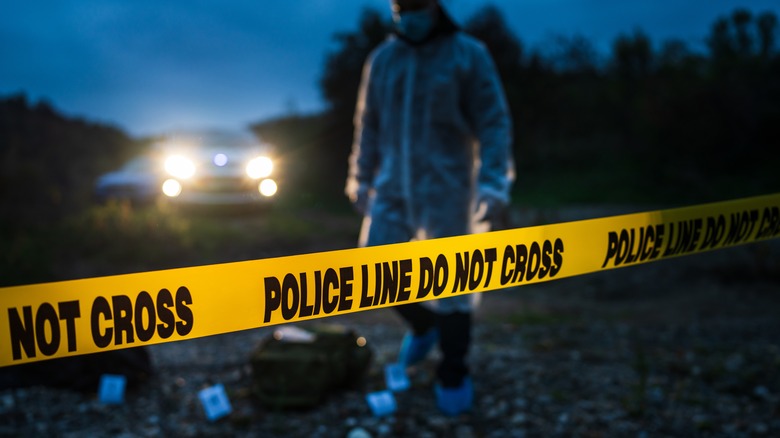 Miljan Zivkovic/Shutterstock
In January 1981, according to the Houston Chronicle, a dog in Harris County, Texas — which includes Houston and its suburbs — found a decomposing human arm and carried it home. That set off an intense search, and a few days later authorities found the bodies. Though the bodies were badly decomposed, and though investigators were constrained by the limits of the forensic technology of the era, authorities were able to put together a rough estimate of who the victims might be. Further, they were able to determine that the male victim had been beaten to death, and that the woman had been strangled.
According to Crime Watchers, the female was determined to have been white, possibly with Native American ancestry, between 15-25 years old. The male, according to the International Center for Unidentified & Missing Persons, was determined to have been white and between the ages of 16-30 years old.
Four decades later, the couple would be identified as Harold Dean Clouse and his wife, Tina Linn. However, it remains unclear who murdered them, although bits and pieces of this story involve the comings and goings of a mysterious cult.
People In white robes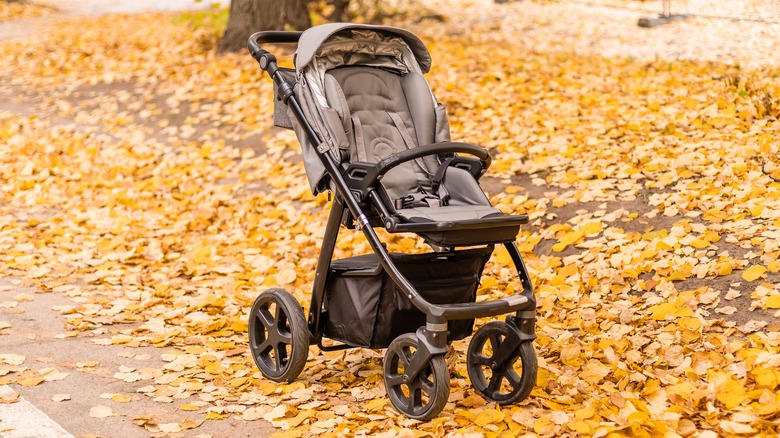 Andrew Angelov/Shutterstock
Donna Casasanta and her son, Harold Clouse, wrote letters to each other after he moved from Florida to Texas, notes the Houston Chronicle. But in October of 1980, those letters stopped. Some time later, Donna got a phone call: the voice on the other end said they had Harold's car and wanted to get it back to his family. Casasanta arranged a meeting in a Daytona Beach location, and there, she met a woman and other people clad in white robes, who claimed that Harold had joined a cult and wanted nothing to do with his family. At least one of the white-robed people was taken into custody, according to NPR, although what became of that is lost to history.
The white-robed people would enter the narrative again, this time as it relates to Holly. White-robed women dropped the baby off at a church in Arizona. "They indicated the beliefs of their religion included the separation of male and female members, practicing vegetarian habits and not using or wearing leather goods," a Texas official said of the group. Further, according to ABC News, the women had claimed to have dropped off a different baby at a laundromat.
So was this cult in the business of killing parents and dropping off their infant children as foundlings? Or were Harold and Tina murdered by someone else, and the cultists wanted to do the right thing and get the surviving baby to safety? These questions remain unanswered.