What The Goo Goo Dolls Did To Avoid Going Broke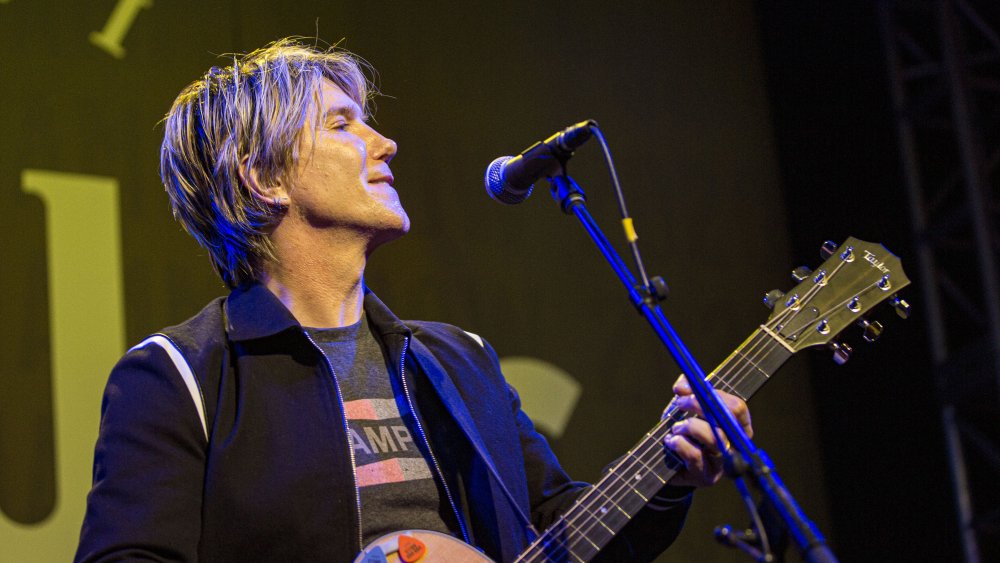 Daniel Knighton/Getty Images
At the time of their formation in 1986, Buffalo, New York-based band the Goo Goo Dolls, like many budding rock acts, were so eager for a record deal they were pretty much willing to sign any contract, no matter how detrimental it was to band members. As hard as it is to imagine that the four-piece with 19 top ten singles and two Grammy nominations could get in a financial jam at the height of their career, the Goo Goo Dolls narrowly evaded bankruptcy after signing a less-than-favorable deal.
After releasing a string of well-received albums in the late 1980s, the pop rock band signed a contract with Metal Blade Records, an "unfair" agreement which "exploited their naivete" as Billboard reports. Encyclopedia.com adds that the contract also mandated members to "sign away most of their royalty rights."
This slew of unfortunate contractual mistakes meant that while the Goo Goo Dolls pursued a permanent spot in the rock canon, many still held down part-time jobs, according to Music Fan Clubs. Even as 1995's smash-hit record A Boy Named Goo sold millions of copies (and served as the first album in Metal Blade history to achieve double-platinum status), the money was never issued from the record label. In fact, each member only received $6,000 a year from the company due to the poorly negotiated contract.
'Blown away that we actually pulled it off'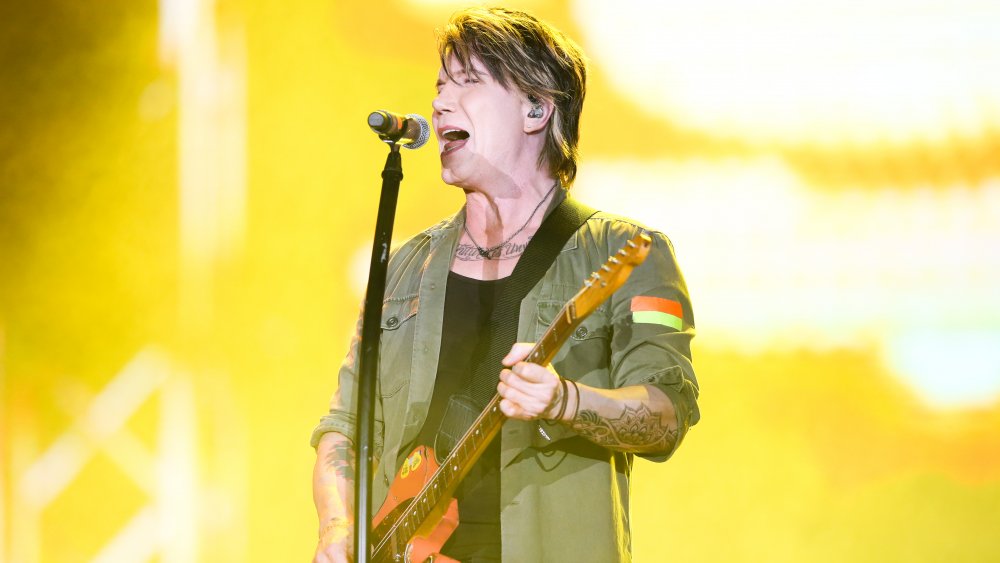 Alexandre Schneider/Getty Images
The Goo Goo Dolls' attorney Peter Paterno told Rolling Stone in 1996 the band didn't earn a single penny in royalties from "A Boy Named Goo". Paterno attributed the injustice to poor counseling when the band originally signed with Metal Blade in 1987.
So what did the band do to avoid bankruptcy? They toured. In fact, Paterno said the band relied solely on touring and merchandising for income. Unable to pay the bills, the members went on tour for two years out of necessity. And although touring with bands such as Bush and No Doubt sounds like a great time, one member recalled the experience was like "having a dentist enter through your ass to pull your wisdom teeth out."
In the end, it took about 7 years for the rockers to pay off their label and regain financial freedom, according to Diffuser FM. Eventually, the band sued their label in 1997. They won, and went on to sign a much better contract. However, money issues still defined much of the band's later years, and drummer Mike Malinin left over financial disagreements in 2013.
"When we first got a record deal, Robby and I were so blown away that we actually pulled it off," frontman John Rzeznik told Louder Sound in 2016. "But right now what amazes me the most is that the two of us have managed to hold it together for this long. And the fact we haven't had to have day jobs in quite a while is a big plus."