Who Was The Better Drummer: Charlie Watts Or Ringo Starr?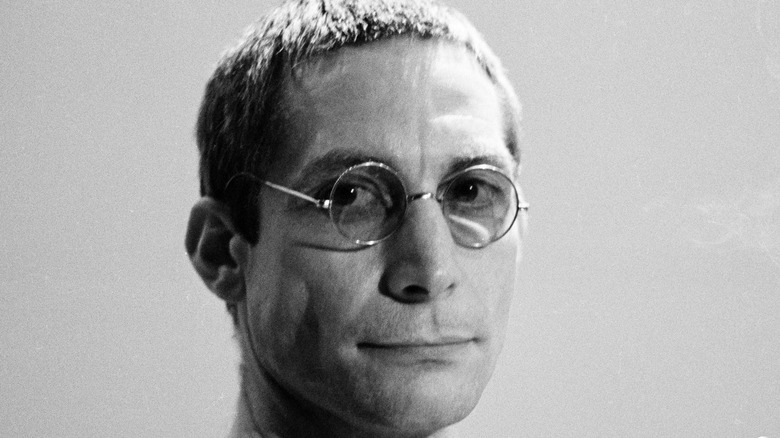 Michael Putland/Getty Images
Throughout music history, musicians have always been compared based on different aspects, but who comes out victorious is most often subjective. Take Charlie Watts of the Rolling Stones and Ringo Starr of the Beatles, for instance. How can one say that one drummer is better than the other?
Charlie Watts officially joined as the drummer of the Rolling Stones in 1963. Before his time with the band, he was a graphic designer and worked at an advertising agency. His love for music, however, started at a young age, and he often listened to jazz records (via Musician Guide). Watts never officially took drum lessons and just learned the craft by listening to recordings.
Ringo Starr received his first drum kit as a Christmas present when he was a teen. He honed his craft and joined a band before eventually being part of the Beatles in 1962 when he replaced Pete Best as the drummer, per Biography. He remained in the band until their breakup in 1970.
Both Charlie Watts and Ringo Starr have been part of "best drummers" lists throughout the years, even making it to the Classic Drummer Hall of Fame, which honors influential drummers based on votes by readers of Classic Drummer Magazine.
Charlie Watts and Ringo Starr's styles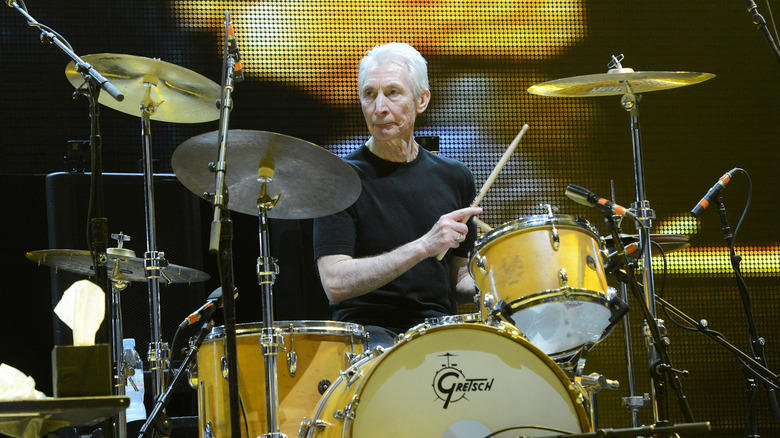 Dave J Hogan/Getty Images
While the Rolling Stones is known for their rock 'n' roll style of music, Charlie Watts added a flair of jazz to their recordings. He was also known for keeping it simple when it comes to playing the drums, often just enjoying playing with the band and not going into drum solos to show off his artistry, per The Conversation. Being naturally shy, Watts was not as flamboyant as his band members, but was just as equally talented. Keith Richards once gave some praise to his bandmate. "Everybody thinks Mick and Keith are the Rolling Stones. If Charlie wasn't doing what he's doing on drums, that wouldn't be true at all. You'd find out that Charlie Watts IS the Stones," he said, per Classic Drummer Hall of Fame.
Ringo Starr is also praised by his band members as a drummer. Starr is most proud of his drumming in the songs "Paperback Writer," "Hey Jude," and "A Day in the Life," which he considered his best work and showcases his playing style, per Beatles Bible. John Lennon described Starr's style as "underrated" and although not technically trained, he said that Starr can "stand up anywhere with any of the rock musicians." Lennon also said that no one in the Beatles could read or write music in the technical sense, but they've managed to create music and inspire others nonetheless.
The better drummer is subjective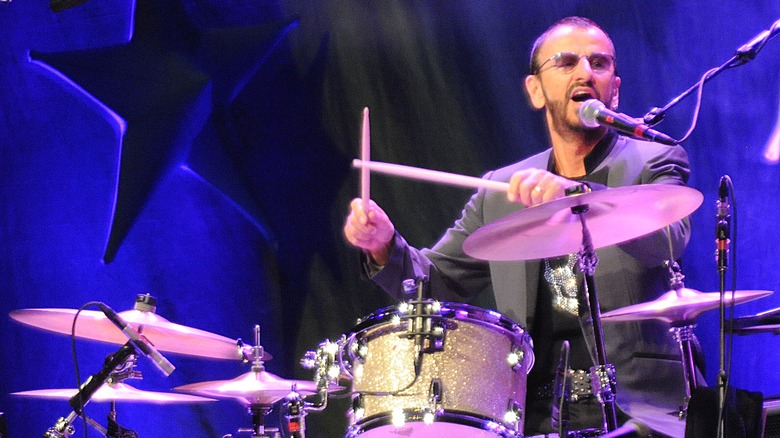 Chris Mckay/Getty Images
There is no way of proving how Charlie Watts is better than Ringo Starr and vice versa. It all comes down to fans' perceptions. Watts and Starr have their unique skills and playing styles that are perfect for the band that they played with. It is a fact, however, that both musicians are deemed great drummers as evidenced by various polls and lists where they are named with other greats such as Sheila E, Chad Smith, Alex Van Halen, and John Bonham.
Both drummers were also successful with their bands and have embarked on solo projects as well. Per All Music, Charlie Watts chose to go the jazz and R&B route for his solo career and various side projects. Ringo Starr, meanwhile, released singles and has played the drums for several other musicians, such as Tom Petty, Bob Dylan, and Ben Harper (via Rolling Stone).