The Real Reason Black Sabbath Broke Up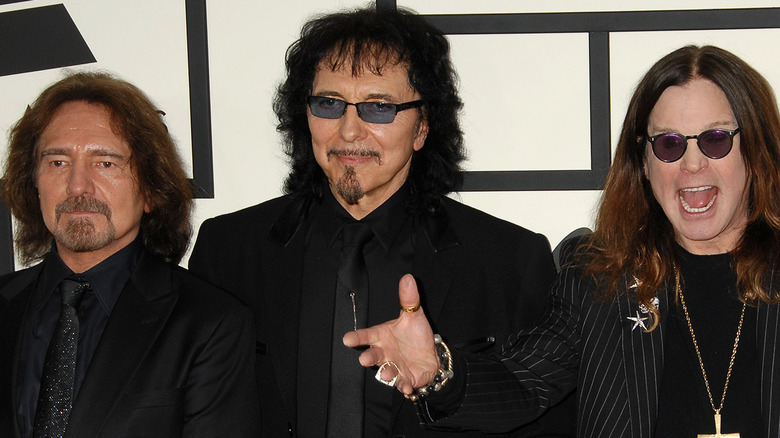 Ga Fullner/Shutterstock
Heavy metal has been a musical genre for many decades, and Black Sabbath was one of its pioneers. Per Britannica, they formed in England in the late 1960s, evolving from the band names "Polka Tulk" and "Earth." They came upon "Black Sabbath" from a song that derived its name from a movie by Boris Karloff. Their style was unlike anything their contemporaries played and radio stations shunned their dark style of music. Not put off in the slightest, they relentlessly toured and marketed themselves, which built up a rabid fan base.
They became a juggernaut in the 1970s, and other heavy metal bands had to measure themselves by Black Sabbath's standards. There was trouble in paradise, though. Drugs were common for them, and according to Ultimate Classic Rock, they spent a lot of money on procuring these drugs — in 1972 alone, $75,000 went for cocaine. Just cocaine.
While the members of the group had their own individual issues, the one who was causing the most problems was their lead singer, Ozzy Osbourne. This created such turmoil that they had to sever ties with him.
Black Sabbath could not work with Ozzy Osbourne's problems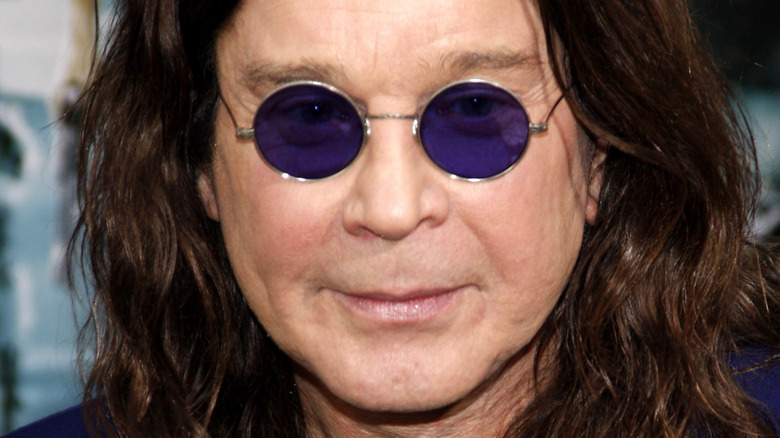 Tinseltown/Shutterstock
The band continued making music despite their struggles, but the albums were not met with much excitement, per Loudwire. Things kept getting worse. Osbourne didn't take the poor fan reception well at all, and he plunged deeper into his drugs and alcohol abuse. The band's lead singer had dealt with self-confidence issues his whole life and he'd even been abused by family members. Ultimately, he totally withdrew and kept avoiding working on a new album. Things came to a head on April 21, 1979, and the band fired Osbourne.
Osbourne felt betrayed, even though he had caused many problems with his constant drinking and staying out late. He pointed out that they had all been equally heavy with their drug use. But the band reasoned that it was different with the face of the band often being unable to stand or even sing.
After that, members had varying degrees of success, per Britannica. Tony Iommi kept the band going with a revolving cast of musicians. Osbourne had a strong solo career and also had a popular reality TV show. The band reunited for an album in 2013 and closed out their careers with a tour in '15. So when they kicked Ozzy out in 1979, they weren't saying goodbye — just see you later.