These Are Ozzy Osbourne's Three Biggest Regrets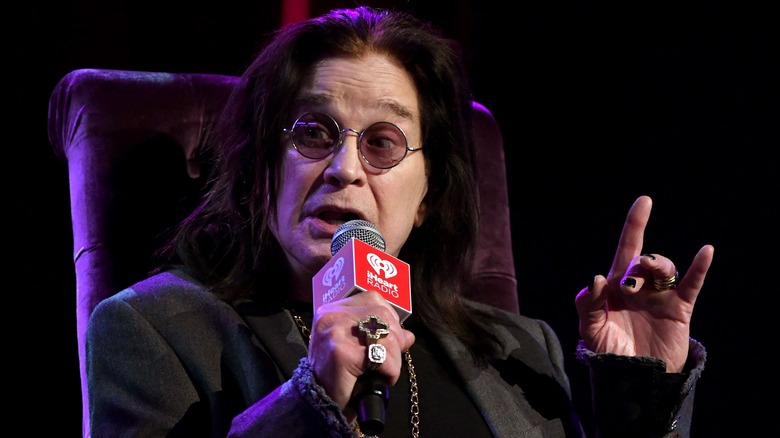 Kevin Winter/Getty Images
Ozzy Osbourne has become famous for doing all manner of dangerous, frightening and ridiculous things. Frankly, it's incredible that he's still alive at all. When all's said and done, he might be the Prince of Darkness, but he certainly isn't the prince of calm, low-key behavior and rational decision-making. What, though, would the man himself classify as the greatest regrets of his life?
One is never having taken the time to learn to play an instrument. As he told Rolling Stone in 2017, he considers the fact that he can play nothing but "a little bit of harmonica" to be "one of my biggest regrets ... I can't communicate on a musical level with other musicians. I just like what's in my head."
Luckily, his dazzling music career speaks for itself, aptitude for an instrument or no aptitude for an instrument. From his time with Black Sabbath to his solo achievements, he has carved himself an indelible place in the history of heavy metal and pop culture itself.
When the Osbournes became 'The Osbournes'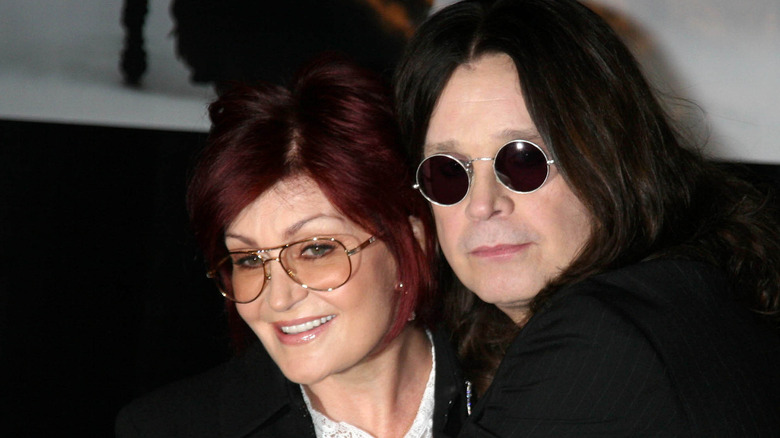 Shutterstock
He's far more than a controversial bat-biting icon and part-time harmonica enthusiast, though. Those who aren't metal-inclined may know him for "The Osbournes," another great regret of Ozzy's. The reality show, which ran from 2002 to 2005, lent viewers an intimate look into the lives of Ozzy, Sharon, Jack and Kelly Osbourne, and fans of reality TV lapped it up. However, on reflection, Ozzy didn't realize what he'd let himself and his family in for. As he eloquently explained to NME in 2013 (per Digital Spy): ""Of course I regret doing the f****** show ... I didn't want to be on f****** television. I didn't become a f****** rock 'n' roll singer to read the f****** weather forecast, know what I mean?"
Though he later stated (via Metro) 'I'm glad we did it because we reached a different level of fame," the show took a tremendous toll on the family. And how he's lived his life brings up yet another significant regret: his repeated infidelity. He appeared on Good Morning Britain with Sharon in 2020 and both spoke candidly. Asked about his relationship regrets, Ozzy stated (per The Express), "I've been a bad boy at times ... I didn't love any of these people. I've learned a lesson." Was he afraid of losing Sharon when things became public? ""Absolutely," he confessed. "I was terrified."
Though the famous pair are still going strong, this is another of the biggest regrets of Ozzy's extraordinary life.