Who Are David Cassidy's Children?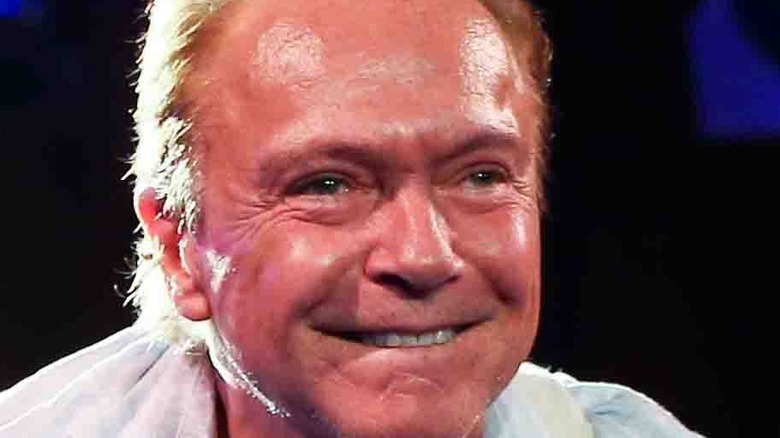 Debby Wong/Shutterstock
David Cassidy was one of those celebrities whose star burns bright for a while and then quickly fades. In Cassidy's case, his star was one of the brightest in the sky, for a few years at least, according to Biography. For a time during the 1970s, thanks to his role on "The Partridge Family" and his concurrent musical career, Cassidy was a teen idol among teen idols, his face on posters hung in teen girls' rooms, on lunchboxes, even on boxes of cereal. By the early 1980s, however, he was broke, according to The Telegraph.
Cassidy hung on for a few more decades, performing and songwriting, often in Las Vegas residencies. In his later years, he battled substance abuse, and was arrested for drunk driving more than once, with the video from the police cruiser being broadcast all over the internet.
Cassidy died on November 21, 2017, in ill health from dementia and alcoholism, at the age of 67. He was survived by two children from two relationships.
Katie Cassidy is an actress
DFree/Shutterstock
Katie Cassidy was born in 1986, according to Amomama, to David Cassidy and Sherry WIlliams, formerly a model. At the time, David was married not to Sherry Williams, but to Meryl Tanz, according to Film Reference.
Katie has been acting since she was a teenager, according to her IMDB resume, with a few appearances in late 2010s horror films earning her the temporary title of "scream queen." Lately she's focused on TV, including appearances in "Arrow" and "The Flash."
It seems that Katie and her father had a loving relationship, although it wasn't of the typical father-daughter variety. David described himself as more of a confidant to his daughter than a father. "Because I didn't raise her, I didn't have to parent her. I'm always here and totally nonjudgmental," he told People in 2009. Katie, for her part, seemed to echo her father's description of their dynamic, telling the publication that he frequently gave her career advice, which she took.
Beau Cassidy is (apparently) a businessman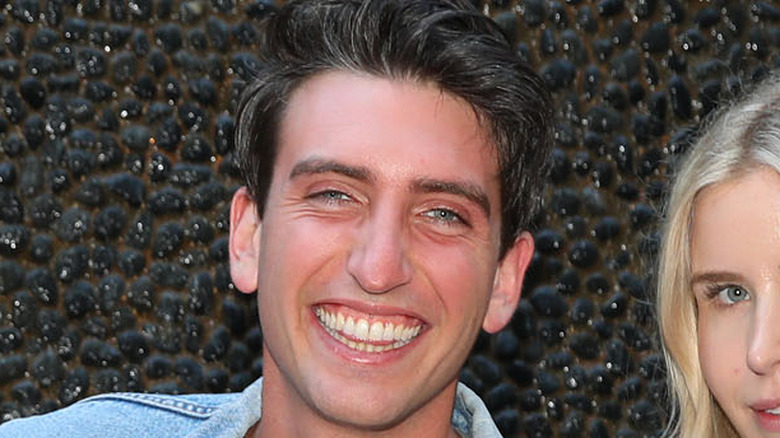 Jerritt Clark/Getty Images
Beau Cassidy was born in 1991, according to People, while his father was married to Sue Shifrin, his third wife, to whom he was married for over 20 years. Compared to his relationship with his daughter, with whom he wasn't particularly involved, Cassidy was a more present parent when it came to Beau. "My son Beau's birth changed my life. I've gone to every baseball and basketball game, every performance," he told The Guardian in 2012.
Beau appears to have followed in his father's footsteps and gone into music and acting. According to his IMDB resume, he has a few small acting credits, but it appears that music is his true passion. David said that his son had formed a band after dropping out of college, and that he supported his efforts.
Unfortunately, it appears as if Beau has dropped off the radar since his father's death. A Facebook page bearing his name and image hasn't been updated since October 2021, and he appears to have little to no presence on YouTube. A LinkedIn page containing his name and an image indicates that he's now in business development.