Roger Waters Called This Bass Player One Of The Best There's Ever Been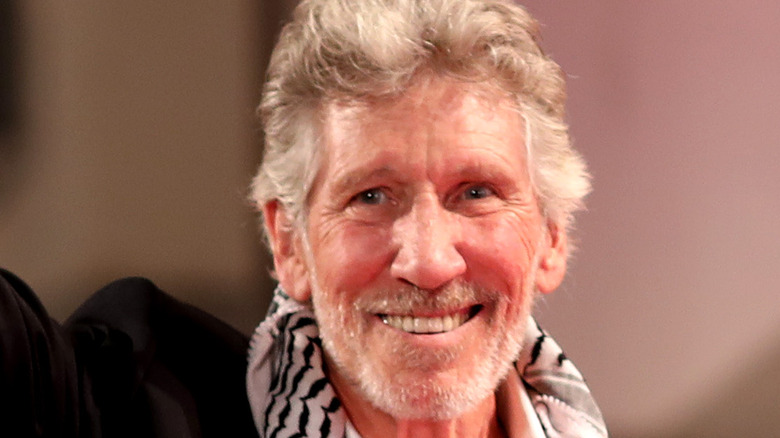 Franco Origlia/Getty Images
When Roger Waters speaks on music, you listen. The co-founder, main lyricist, and bassist of Pink Floyd helped garner an "Album of the Year" Grammy nomination for "The Wall" (via IMDb), and changed the world of rock forever with albums like "The Dark Side of the Moon," "Wish You Were Here," and more. In 2010, Waters wrote of seeing one of the greatest bass players in history for the first time.
"I was in my third year of classes at a place in London called the Regent Street Polytechnic School of Architecture, which is where I met Nick Mason and Rick Wright," Waters wrote in Rolling Stone. "At the end of each term we would have a show ..." This would have been October 1, 1966 (via BBC). He recalled in a separate interview that the band booked for the show was to play in "Small Hall," a little theater, which was somewhat ironic given the contemporary and future status of the musicians. Waters decided to go.
"The curtain drew back and the three of them started playing ... I had never seen or heard anything like it before ... It was an astounding sight and an explosive sound." It was a band, a supergroup, in fact, called Cream.
The Sunshine of Waters' Love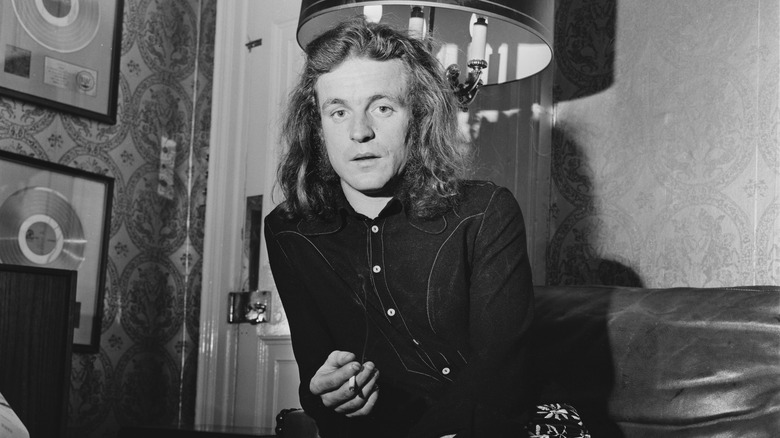 Pierre Manevy/Getty Images
Eric Clapton was on guitar, Ginger Baker was on drums, and then there was "Jack Bruce — probably the most musically gifted bass player who's ever been," Waters remembered (via Rolling Stone). Born in Scotland, Jack Bruce first played double bass in Italy and England (via JackBruce.com). In the early 1960s, he joined the band Blues Inc., and later the Graham Bond Organisation, where he met Baker. He moved on to the Blues Breakers, where he met Clapton. His success and talents were widely noticed. Though Marvin Gaye in the United States offered him a place in his band, Bruce ended up forming Cream with Clapton and Baker.
Cream only existed from 1966 to 1968, but sold 35 million albums, according to The Guardian. Bruce was the lead writer and singer in addition to playing bass. According to Britannica, this was the very first supergroup, a band made up of already-famous artists. The trio wanted to experiment with how blues and jazz could mix with rock, and the results were catchy, trippy, and iconic. The shadows ran from themselves in "White Room." There was "Crossroads" and "I Feel Free." But nothing surpassed "Sunshine of Your Love." Clapton's biting riff hurtled fans toward Bruce's haunting, yearning lyrics: "It's getting near dawn / When lights close their tired eyes / I'll soon be with you my love / Give you my dawn surprise."
Cream Breaks Up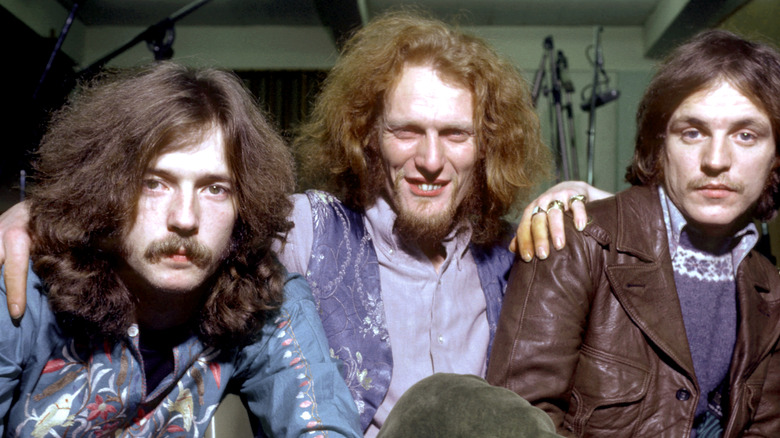 Michael Ochs Archives/Getty Images
Despite their massive success, Cream fell apart. Jack Bruce and Ginger Baker had never gotten along. Baker had essentially kicked Bruce out of the Graham Bond Organisation due to style differences (via JackBruce.com), so there were negative feelings long before Clapton insisted to Baker that Bruce be their third man. According to Britannica, the hostility between drummer and bassist caused the band's demise. But Bruce's website notes that Bruce wanted to return to his older styles of play. The trio went their separate ways, and Bruce went solo.
Roger Waters said of the 1966 concert, "That ticket cost about a pound or so. It might have been the best purchase I ever made" (via Rolling Stone). Later, when he was in Pink Floyd, the bands would sometimes be at the same places, and Rogers remained vastly impressed by the trio. "Cream were very innovative," Waters mused. "Apart from being a great blues band, Cream had a real good go at so many other styles ... They were desperately trying to write material that was truly progressive and original. And they achieved that."